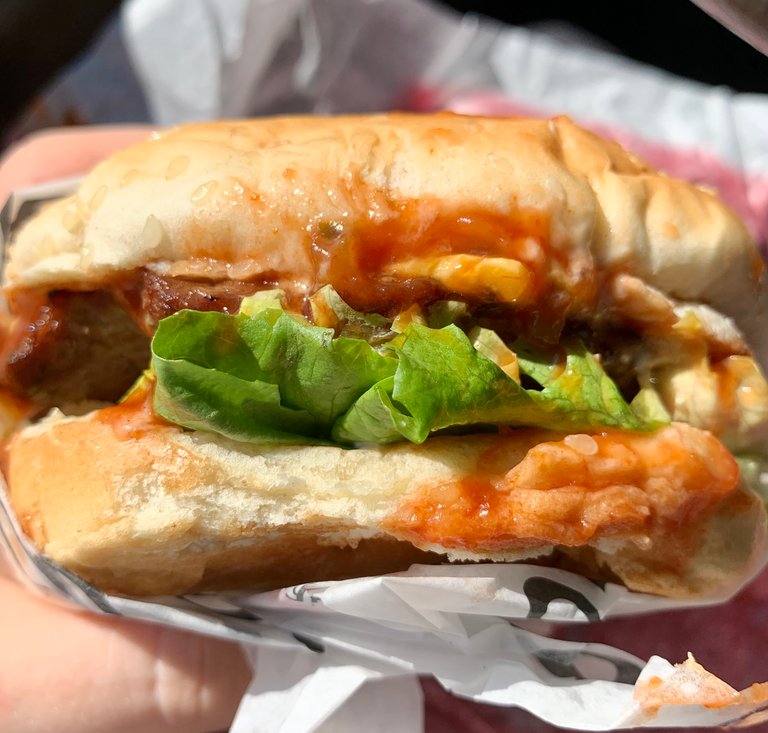 Hey people!
I had to work today, but I got a nice juicy burger out of it from Carl's Jr.
Work was good, not too much interaction with customers and I got six hours. 39 total hours for this week, which I am very thankful for 🙏🏻.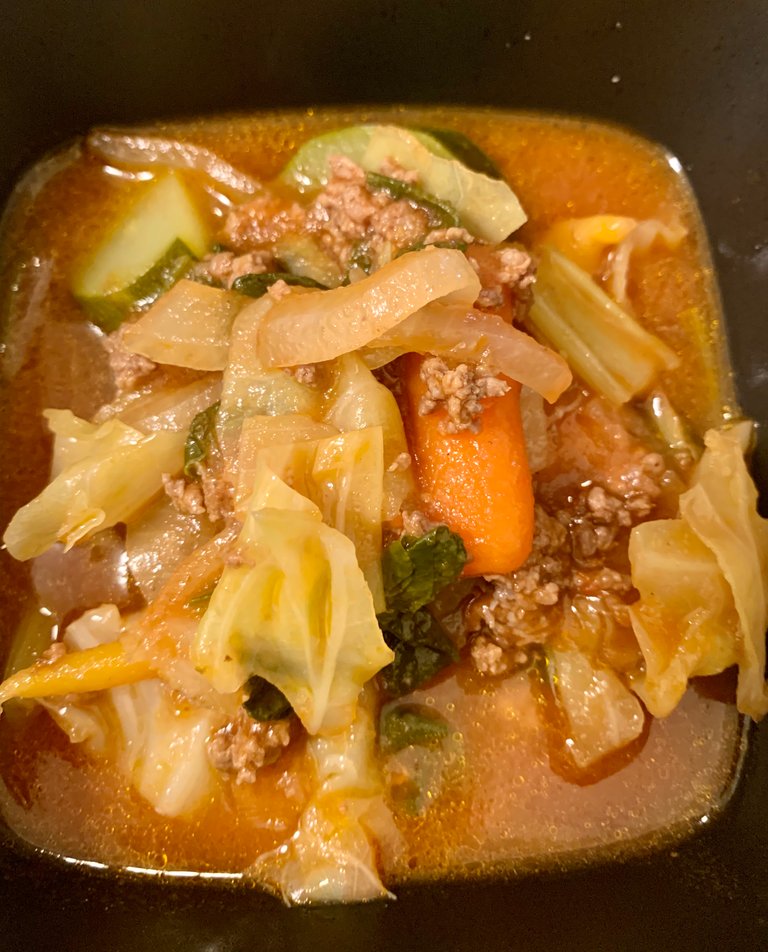 After work, some hearty stew was ready and waiting for me, and it warmed my heart and lifted my spirits. Been relaxing all evening and had a drink (Jägermeister + Ginger Ale) and also puttering around on peakd.com. Really liking the new Hive despite some initial hiccups, which are expected.
I also downloaded Vessel, it's interesting, could be a good backup for interacting with the chain when other front ends are acting up.
Goodnight! 🌙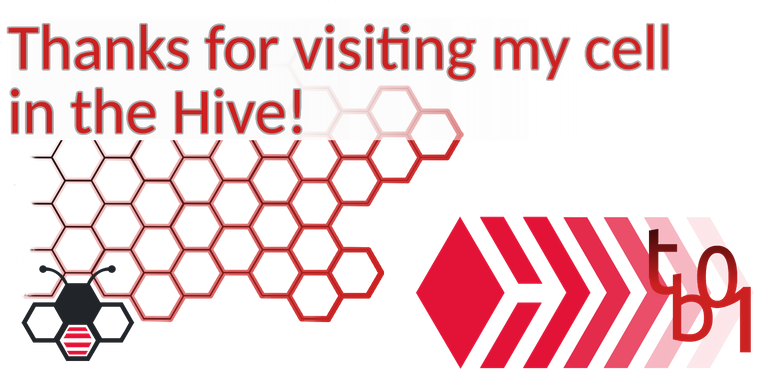 10856