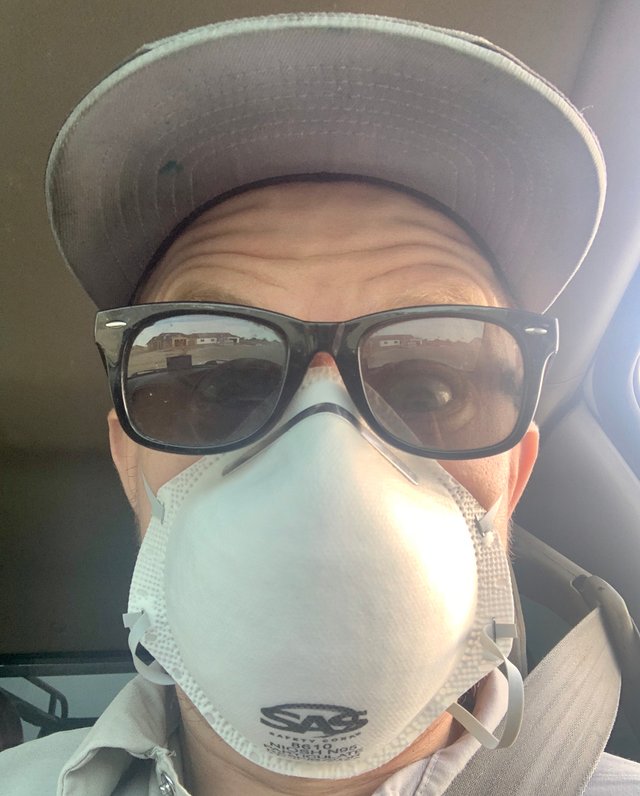 Hey people!
Well today was the first day of the "lockdown". Traffic was reduced like yesterday, but I was surprised to see so many cars still on the road!
There were also a lot of people out walking which is rare to see in this city.
I was also surprised that none of my customers were surprised to see me or acting weird. I was nervous last night about today but I think the nonchalant attitude of everyone about this situation was really unnerving and made me feel even more anxious. And a little bit helpless...
I have to admit though, being considered an "essential worker" is a bit of an ego boost 😅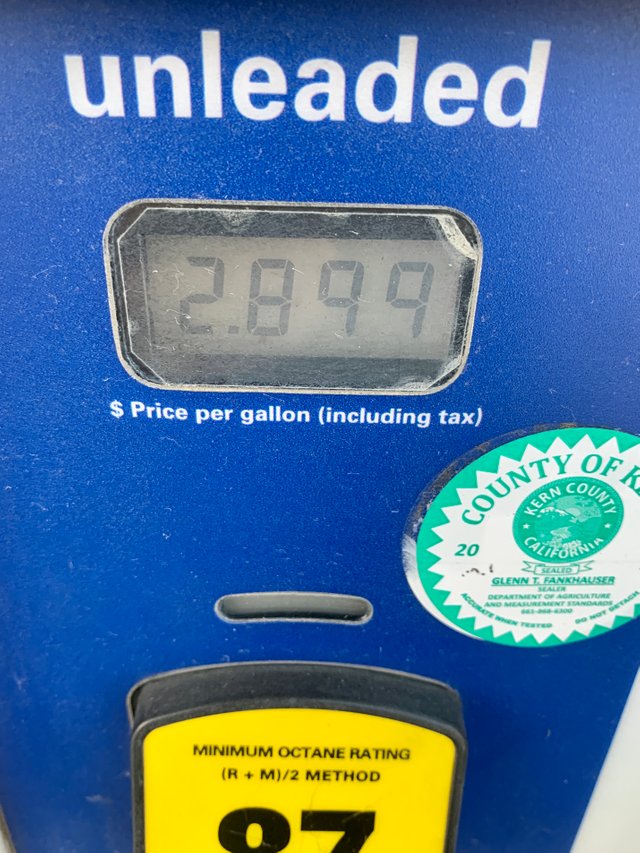 Gas prices are finally falling and under $3.00, cool 😎. I'm sure they will continue to drop as demand is dropping as well as the price of a barrel of oil. I'm kind of anticipating a lot of things to go down in price but we will see.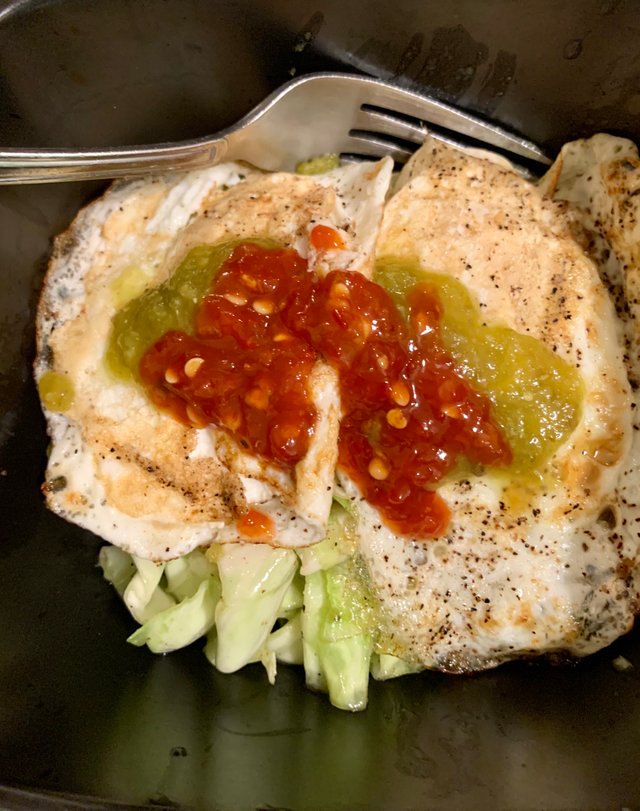 After work when I got home I was feeling terrible and just drained and exhausted 😩. Took a hot shower and made some hot tea and that helped some. Made some fried eggs and cabbage and that helped some more. I've been relaxing in my PJs all evening and will be going to bed soon so I can be ready for another day of work tomorrow...
Goodnight! 🌙



10307