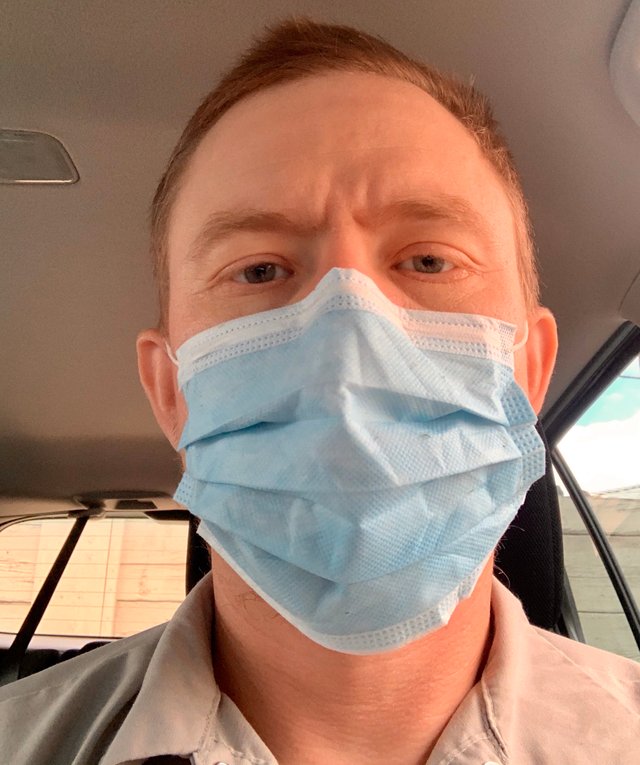 Hey people!
Well today was an interesting day, for sure!
Went to the old folks place and they were all confined to their apartments. All communal spaces were off limits and/or locked 🔒. So I didn't have to do my usual work there but it was still kind of surreal.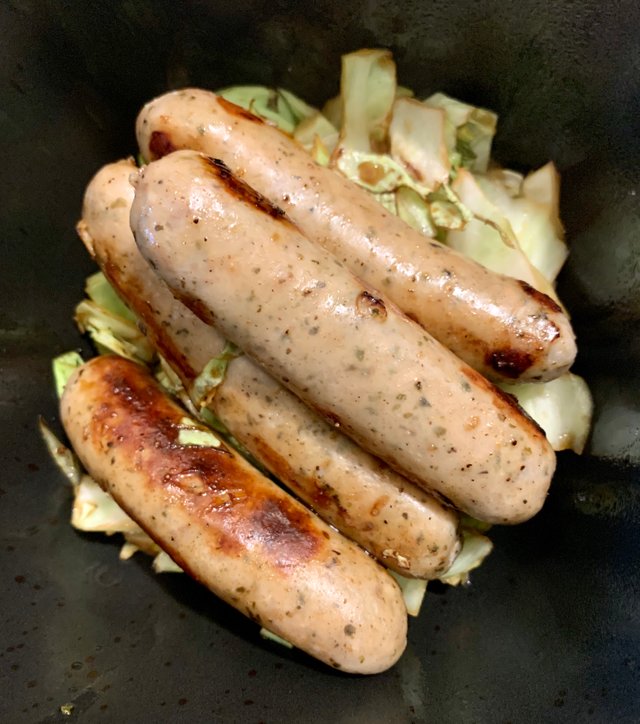 The rest of the work day was weird too with most people acting weird/nervous/uncertain of how to be.
After work I came home and just wanted to eat a simple meal so I had some little sausages and cabbage 🥬.
Then the governor had a news conference and announced an order for the entire state of California to stay home, excluding "essential" business of course. Well, as it turns out, I'm considered an "essential worker" so no staying home for me! 😩😑.
And I was so looking forward to some government mandated time off from work but nope! It's not that I don't want to work, but I don't get vacation usually. Thanksgiving week a few months ago was my first vacation in a decade+
I just feel kind of tired and worn out and want a chance to rest and "catch up" before this summers busy season. But with this weird virus situation, who knows if it will be a busy season this summer...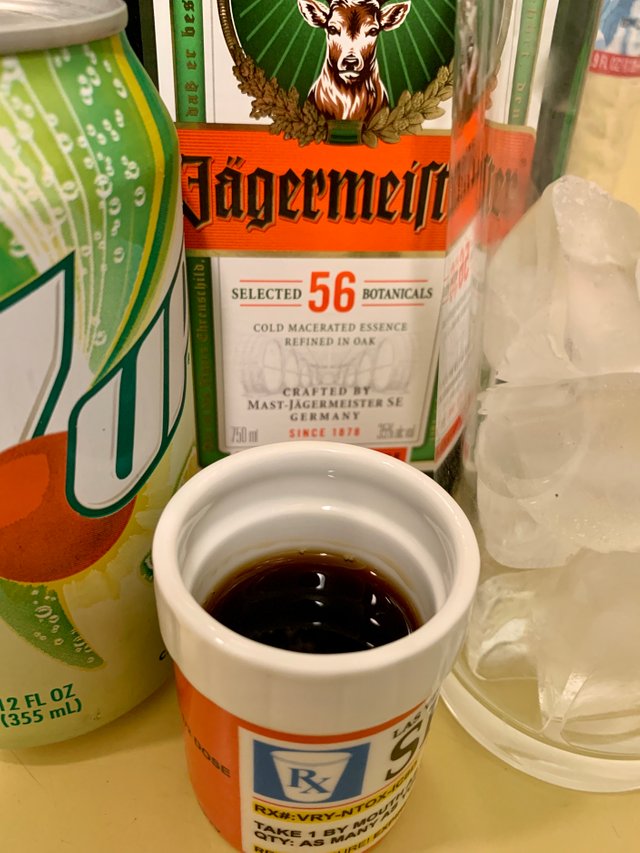 In light of this evenings news and events, I poured myself an adult beverage to help relax and unwind to prepare myself for the uncertainty of tomorrow...
Goodnight! 🌙



11169