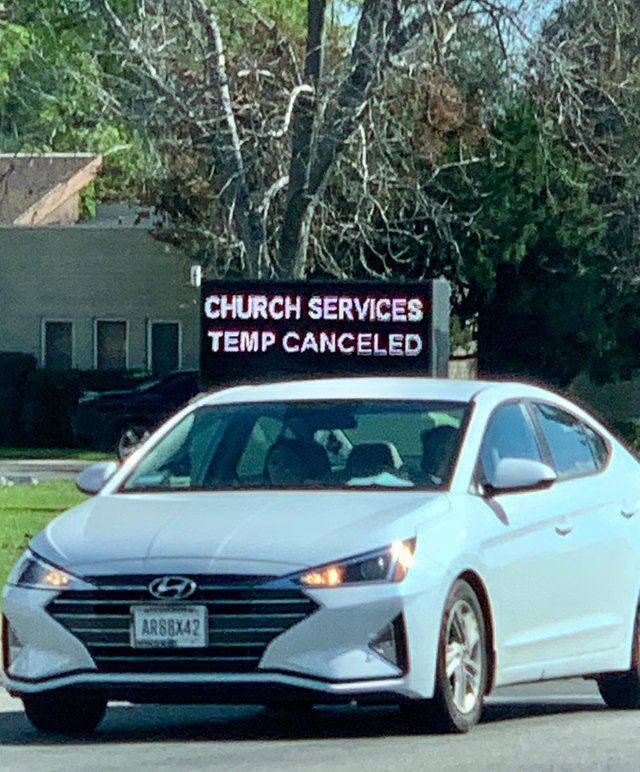 Hey people!
Things are still pretty uncertain around here, just waiting for any day now everything to be shut down.
My dad is in Orange County and it's shut down, and Fresno has been shut down today as well.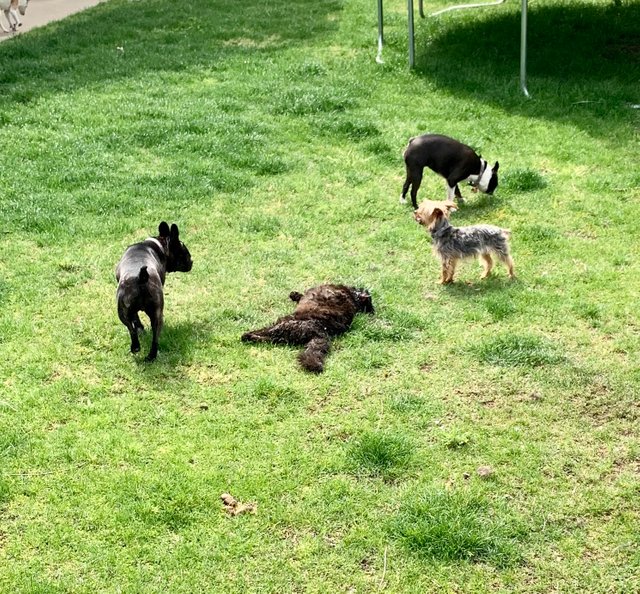 Even though things aren't totally shut down here, the social atmosphere was dramatically different from even just yesterday. A couple of my customers seemed on edge, and a couple of them were even self quarantined and I didn't actually see/interact with them.
The meta stress of the community is even affecting the animals. This group of dogs ganged up on a cat and killed it 😱. I think they already sense the need to do some hunting on their own to feed themselves and be more self sufficient.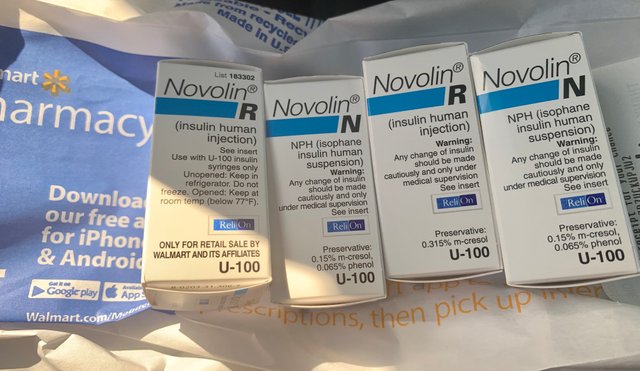 After work I went to Walmart and picked up some more "emergency" insulin. I have enough insulin for the rest of this month and at least for three more months so I should be ok for now. I was surprised too that I was able to find parking near the door and walk in and out, but I'm thinking maybe I was just lucky since I got off early and it was an odd time to be shopping.
On top of all the virus scare, I got a different kind of virus scare this afternoon. My aunt in San Diego has contracted MRSA and in a bit of a critical state. We are waiting on test results on Friday to see if it has spread to her blood (not good). Please if you are reading this if you could pray for her 🙏🏻 it would be appreciated!
Now I'm in bed wondering what tomorrow will bring... My boss has instructed me to start wearing a mask tomorrow, but that's conditional on it he's actually got some because I don't have any. I'm anticipating people rescheduling their service tomorrow to so it might be a light day....
Goodnight! 🌙



11946