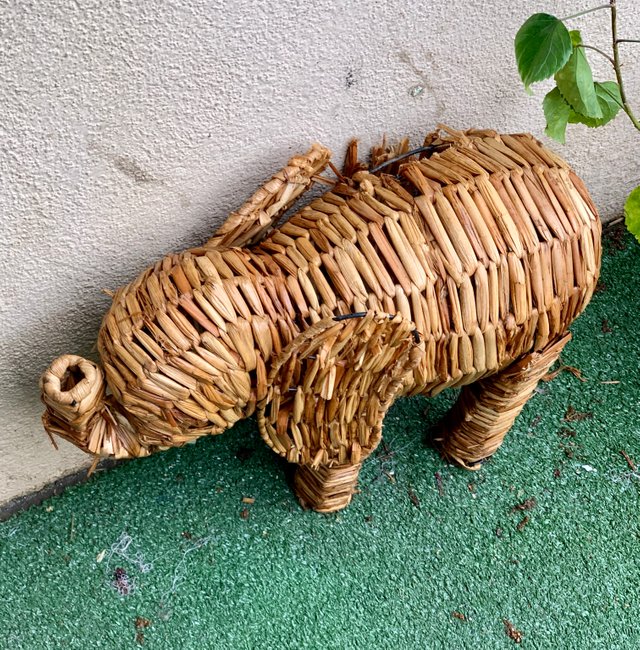 Hey people!
Things are getting more and more interesting lately, on and off chain!
Excited to hear about the new Hive chain and the future of that! 🐝
Meanwhile coronavirus uneasiness/anxiety has been slowly but steadily building for me. People were actively talking to me about it today and my customers usually never talk to me about current events, usually just small talk. The most surreal thing though is seeing the freeway signs with "advice" about Covid-19 like WASH YOUR HANDS etc. Total zombie apocalypse vibes!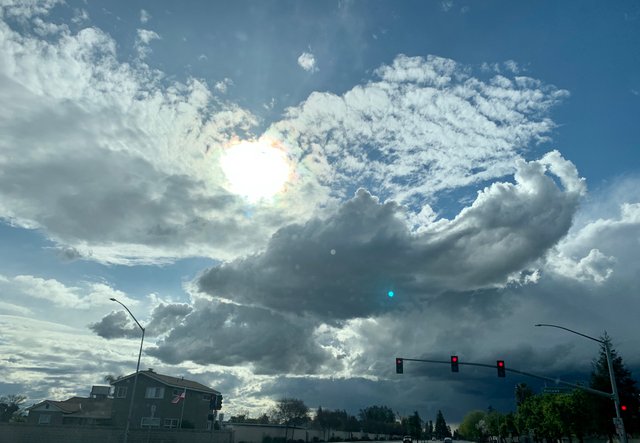 The weather today was beautiful though, if a little on the cold side. It threatened to rain this afternoon but I only saw a few sprinkles.
For now I'm gonna relax and go to bed soon, and I'm half expecting the governor of California to order all businesses closed tomorrow or Thursday if not Friday. They've closed the schools for the rest of the year and he has "suggested" (not ordered yet) dine in restaurants closed. I'm just looking forward to some extended time off since I never get vacation 😅
Goodnight! 🌙



9180