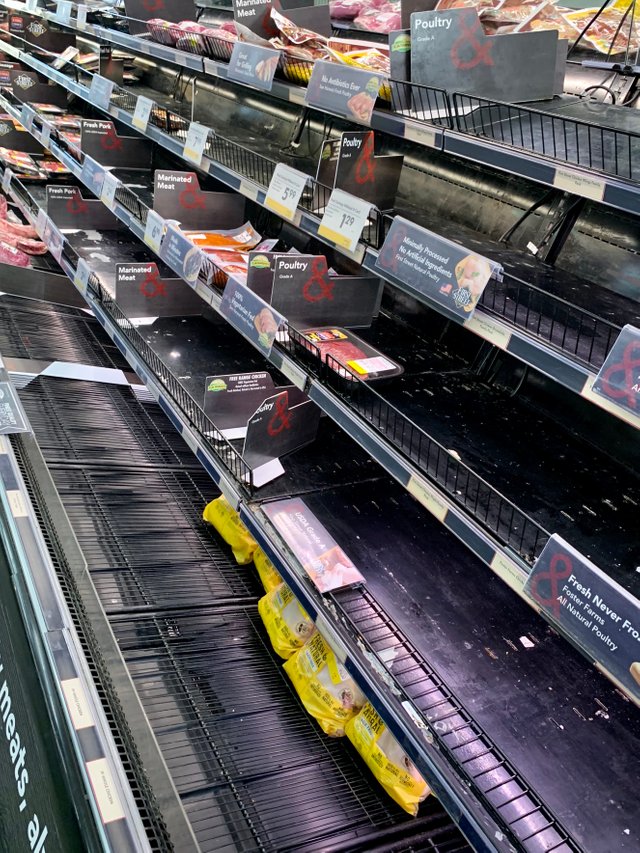 Hey people!
I went to the store this weekend to see for myself if the stores were running out of food.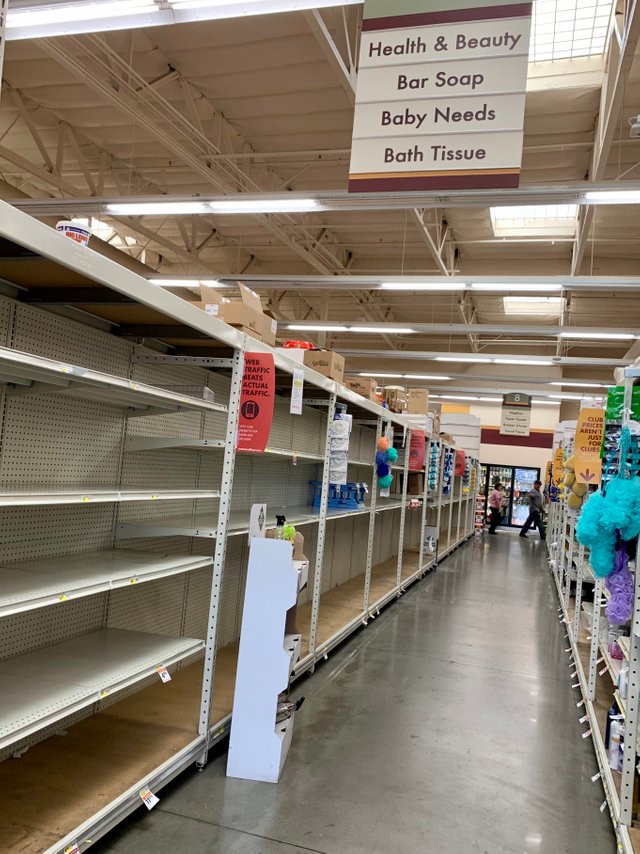 I think the pictures speak for themselves 🤣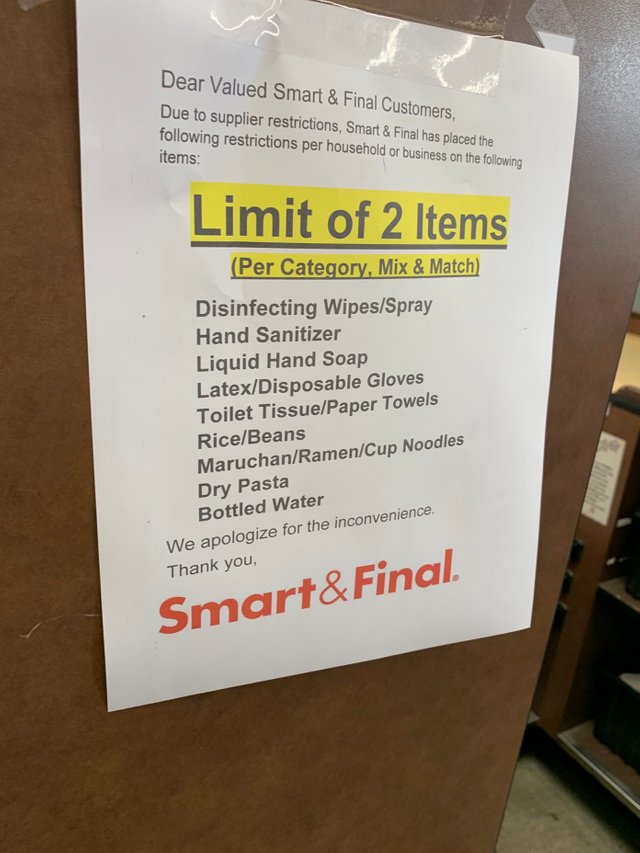 They even had signs up at the stores informing of reduced hours and limitations on crucial items.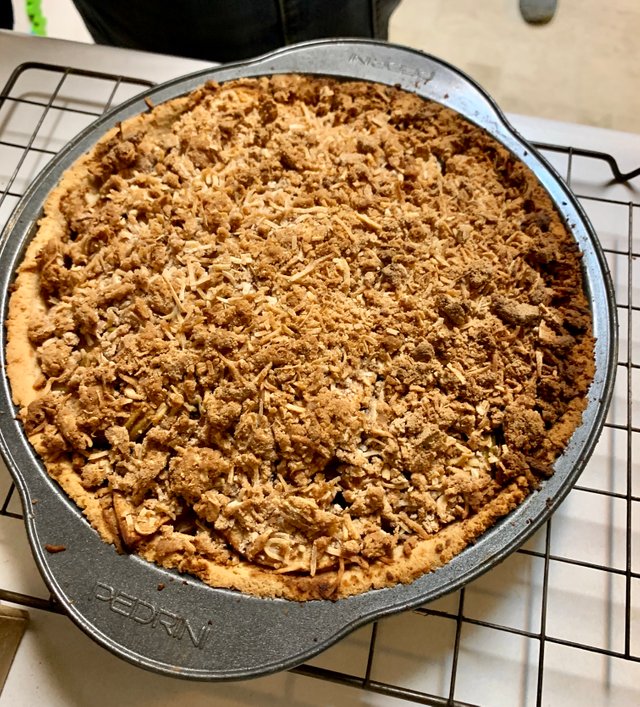 Anyways, Saturday was Pie day at my friends so we made this delicious apple crumble pie.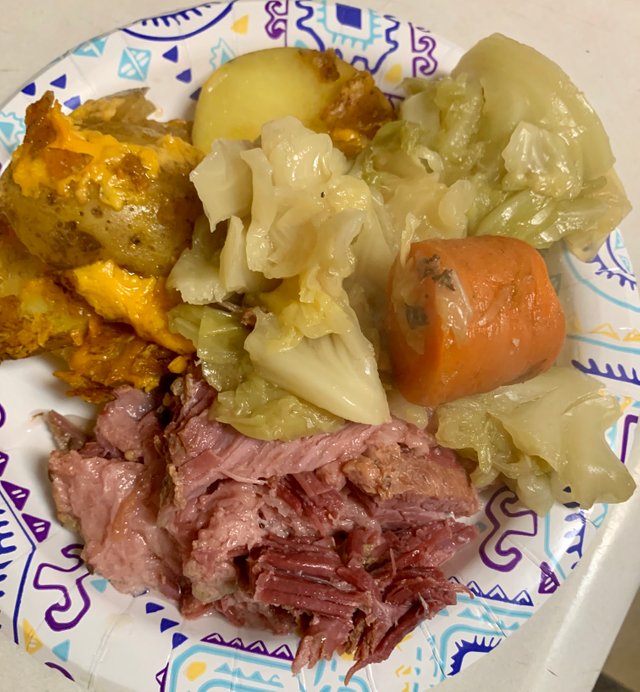 We also celebrated St Patrick's Day 🍀 with some corned beef 🥩 and cabbage 🥬. Delicious as always, but I love corned beef so I'm a bit biased.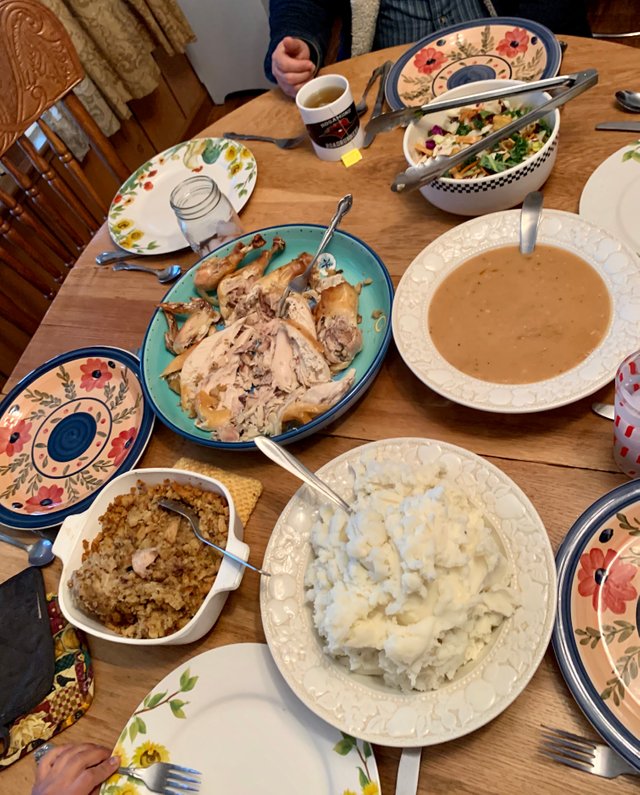 My grandma invited me over for dinner today after work. She made a roast chicken dinner with mashed potatoes and a salad 🥗. Delicious and nice to visit with the family in this uncertain time and have a good time together. I brought my oculus quest with me and it was fun to have my nieces, brother, sister in law and grandma try it out.
Goodnight! 🌙



11385