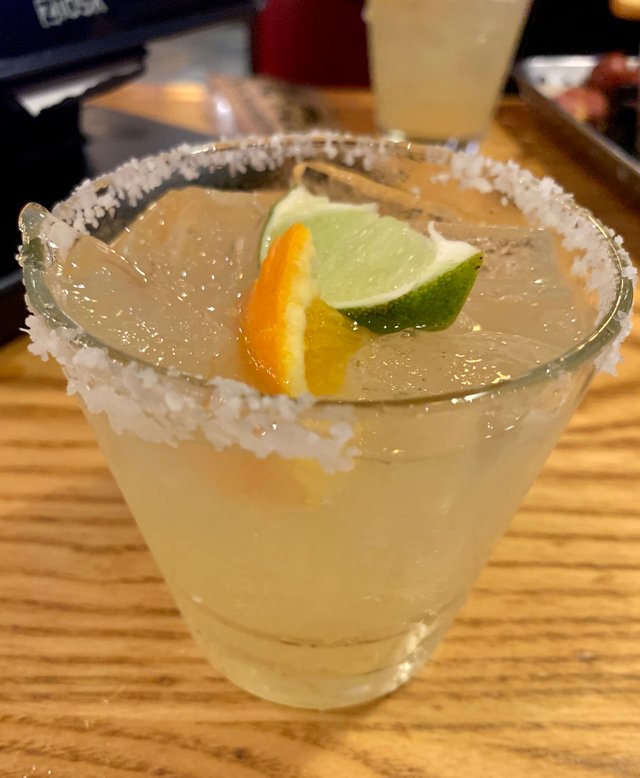 Hey people!
So today was just one of those Fridays that just drag on and on and on...
I was at work for like ten hours and I didn't sleep well last night because I was just kind of freaking out about the state or health care in the US and my lack of health insurance. I haven't been to the dr in about six years and I've been getting my insulin from Mexico lately.
Of course today I read that Mexico is thinking of closing the border, so that might not be an option soon 🙄. I was browsing the health insurance market last night and thought I found a somewhat good deal, $88/month for $0 Dr visits and $0 prescriptions! But then I checked closer and you have to spend $6,800 before things like that are $0, and the $88/month doesn't count against that so that's just even more to the total bill.
Meanwhile my friend who gets paid way too much for sitting around all the time doing nothing gets health insurance through his work that he only pays $40/month and $15 to see a Dr. He told me that last night and I got so mad 😡.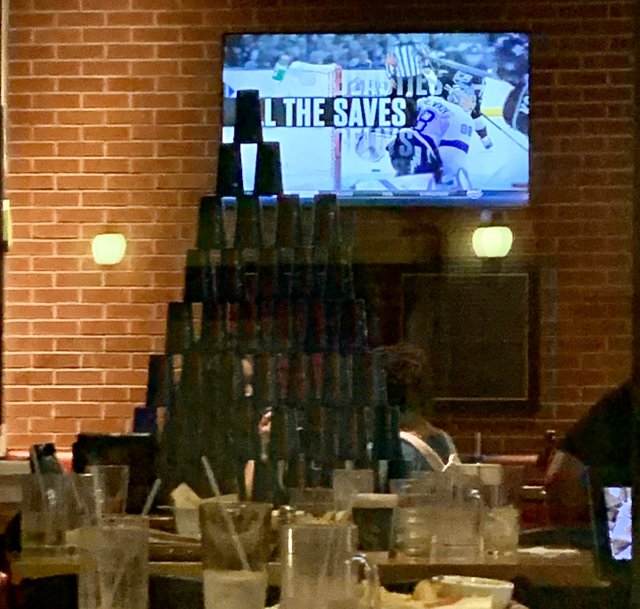 Anyways, after work I came home and took a shower, and then went to chili's with my friends. We had a good meal and the majority of our conversation was about coronavirus naturally.
In the bar some guy was stacking cups and everyone was cheering like crazy lol.
Now I'm back home in bed.
Goodnight! 🌙



12620