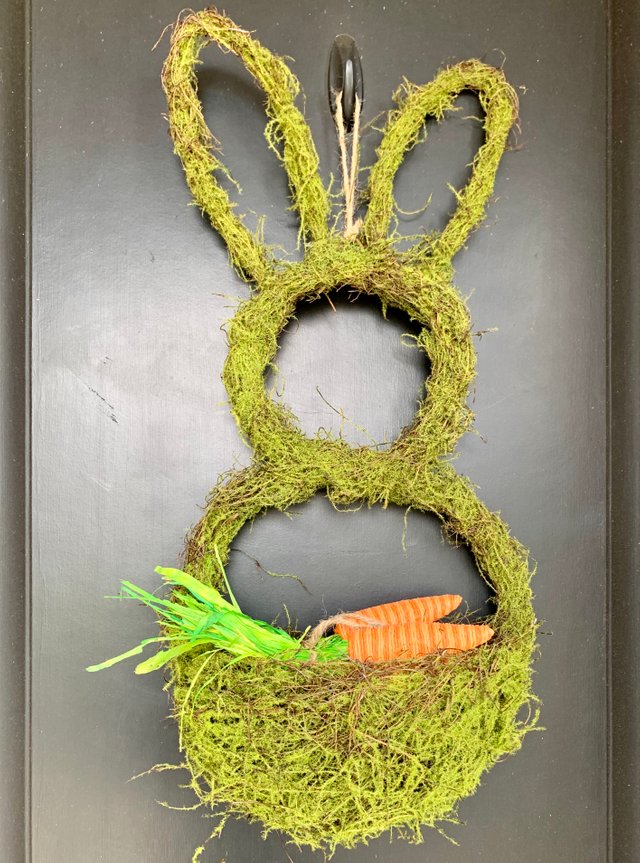 Hey people!
After the big rain storm yesterday, it was a beautiful spring day today! The morning was a little gloomy but the sun came out through the clouds to warm the moist earth 🌍.
Quick side note: apparently my tv remote is possessed because it was set down in the middle of the bed and somehow launched itself off the side of the bed while I was typing up the last paragraph 😱 👻 📺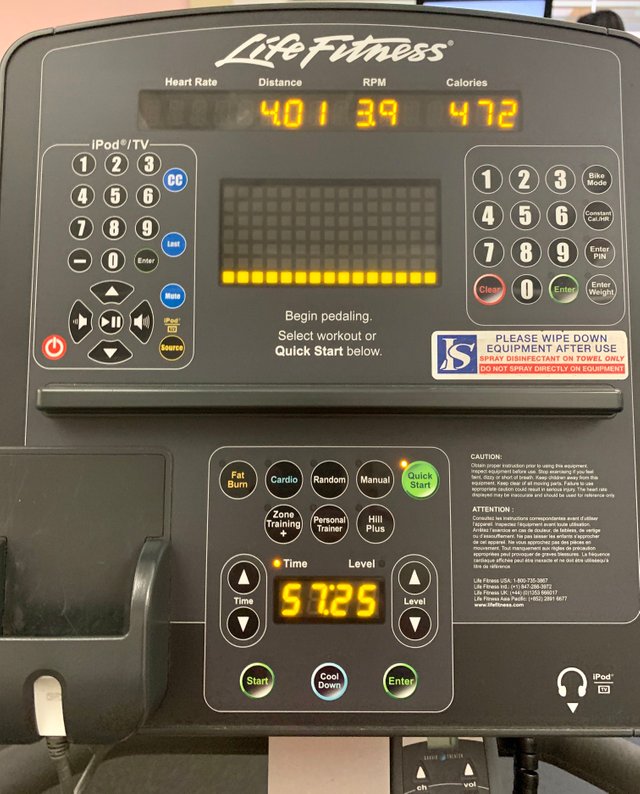 After work, I went to the gym and cycled for an hour 🚲. While I was cycling the news was on with all the coronavirus stuff and then trump interrupted the feed with his new travel ban announcement... Good thing I can't afford to travel or take time off and get stuck away from home 🤣 😡
I did another round of boxing when I got home and even though I am still sore, this match was the funnest so far and most rewarding 😎. I knocked my opponent down for the first time and won the match after two rounds with a TKO. Yeah~~~!
Goodnight! 🌙




20943

Boxing,Cycling,Daily Activity,Walking