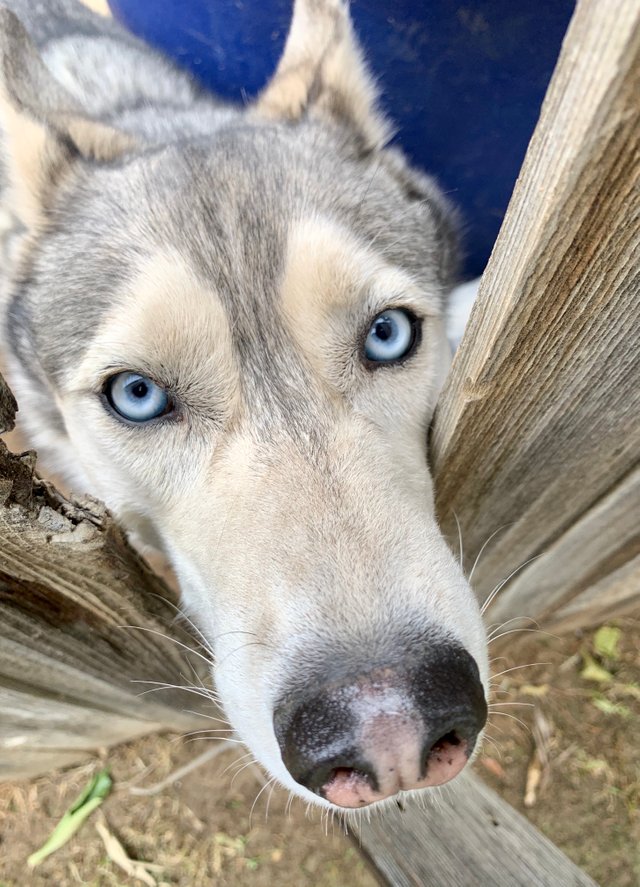 Hey people!
Today was just another Monday 🙃. Work went by pretty easily and I had a few moments of downtime to do some lurking on discord and catch up on all the latest steem drama. It seems like things have cooled down, but there are still people making a lot of crazy speculative suggestions 🤣
This gorgeous husky was poking her nose through the fence at one of my customers houses today lol. She barked at me once but I think it was just to say hello because she was otherwise friendly and playful.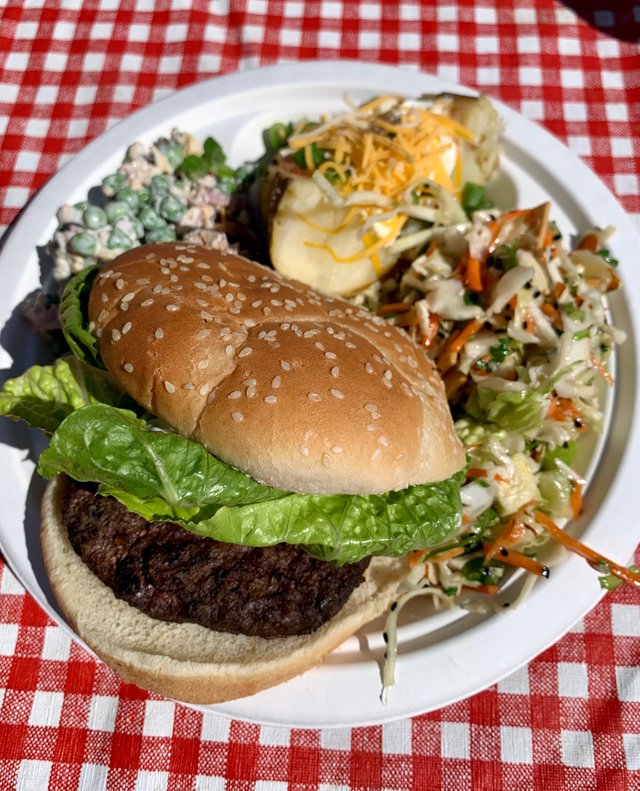 Yesterday was my grandmas birthday, she is now 80 years young 😎 🎂. It was a beautiful day and we had the party outside. My brother grilled up the burgers and hotdogs and my sister in law organized the rest. I brought toppings for the baked potatoes 🥔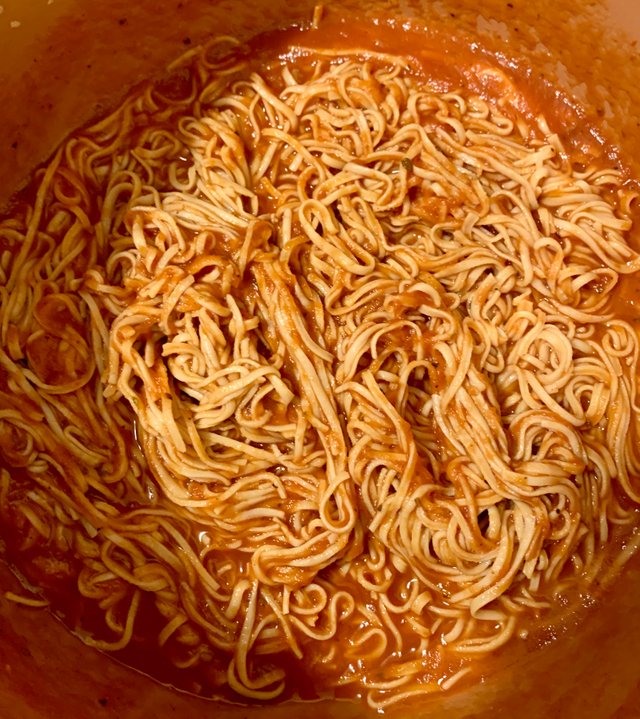 After work today I took a nice long nap when I got home! I made some protein noodle spaghetti 🍝 for dinner, and afterwards I decided to browse the oculus store for a new game. I found one, it's called The Thrill of the Fight.
I did one fight against some Russian guy and won (yay) but now I feel like I've done a complete vigorous full body workout! My arms especially are feeling the burn which isn't surprising, but my legs are feeling a little something too. I'm nervous to find out how I feel in the morning and if I will be able to get myself out of bed 😆
Goodnight! 🌙



11797

Daily Activity,Walking,Boxing