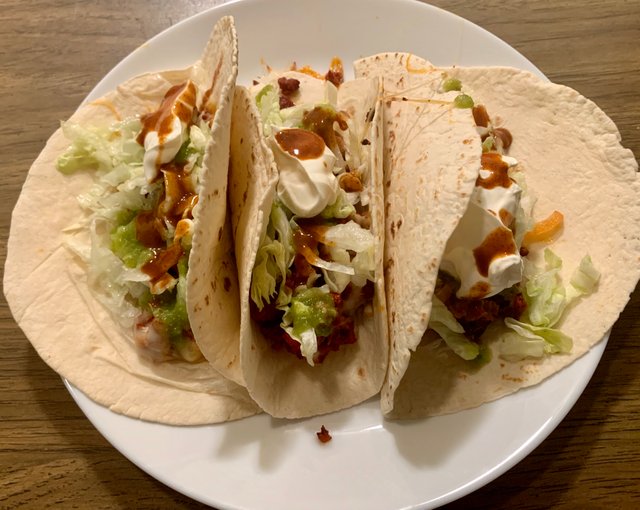 Hey people!
So I guess it's taco Thursday today lol.
Today at work was interesting......... I stopped on the side of the road at a park to eat my lunch and while I was sitting there in peace, my work trucks engine kind of exploded 😆
There was a loud noise and a bunch of steam cams pouring out from beneath the hood. I kind of freaked out 😆
Later I took my bosses personal truck to do some work out of town and my backpack I was using broke. But of course it did!!!
As it turns out, the entire top of the radiator on my work truck cracked, which is a $500 repair 🙄.
I'm just hoping for a better day tomorrow...
Goodnight! 🌙



8409