Still haven't been making my activities count lately.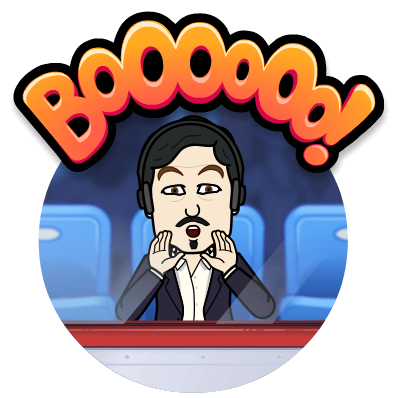 It's been such a crazy few days with everything going on in the world, I don't know about you guys I just feel like everything is Crashing Down.
Things are starting to look pretty Grim with the stock market and grocery stores are being wiped out.
I feel like I'm prepared to weather the storm but I don't think I'll be going out to Gatherings very much.
I hope you all had a great Monday and reached all of your goals, we have to get through this pandemic and then we'll be okay. Stay safe and keep on moving my friends!


5879

| | | | | | |
| --- | --- | --- | --- | --- | --- |
| | | | | | |
| 35 in | | in | | in | |