I made it through Monday!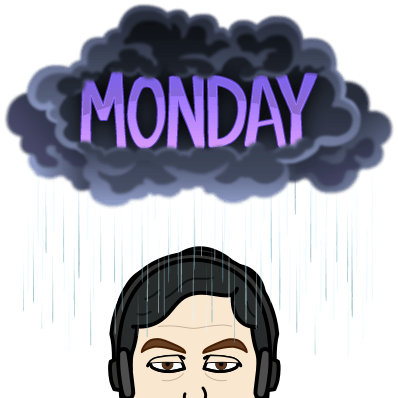 I am posting my report a day late due to reasons Beyond My Control. My activities count for today wasn't so great, I think I only had around 5,000 steps.
My count for yesterday was mostly my normal routine, including exercises weightlifting and a long day at work. In the evening I had to take a trip to the international airport to pick up a friend.
It was a long walk through the airport and I'm sure I gained a lot of steps on that trip..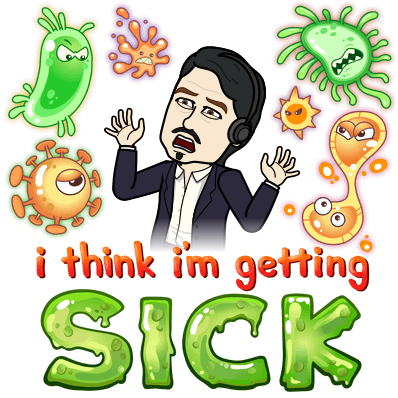 It felt kind of spooky being in the Tampa Airport knowing that somebody has been through there with the Coronavirus. I guess if I get it I get it, I'll just have to take a month-long vacation at home.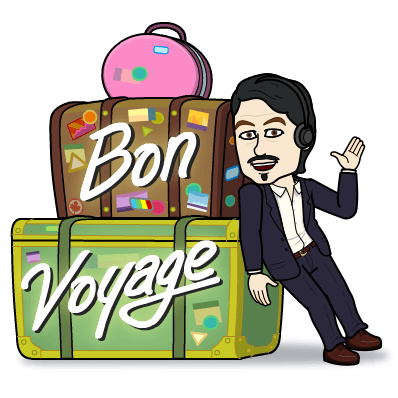 I hope you will reach your goals for the day and have a great rest of the week!



11671

Daily Activity, Gym, Walking, Weight Lifting
| | | | | | |
| --- | --- | --- | --- | --- | --- |
| | | | | | |
| 35 in | | in | | in | |