I just noticed that I hit my 10,000 steps Friday.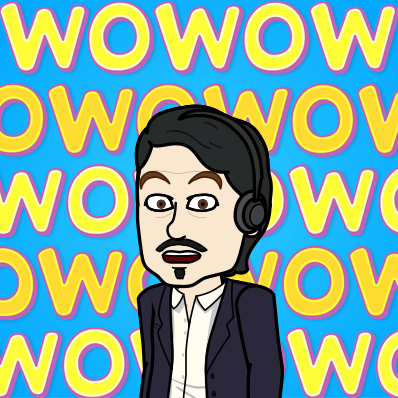 It's a good thing this application has the Retro ability to post from the prior day. This happens to me all the time, I wasn't even watching my step count yesterday because I had such a bad week for activities.
Getting up early and working out really helps boost my step count for the day. I also had a very busy day at work for a Friday. Sometimes on a Friday you just want to get out of there so you tend to move a lot faster.
I also had a lot of chores to do at home in some cleaning so that helped out 2 get my step count to the maximum.
It's been a really crazy week in the stock market and I've been watching the coronavirus really close.
I hope you all had a great Friday and a wonderful weekend. Cheers my friends and keep on moving I'm getting that activity count up!



11669

Daily Activity, Gym, House Chores, Moving Around Office, Weight Lifting, Yard Work
| | | | | | |
| --- | --- | --- | --- | --- | --- |
| | | | | | |
| 35 in | | in | | in | |