I can't believe it took me a whole week to make this post.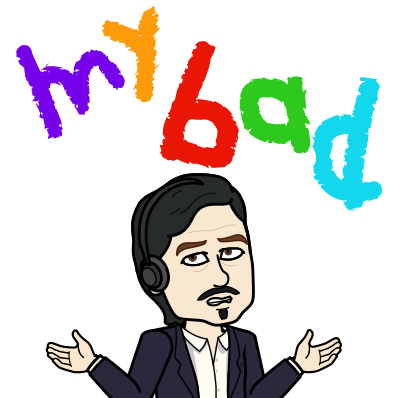 I've been slacking really bad on my activities, in my defense I did have the flu and I'm just starting to feel better.
I'm not sure if you're supposed to exercise when you're sick, I mean what if you're sick for a week? It feels like you have to start all over again when you miss that much time.
Anyways, I started off in full force this morning with my exercises and weightlifting. I am happy to report I also made it through the whole day at work.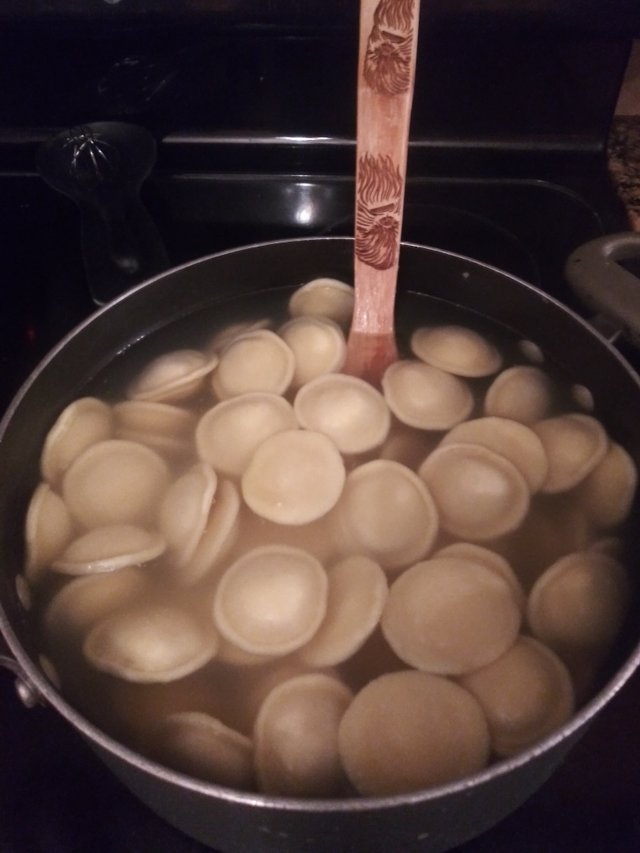 Now I'm cooking some raviolis and Italian sausage for dinner. I know the sausage isn't the best for you but I just can't help it I am Italian!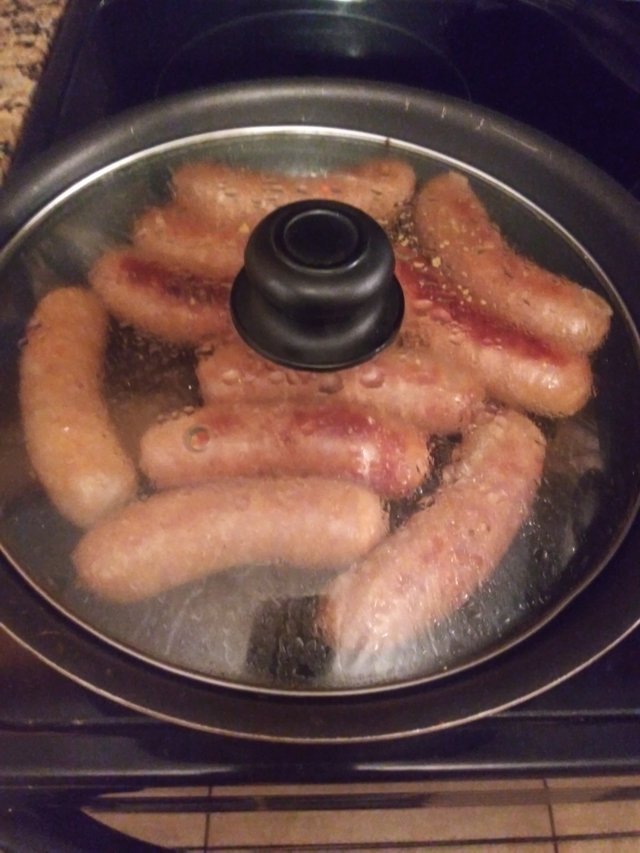 I hope you all had a great Tuesday and reached all of your goals for the day!



10185

Daily Activity, House Chores, Photowalking, Walking, Weight Lifting
| | | | | | |
| --- | --- | --- | --- | --- | --- |
| | | | | | |
| 35 in | | in | | in | |