Hi everyone,
My day started with an unpleasant event. I was driving to the office this early morning, and very close to my place I was involved in a car accident.
I was entering into small street from a large boulevard, and on that street, one of the big busses we have here (who knows how he ended up on that small street) was waiting for the traffic to pass, so that he coule take a large turn to the right, into the boulevard.
Unfortunate he was waiting on a pedestrian crossing, blocking the complete view for me (driving on the opposite lane), but also for pedestrians on his side.
In this setup, despite having a red light, an old lady decided to cross the street at the back of the bus, just in front of my car.
Luckily for her, my attention level was very high as I correctly identified this as a potential dangerous situation. I had a hard break and she was in no danger. But not the same I can tell for the car driving being me...
The driver behind me did not identify the risk of this situation (probably was using her phone while driving) and had a hard hit in my back. Almost no break...
Personally I'm driving what I call a pseudo-military vehicle. From this event, my car has just a scratch on the back bumper, but I felt so bad for the other driver... Her car was close to a total damage, and she only had the mandatory insurance, which will not covered anything on her vehicle.
For me the only bad thing now is that I need to go through all the bureaucracy with the insurance company, but at least I'm happy that no one was injured in this event.
Here, a picture with the back of my car: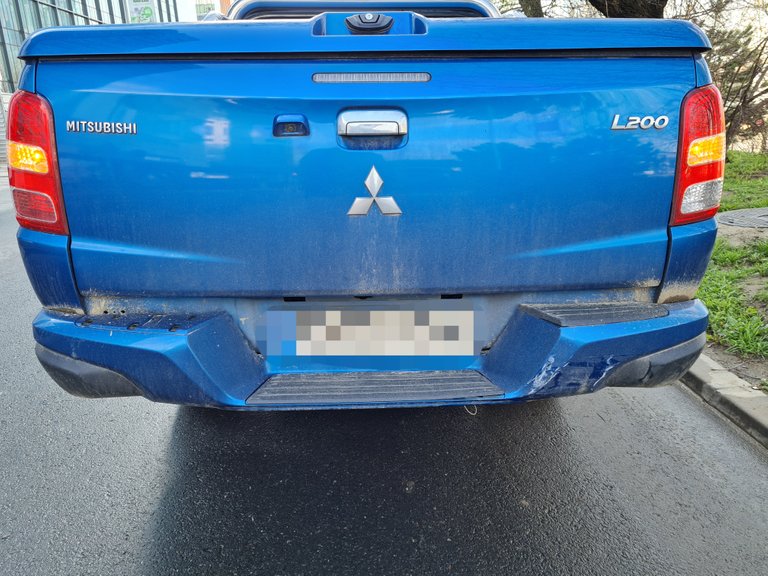 I will not post here a picture of the other car as I don't have her permission. But believe me... it looks bad.
And my Actifit report from today: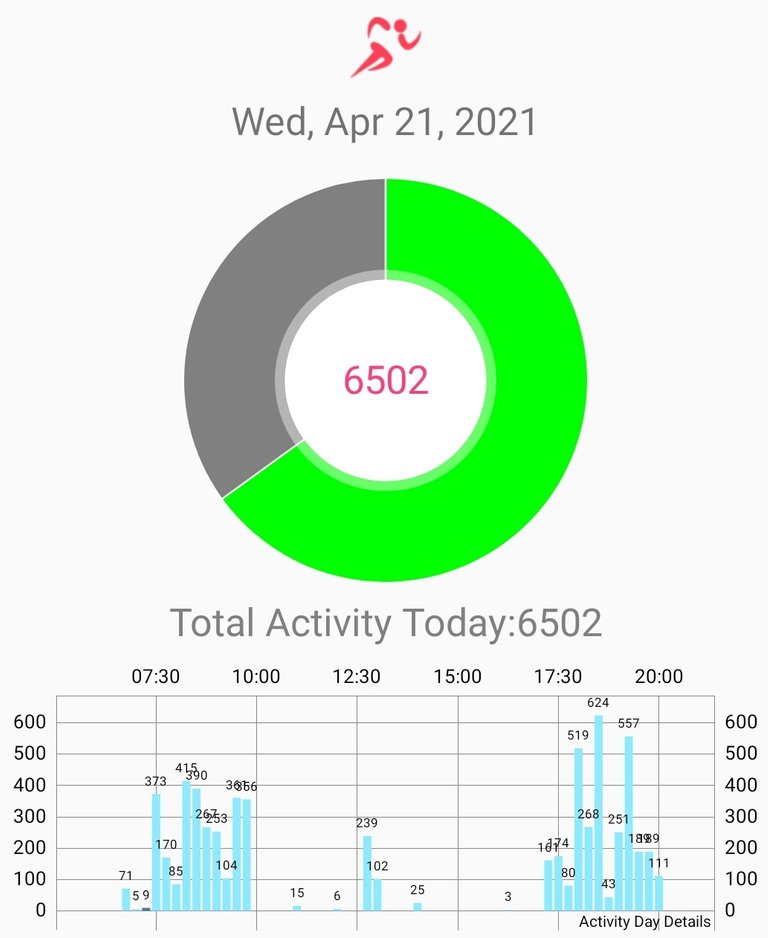 This report was published via Actifit app (Android | iOS). Check out the original version here on actifit.io


6504