Hi Everyone,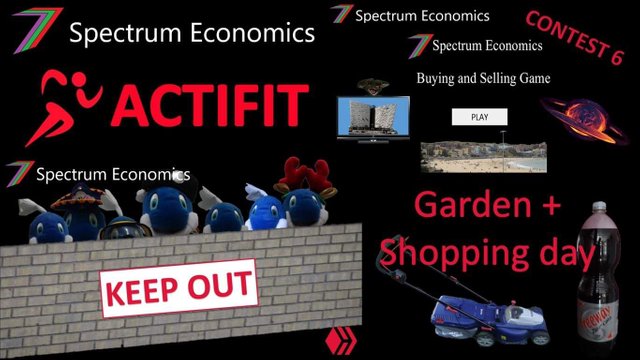 I'm back with today's Actifit Report and Update. I managed to get a bit more exercise yesterday. I did some grocery shopping at the local corner shop and I did some gardening. I mowed the lawn and I pulled some weeds out. Yesterday was a good day for gardening. The temperature was good; just over 20 Degrees Celsius and it was sunny. I think this was the first time I broke a sweat this year.
My content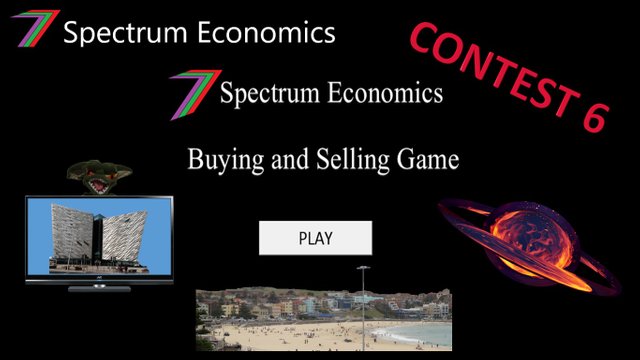 I have put up 2 posts since my previous update. The first was the 'Buying and Selling Game' contest. I changed the layout of the post so that it would be easier to understand. I also increased the contest prize to 20 Hive. Sadly, the contest attracted very little attention. I increased the prize to 30 Hive. I eventually got one entry before the contest closed.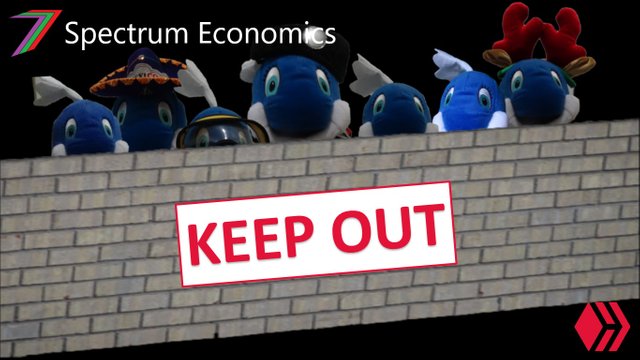 The other post belonged to my 'Solutions' series. This time I wrote about migration. I covered both immigration and emigration and the circumstances in which they can be beneficial. The post highlighted that migration is mostly a spillover effect from many other factors. To obtain favourable migration outcomes, these other factors need to be handled. The post also acknowledged some factors lie in the hands of other societies and countries.
Upcoming Work
---
In my next post, I will calcute the results of the contest and announce the winner. I doubt I will have any other posts up before my next Actifit Report. I am switching my attention to my next Udemy course as well as updating my Steem Udemy course with the latest developments and emergence of Hive. The content is mostly relevant but more so to Hive than Steem.
That brings me to the end of this week's Actifit Report. I wish you all a great week.


6681