My First real Shepherd Story Woof: juni 23 2020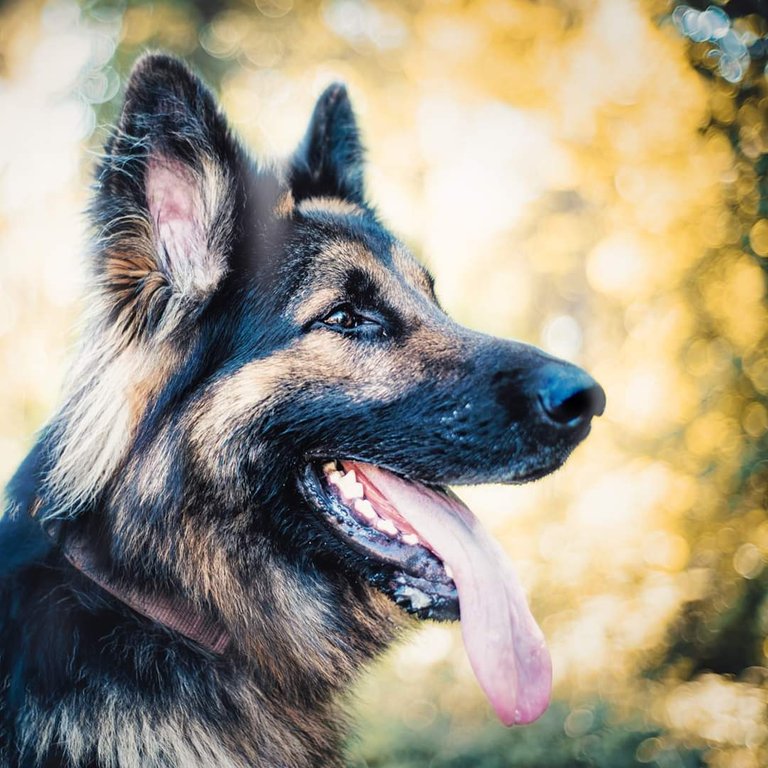 My first woof on this account. I feel so great. Now I'm really integrated in the shepherd-stories.
I waited so long today for Lady-boss to post this, I looked at her, I drew my sweetest face, I got impatient and then Myla asked me what was wrong with me. So I told her 'Lady-boss still hasn't post my hike!' And she laughed at me and said ... 'of course not! You have to do it yourself!' 'What the woof, and how? How do I do that?' I had no clue. So Myla and Lana helped me and here it is ... My first woof! I'm so proud.
You see yesterday it was my turn to go with Lady-boss and we had so much fun. She asked me to sit, she asked me to stay and to go lie down ... I know all of that. And I really can do all that stuff but ... well, sometimes I just won't listen. I don't feel like doing that kind of boring obedience practise when I can run!
I can play fetch and I can fly! After all I'm young and courageous. Never tell Lady-boss this but I just didn't want to listen ... so when she asked me to sit and stay ... I didn't.
I ran after her and almost caught her by surprise. But I only dared to do tbis because I know she won't get angry with me.
What she does is let me run and later try it again.
Anywoof we walked on, played and then all of a sudden I heard something. There was someone coming from the back, it was another lady, she was jogging ... and she had a dog with her. Woof woof. That's the thing I really can not stand when I'm on the leash. But I was not ON the leash. And there it happened ...
I ran away, straight to the other dog. I really didn't want to harm him, I just wanted to play. But the lady didn't understand me ... and Lady-boss called me back, stricter then ever before. I knew I had to listen but I had some bananas in my ears and wanted to see if the other dog really didn't want to play. Which he didn't. He ignored me ... and then again a call from Lady-boss, and wow, now I did listen. She threw away my ball, and showed me some delicious treats. Woof yes I'm coming.
So now I know that I better listen. Lady-boss is much more fun then the other dog!
I'll be a good Skippy-boy from now on. Well as long as I don't forget about that promise.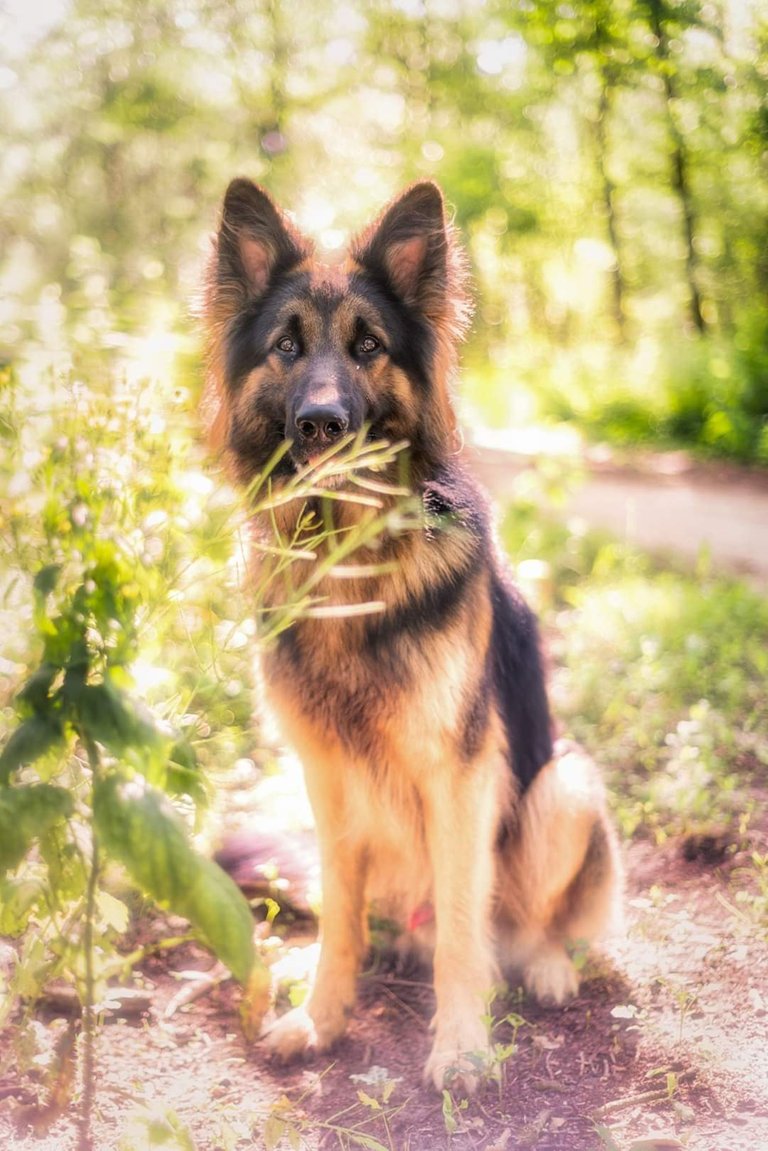 Will you guys remind me of that? Woof you later!
Skipper
This report was published via Actifit app (Andoid | iOS). Check out the original version here on actifit.io




12795

---
---