Finally ... Me and Lady-boss together again: juni 20 2020

So, that has been a long time since we woofed on the blockchain. I hope you guys didn't forget about us.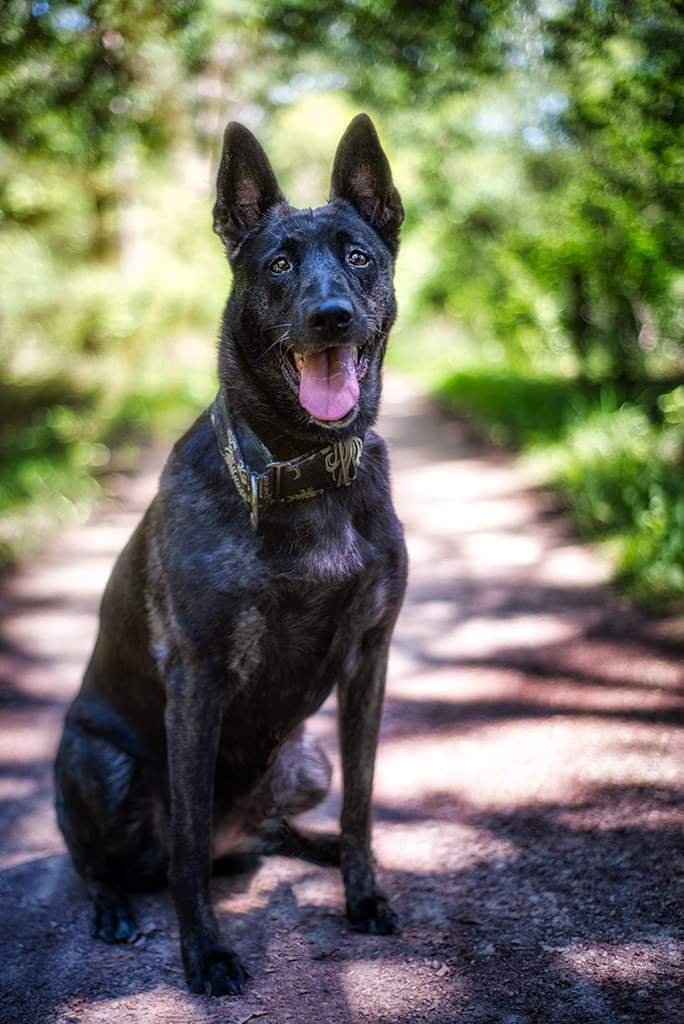 Well anywoof ... We're back again! And now let me bark what we did yesterday.
After Rowan got sick last year there's happened a lot! And when I say a lot ... I really woof a lot. First of all of course I had to woof good bye to my big love Rowan late last year. Then, when I was still mourning about the loss of him that young Skipper boy came to live with us ... And when you think that would be enough ... that zcorona thing happened.
And well ... that was really the baddest thing for me to happen. Instead of going for nice long walks in a quiet forest, we had to deal with a crazy busy forest. Stumbling over people and dogs everywhere! And when it's that busy ... I go crazy. Lady-bosshas her hands full to handle me and keep everyone safe. Yes I cannot stand other dogs and I cannot stand it when they come near us. I have to protect Lady-boss, and you better believe that I'm really really serious about that. So Lady-boss didn't release me from the leash, and she didn't take her camera with her when we went out on a stroll through the crazy forest.
But ... times are changing for the better again. Terraces are open again, so people don't have to go to the forest to be outside. And our forest becomes more quiet again ... I love it!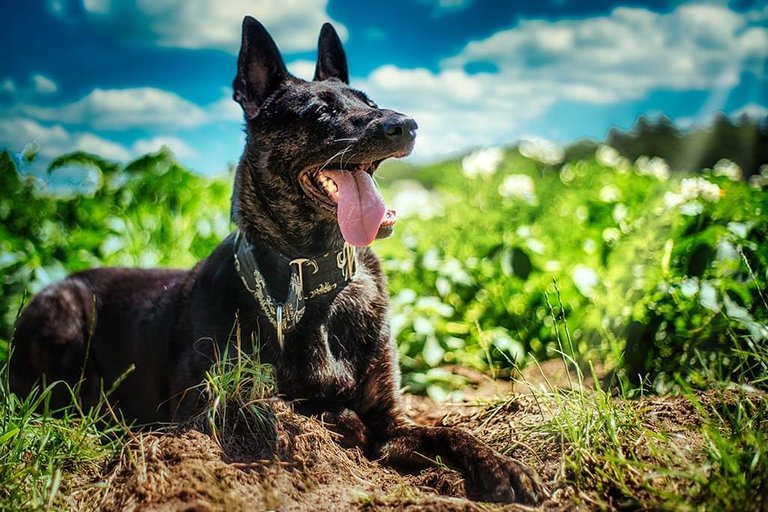 I can walk much more relaxt now ...
So for the first time Lady-boss took the camera with her again. And we went together for a big stroll through the forest. It was so lovely. Just the two of us together ... I enjoyed it so much. And when we passed a path we often walked together with Rowan I got a feeling that he was there!
Do you see the magical atmosphere? Do you see the special lights there? Do you feel the same as I felt. As you can see I'm just standing there, staring ... and I did this for a long time. For at least five minutes I stood there, I didn't want to walk forward, nor did I want to go back. I just stood there, staring to the lights. And then there suddenly was a wind rushing through the trees, the lights disappeared and that's the moment I turned back to Lady-boss and we walked on together. Just me and Lady-boss.
We walked on and we both felt we had shared something special together. I never have experienced something like this before.
Have you ever experienced something special like this. I'd love if you woof your experience with me!
Anywoof ... we were impressed, and happy to see our home again.
Of course it was a hot day so I was also happy that I could cool down again, have some water and see what Myla and Skipper are up to ...
Have a woofing nice day and woof you soon again.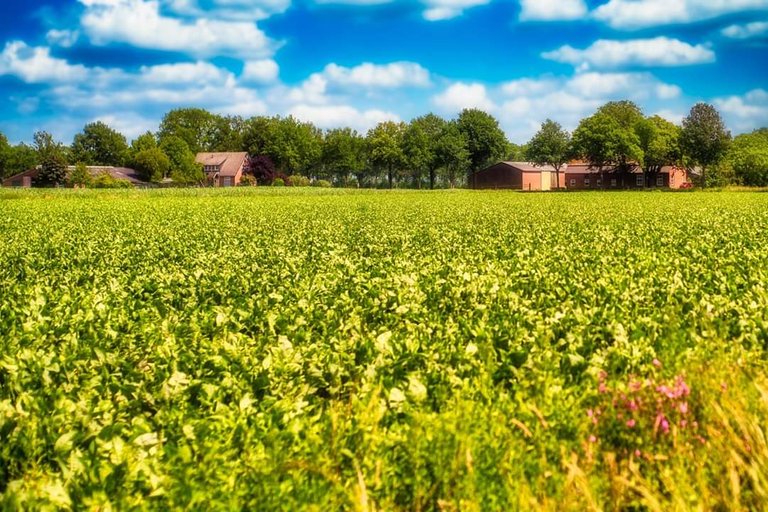 This report was published via Actifit app (Andoid | iOS). Check out the original version here on actifit.io




10044

---
---