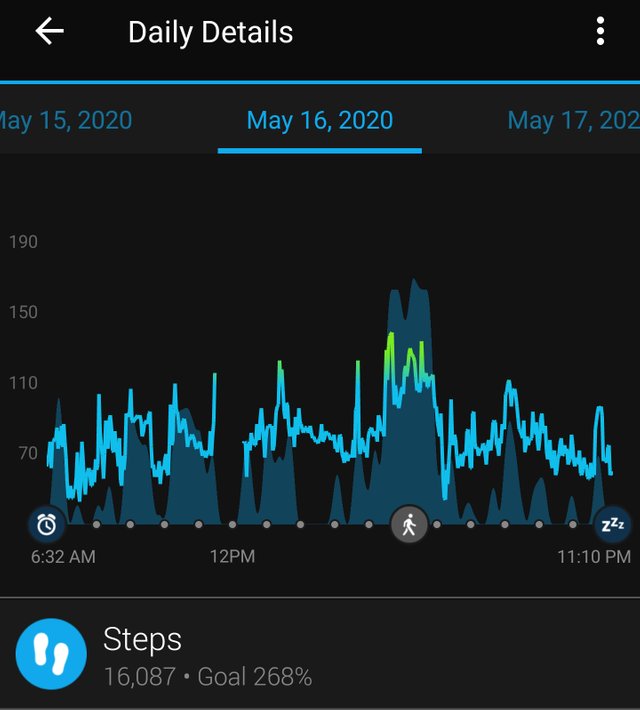 Got in a hike
Most of yesterday was filled with chores. I managed to get the boat running can I run some errands around town quick. I was looking for something to do so I started to clean the house and all that fun stuff.
Come on the lawn, then 30 minutes to get the weed wacker Run for the first time of the year, I managed to weed whack the entire fence line which took forever ate so much trimmer string.
At the end of the day I decided to go for a hike and I hiked every part of the small Trail it's in close to my house multiple times to rack up some mileage. I miss her to other people on the trail, and everyone gave each other plenty of space.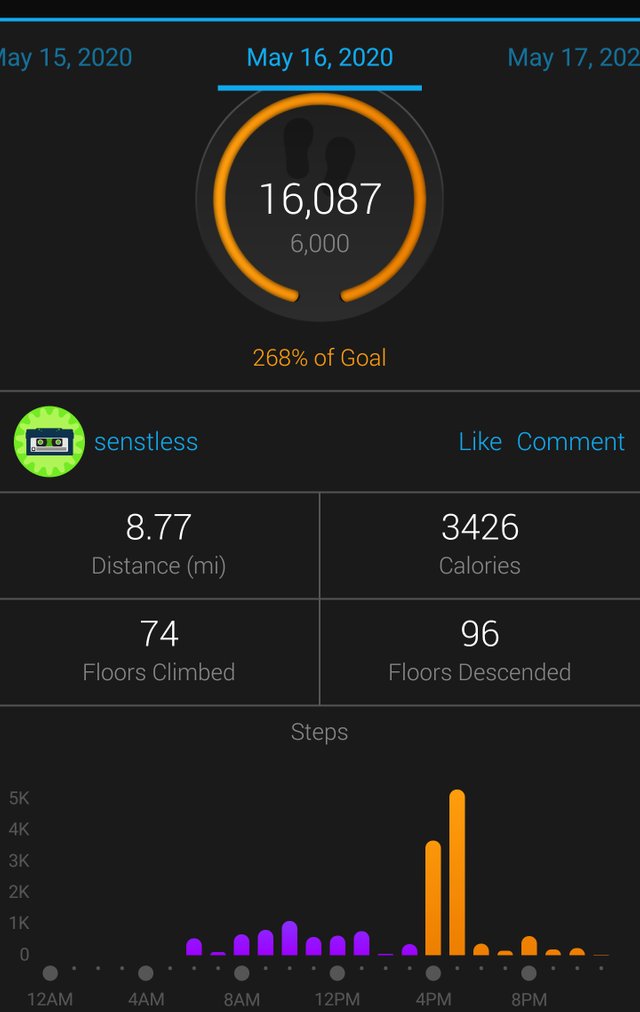 Auto body but actually pretty steep up and down, I think that is by far my best days for number of floors climbed at 74 since I got this watch a week ago I'm still not quite sure how I go up 74 and down 96th since I started and ended in the same place you would think they should be the same.
I hope the weather stays good so I can keep getting outside, but I am very glad to hear it rain for the next few days.


14102