Started off with a run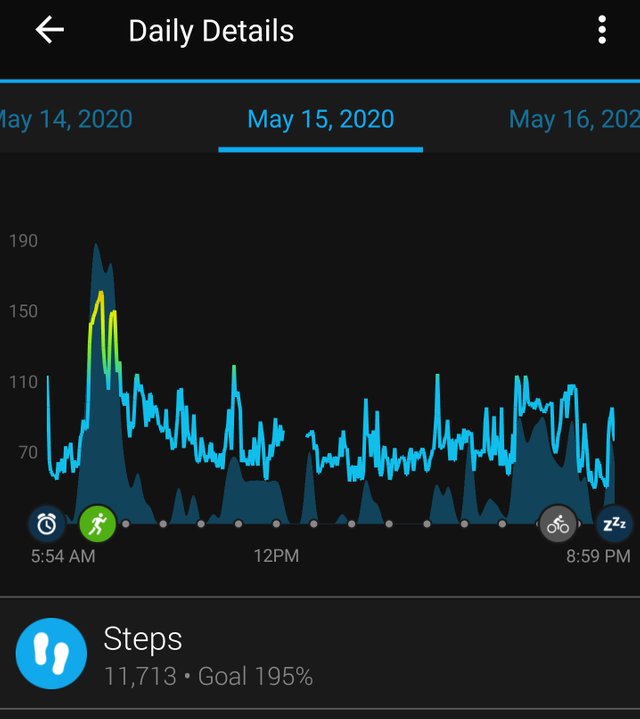 Turn in the morning off with the run and I sucked. I don't know if I'm overtraining, did Incredibles too late last night to run at 6 in the morning, or what was the problem but I was significantly slower and Pace in a normally am.
Not to mention about 2 miles in and got a phone call which luckily destructive me for a solid 15 minutes so I could just walk and talk and decided to then run the back half of my run and see if I could finish off at about 3.5 miles instead of a 4.5 mile but that actually slow job. I did but it wasn't very satisfying.
My day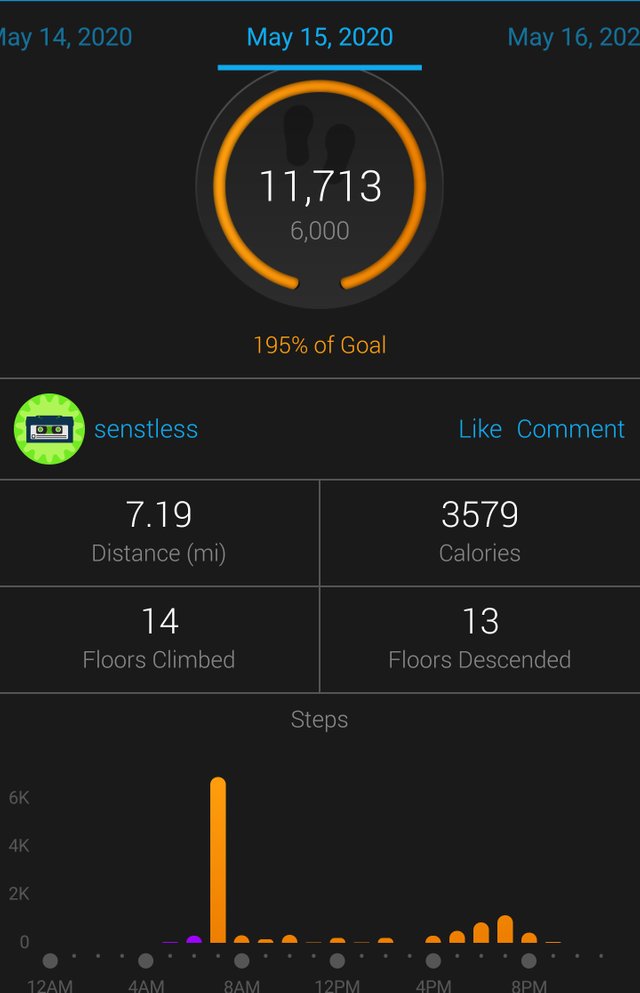 As you can see I actually managed to keep my cell phone on me all day while I had to plug my walked into charge and then promptly forgot about it which led to a rather large discrepancy in the step count between the two.
It's okay I probably didn't get any steps counted for when I was mowing the lawn since I've noticed whenever your hand is on a handlebar that's pushing whether it be a shopping cart or a lawn mower Garmin doesn't like the count any of those steps while the phone does a pretty good job with those that's in my pocket.
Keep grinding
Keep grinding away, trying to work out almost every day. But it's noticeable gains in since the start of the year and I'm fairly happy with my progress. But there's still plenty of room for improvement so there's no point of quitting or going easy now.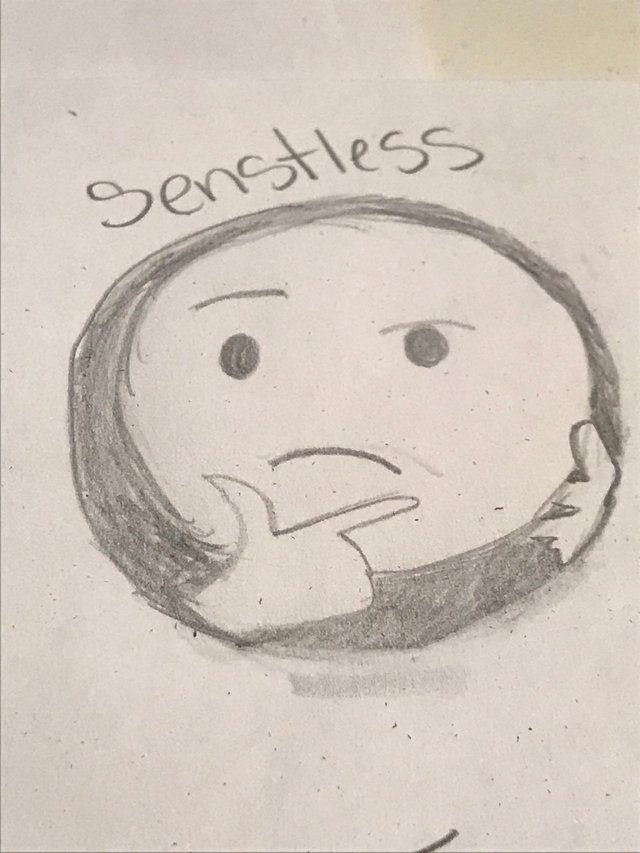 16200