My Day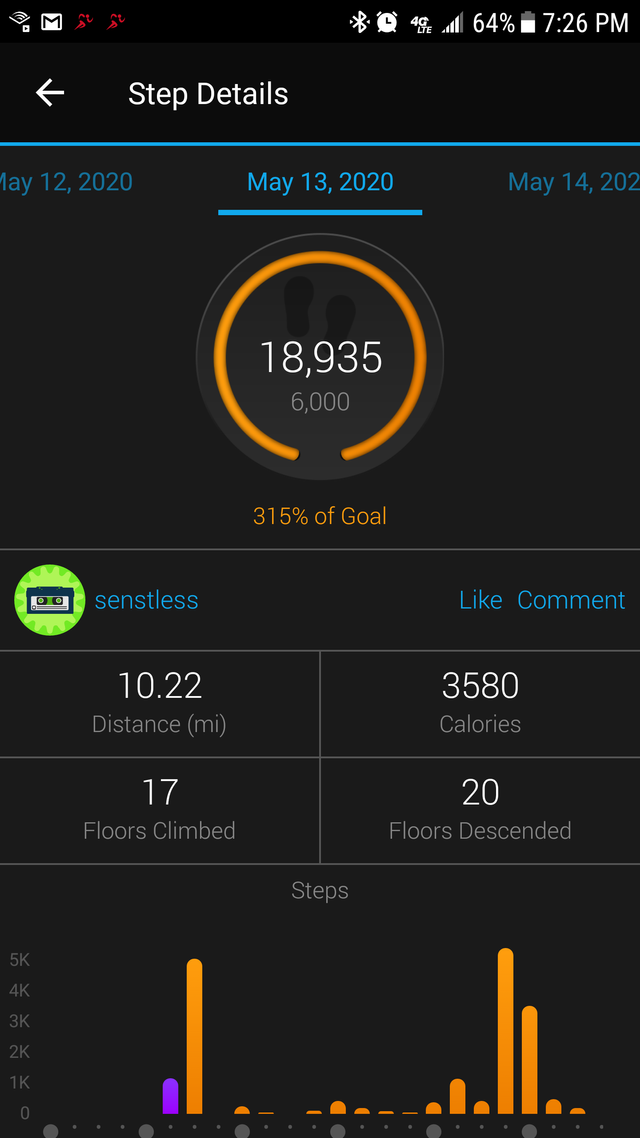 Yesterday was pretty good day, I set the coffee pot to Auto and got up and went for a walk as soon as I woke up. Removing drop table at work and then managed to get back out last night for another long walk.
Oh my step count was pretty decent at 18 to 20,000 I don't really feel like I worked out I feel like I'm regressing this week. After taking my child last week off and only running, I have not really jumped back in with both feet this week. I've only run and worked out once I just really need to make sure that I get back on a consistent schedule.
After making so much progress since February, there's no way I want to start to slide and go back towards where I used to be.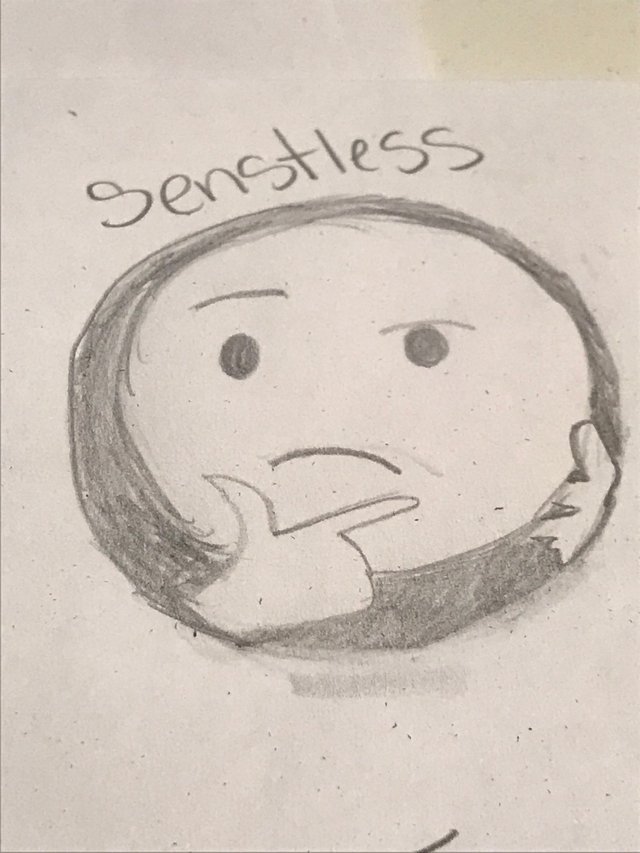 20334