Great day 22k
It was a great day, nice but super windy again. I went in a 4 mile walk plus played with the kids. Managed to pull down over 22k steps!
Pretty good, I guess I went with a 2nd day of recovery, since I didn't run or do kettle bells. I got to make sure I don't slip too much or I will lose all the gains I had since Feb. I much prefer feeling and looking like this, so I need to keep on it.
Feeling great...
But also feeling guilty for not working out. Tomorrow has a 3.5 hour drive in it, so I will need to be sure and get after it.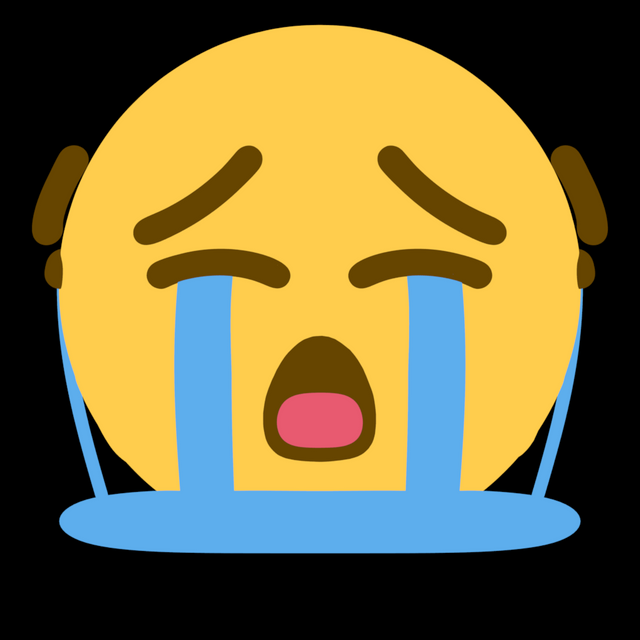 22440