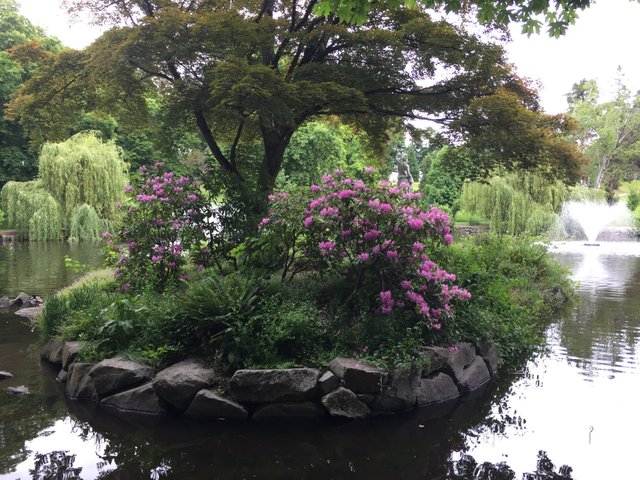 Hello Everyone,
Happy Tuesday and welcome to another fitness report.
So, I woke up right after sunrise and started early this morning walking around the neighborhood. I enjoyed the cool morning breeze and moderate sun rays every now and then. It was a splendid morning being outdoors and seeing the beauty of nature.
As I made my way around the neighborhood I somehow keep finding and seeing beautiful and lovely bunnies.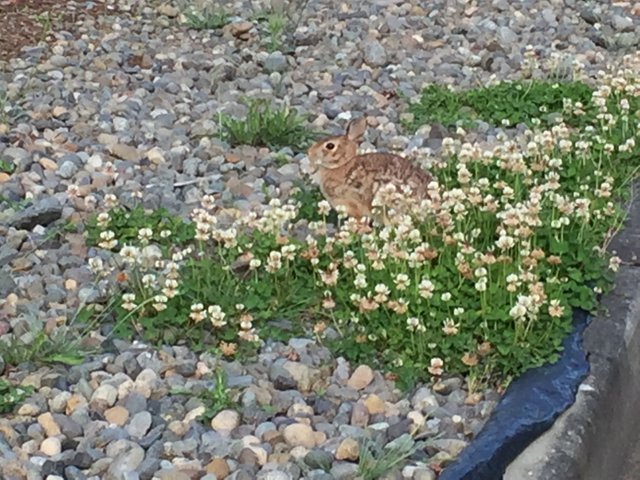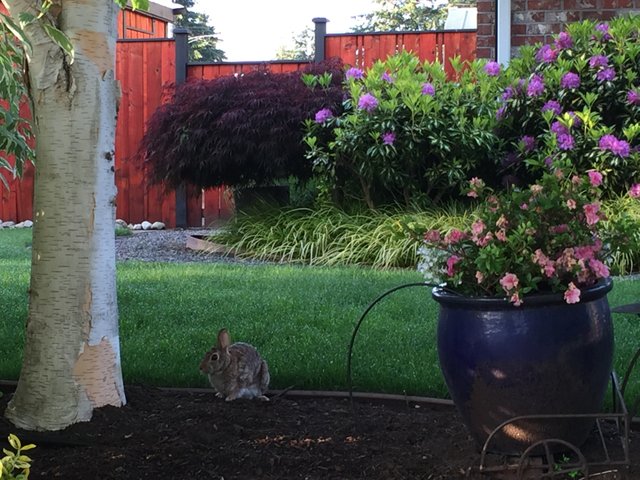 Had to go to an appointment before noon.
After the appointment and lunch, I headed straight to the park and had a wonderful time just walking around. And came across these lush green trees looking beautiful and healthy.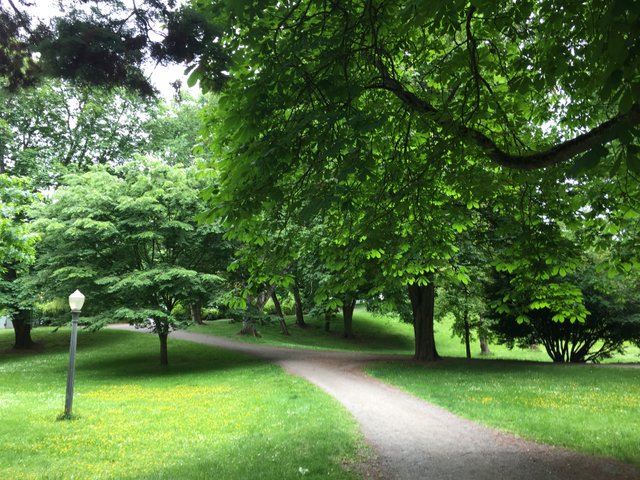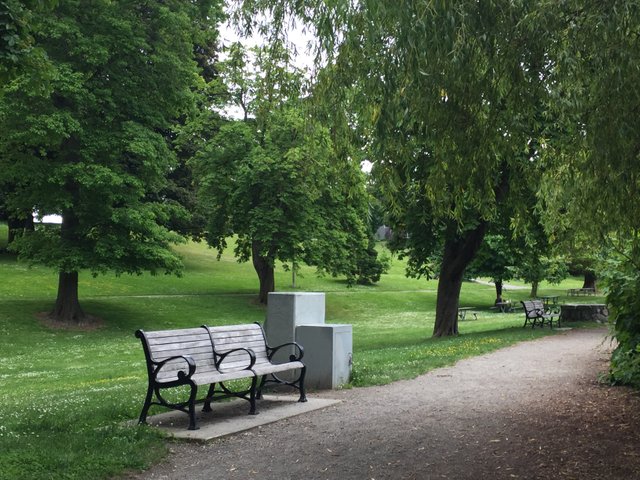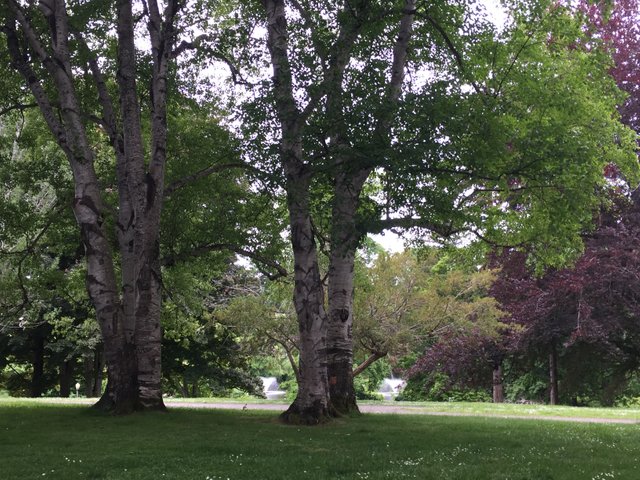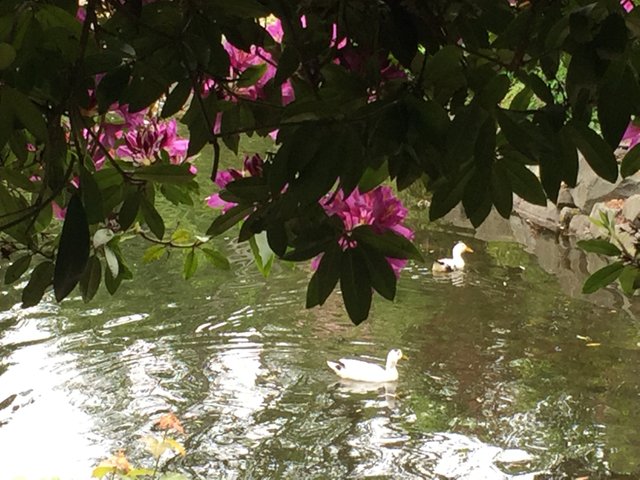 I saw another lovely geese having fun on the water.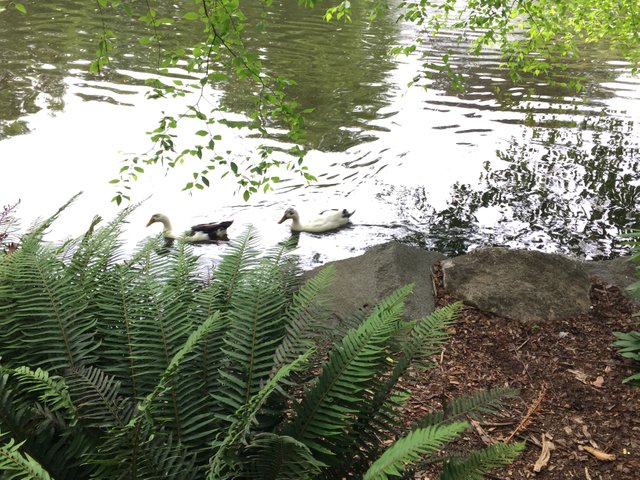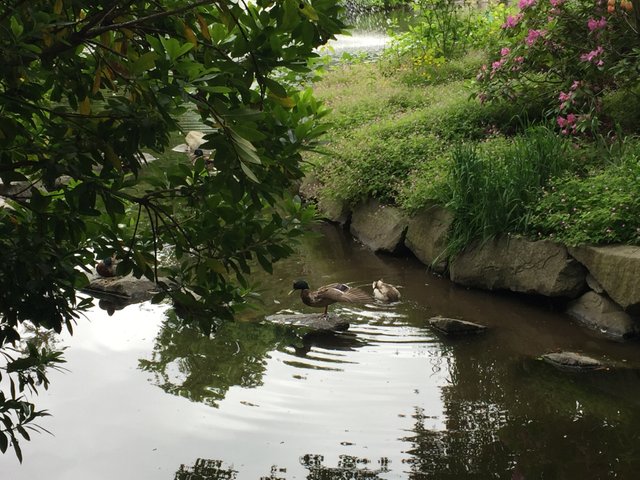 And empty rows of picnic tables.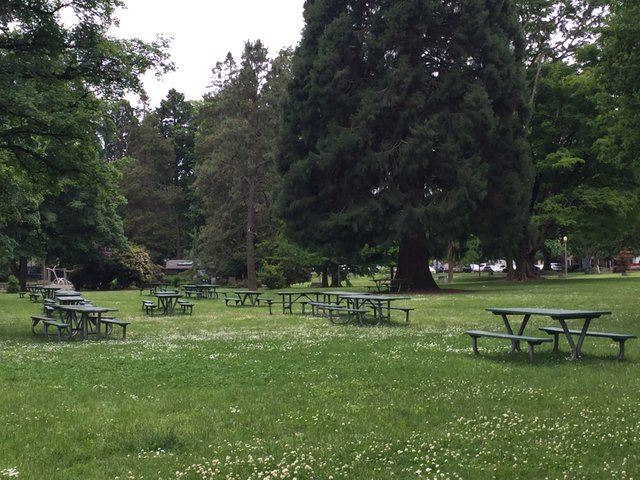 I finally returned home after spending about two hours at the park. Overall, I had a great time with my stepping today. And will do it again tomorrow.
Thanks for stopping by and see you all again soon. Have a great day.
Rogerine, xoxo 😚
Enjoy the music 🎶