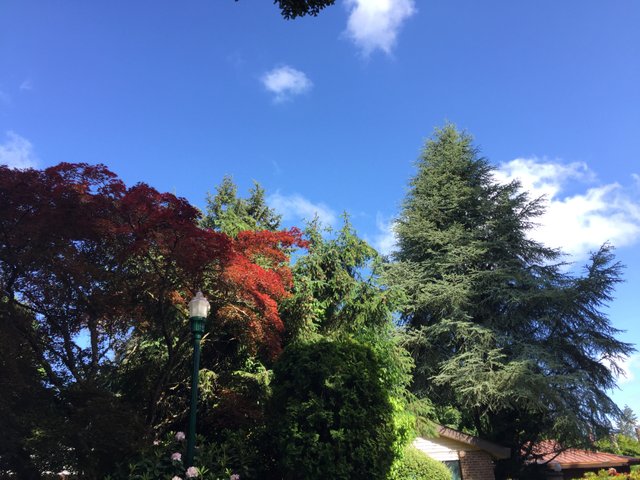 Hello everyone,
Happy Monday and welcome to my fitness report.
Thanks for stopping by. Hope all's well.
So, today, this morning I walked around the neighborhood. The weather started out really nice; cool air and a little bit windy. The breeze always feels refreshing.
And the big blue sky was scattered with beautiful white fluffy and chunky clouds around it everywhere.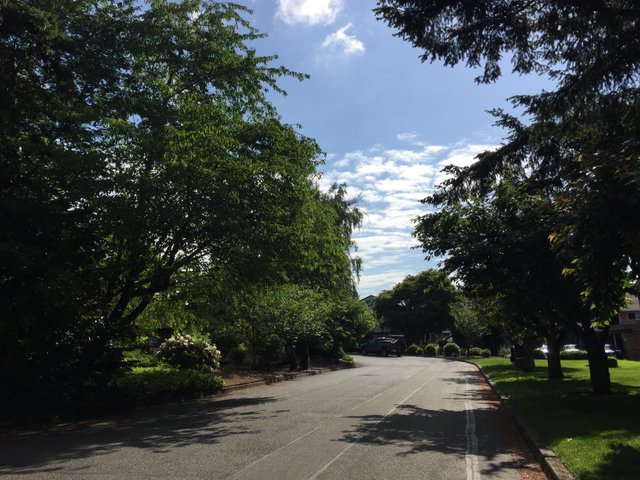 More clouds from the balcony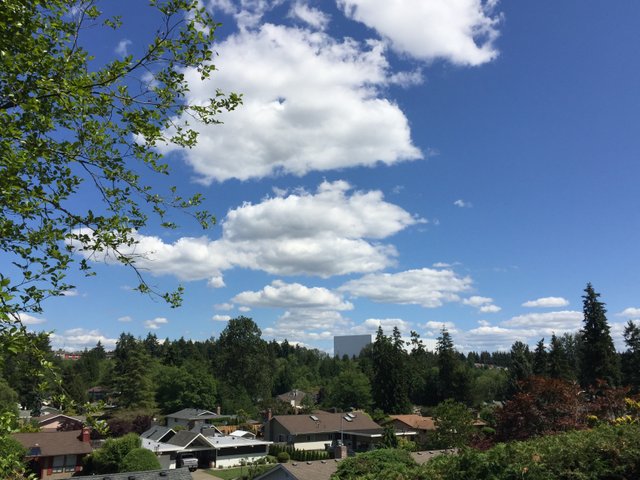 Me standing from the balcony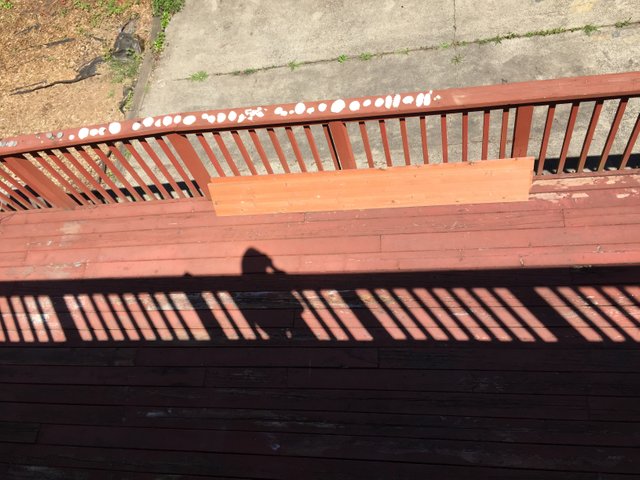 Went to the trail and did a few rounds. I saw squirrels running around in circles on this tree.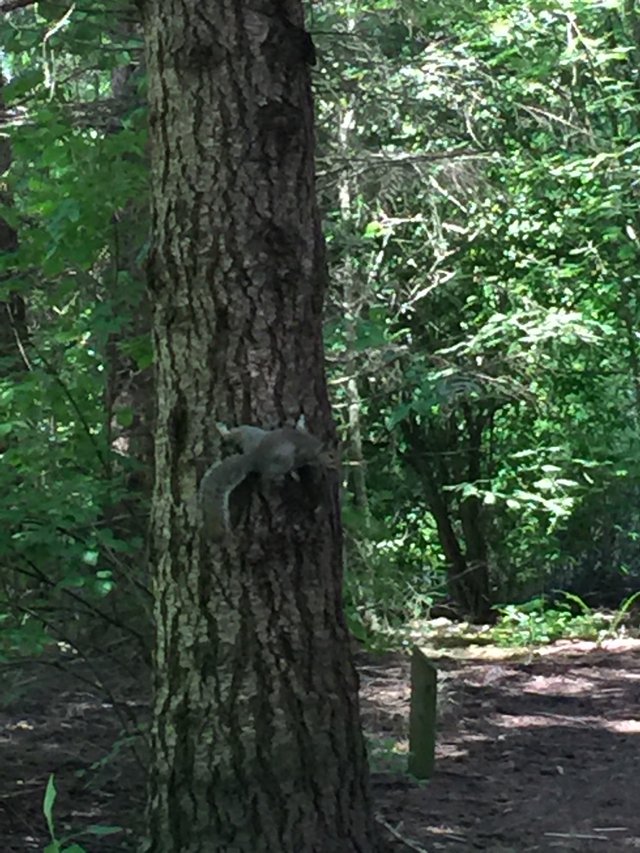 I also took noticed and took a snap of mama duck and baby duck sitting on this log. They were accompanied by the turtle.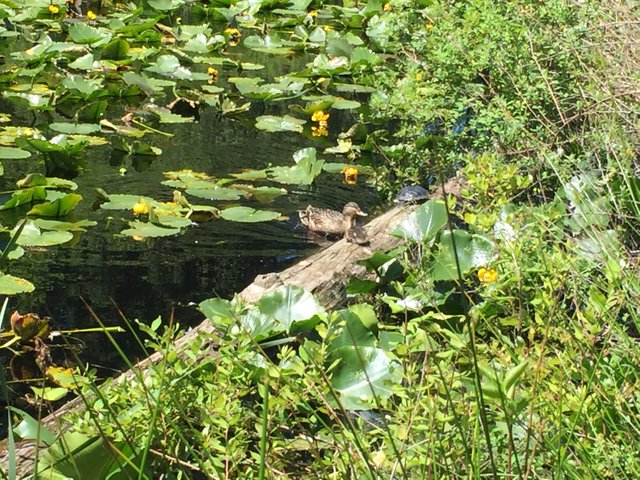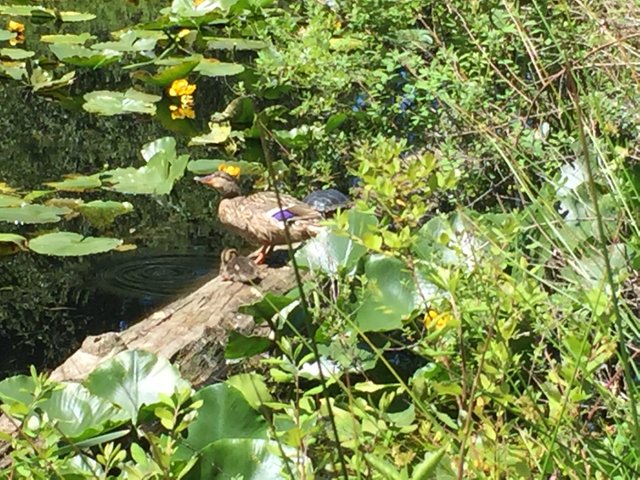 Much later on in the afternoon I went to the store; was going to buy a software but they don't have it so I'll probably have to go and get it online.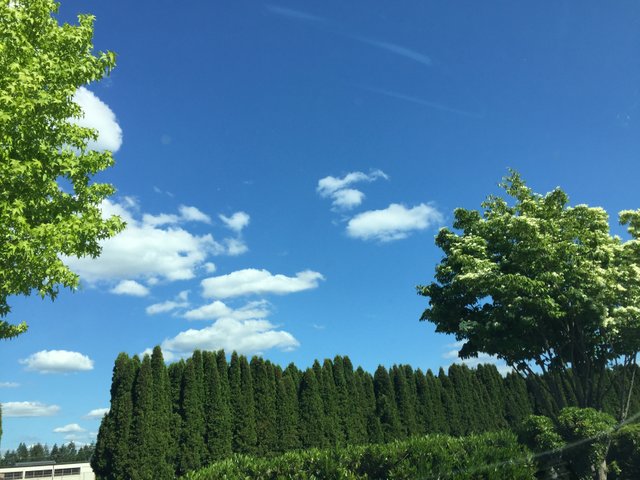 A view near the parking lot.
And that's it for today. See you all again tomorrow.
Rogerine, xoxo 😚
Enjoy the music 🎶