Hello everyone,
Good day and welcome to my fitness report. Hope you guys are having a great and wonderful this weekend as well as being active and productive with stepping.
As for me, it has been a little while since I've gotten or walked this many steps, but today I kinda did it. Must be the nice and cool weather we had today in the 60ish degrees. Today was windy and I thoroughly enjoyed the winds blowing in my face and hair it just feels great and refreshing. I walked around the neighborhood this morning and also this afternoon.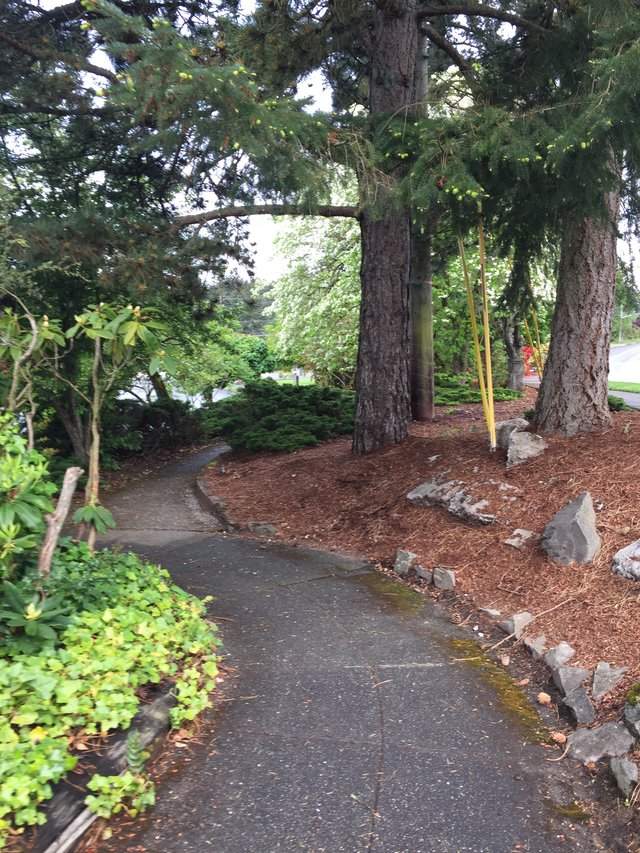 So many were out and about today especially this afternoon walking, jogging and cycling. Everyone was enjoying outdoors being active with the cool breeze.
I also saw four legged creatures having a great time running around and crawling on trees and birds busy with singing and moving around close to the trees and clouds closed to the skies.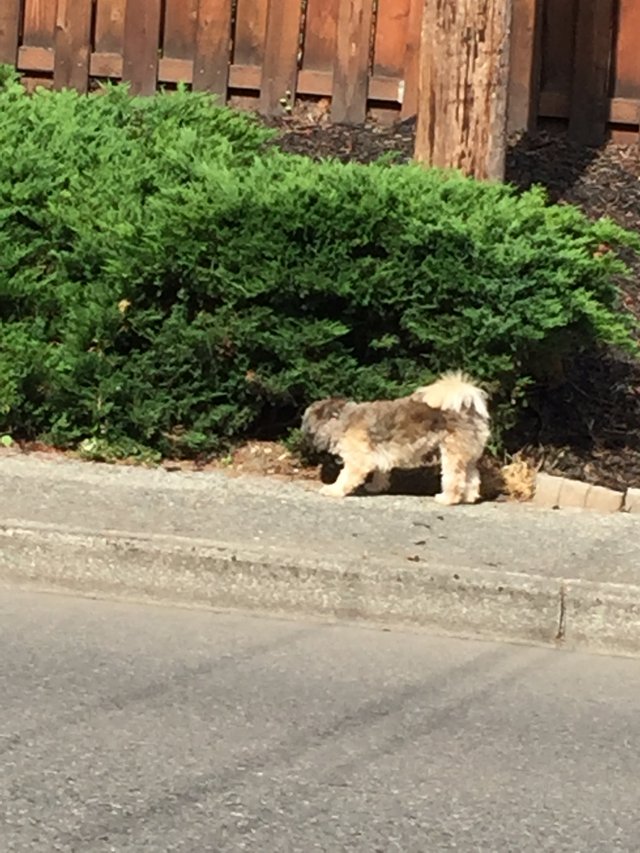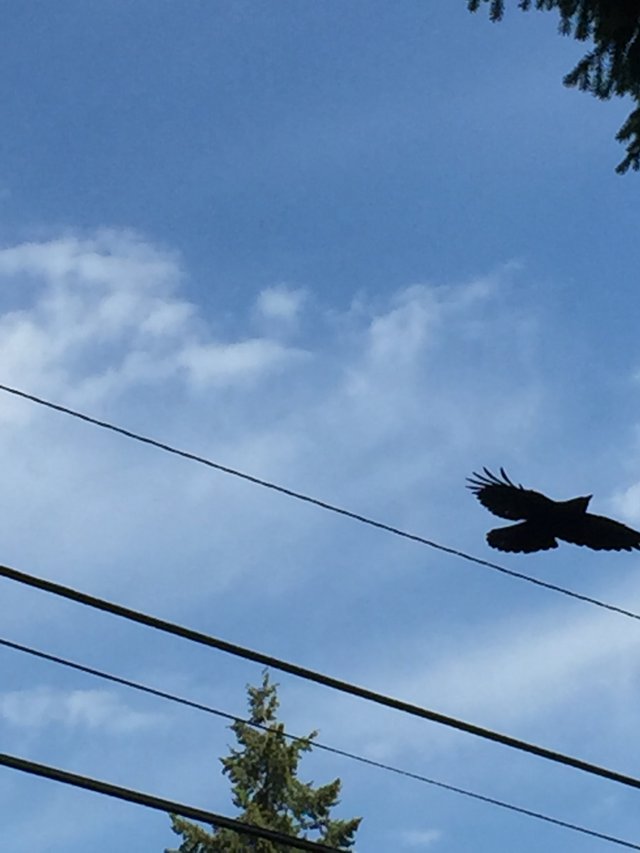 Then also I saw some flower along the sidewalks and curbs around the neighborhood and some in my yard as well.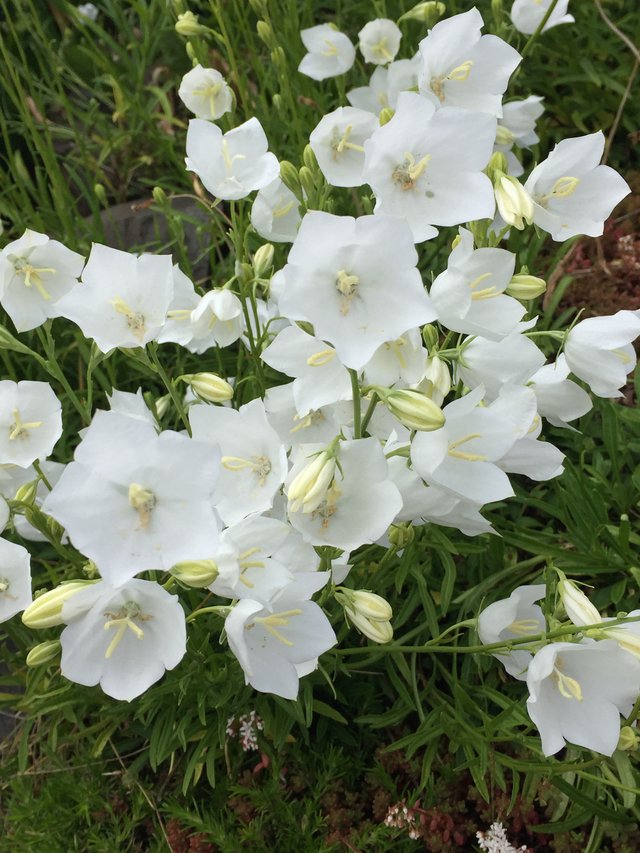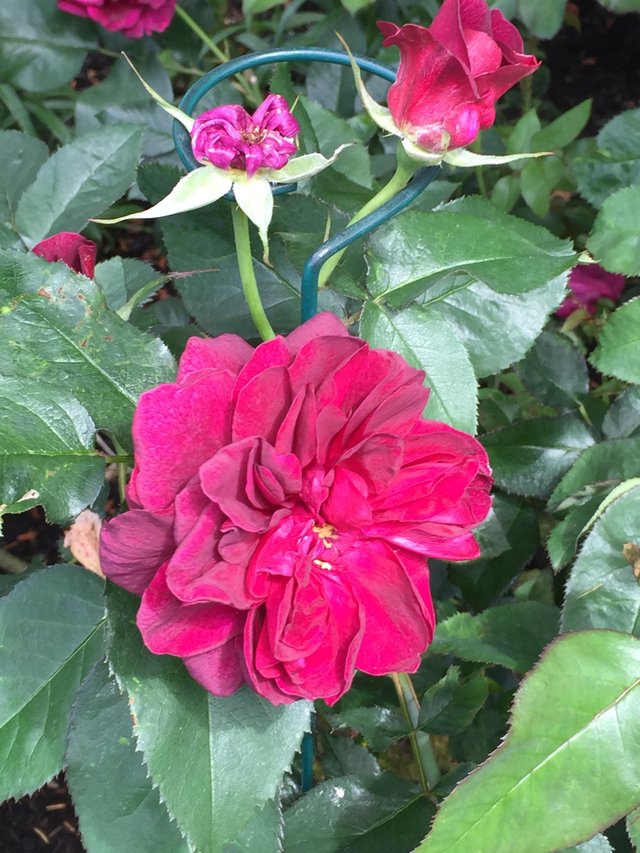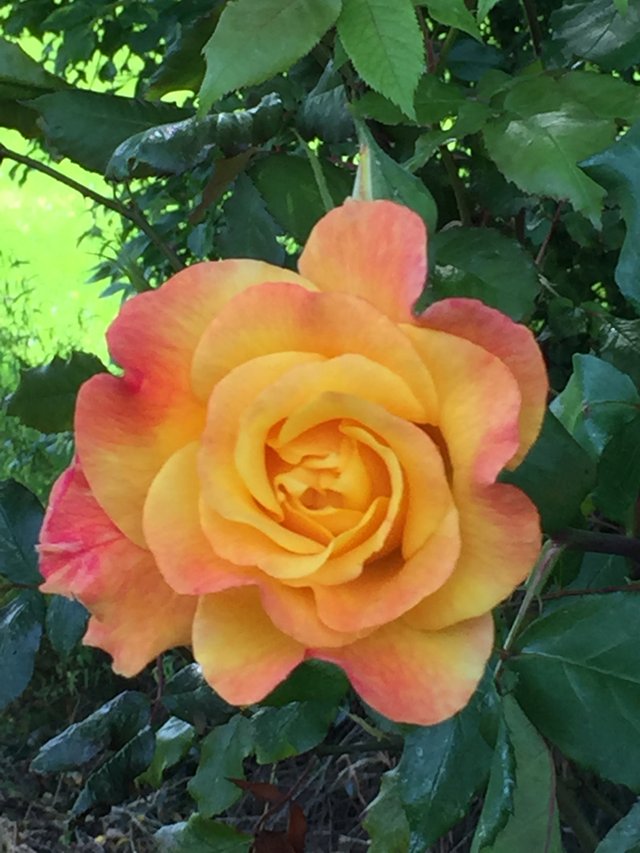 At home I rested and did some cleaning then I watched a show on Netflix and also went online on Steem and Hive reading some of your posts.
And that pretty much concludes my stepping report. Thanks a lot for stopping by and reading. Hope you'll join me again tomorrow. Take care and enjoy your day.
Rogerine, xoxo 😚
Enjoy the tune of "Ceasefire"