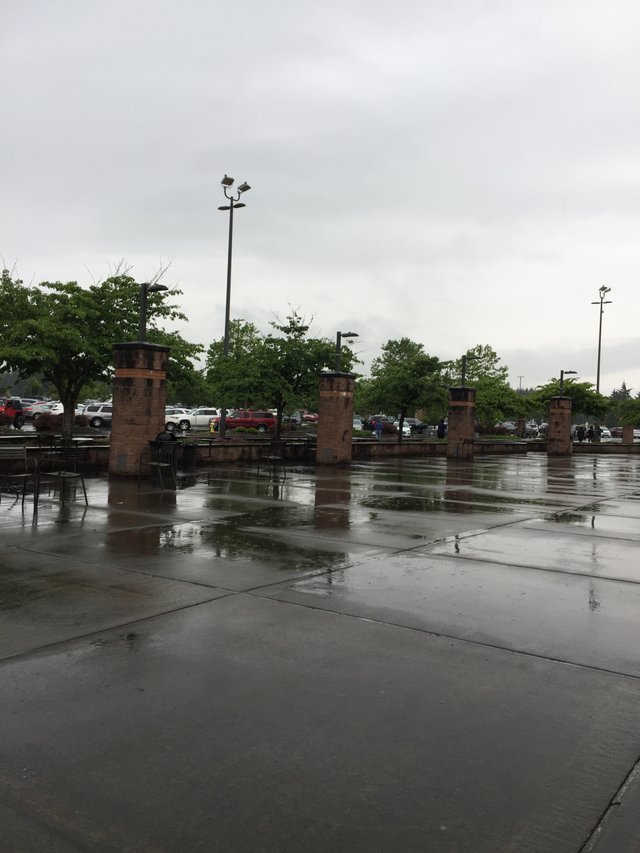 Hello Everyone,
Happy Saturday and welcome once again to my fitness report of the day. And I hope you guys are doing well and spending and having a great time with family and friends this weekend.
So, today here at my end of the world was raining all day along with thunder storms here and there. But the good thing was there wasn't any lightning as that would have been terrible and terrifying for me. I can stand thunder but not lightning especially when you happen to be outside or outdoors. That just not going to happen. I'll just stay home.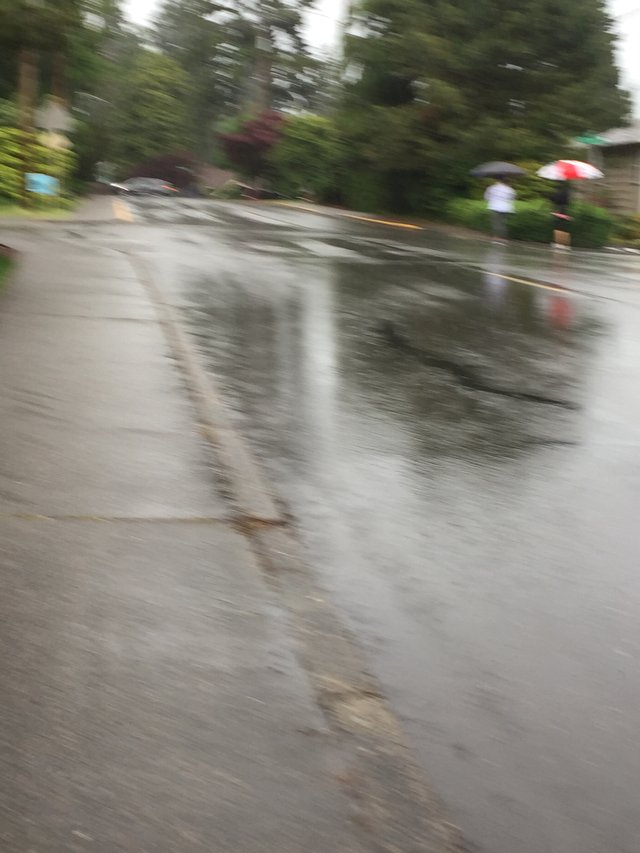 So, yeah I was walking this morning around the neighborhood under the rain and thunderstorm; had my raincoat on and umbrella with me to keep me warm and not getting wet of course. And mind you I wasn't the only one out there under this crazy rain and thunder. That was uplifting and motivating. Rise and shine.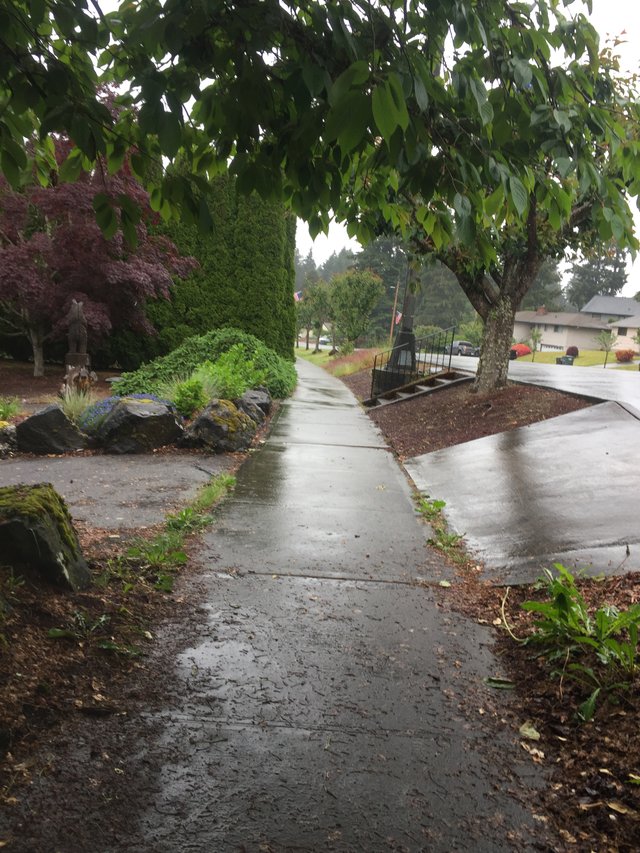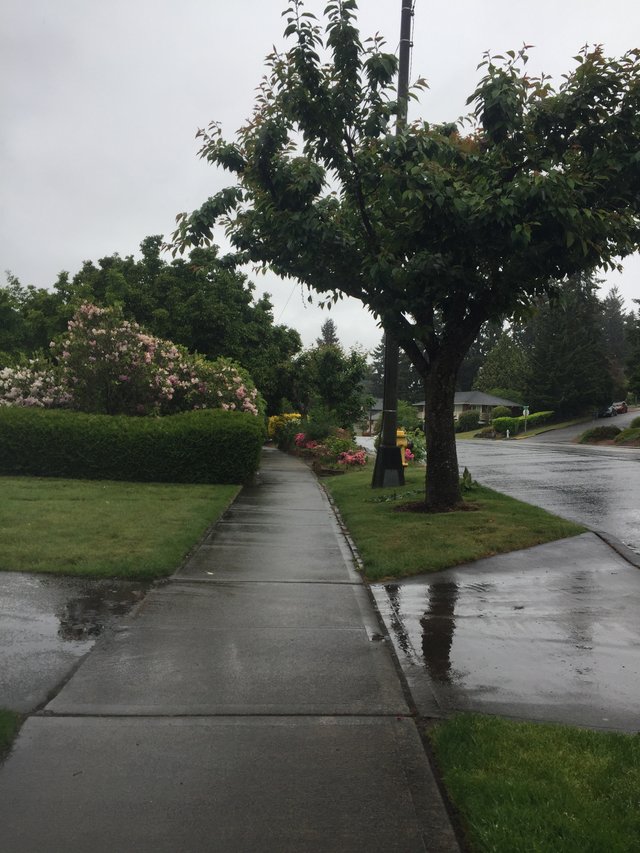 Got home just before 10AM and relaxed watching the series of "Restaurants on the Edge" on Netflix. I enjoyed watching it than the news on TV about the recent incident in Minneapolis and all the riots around the country as a result of it. Very sad and depressing. Clearly this hate needs to END. The world is created by God for everyone and everybody to live and enjoy in it or at least be in peace.
Then for my last and final stepping workout I went to the shopping exchange inside the base. Just window shopping and browsing around and at the same time accumulating more steps.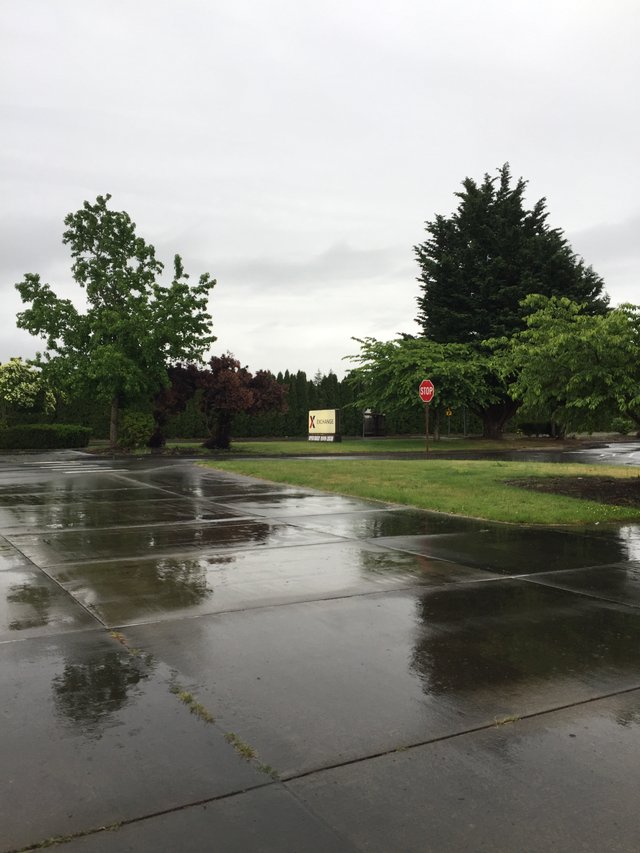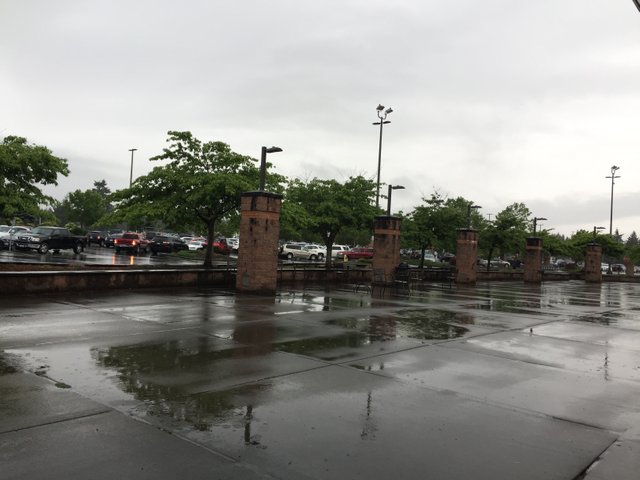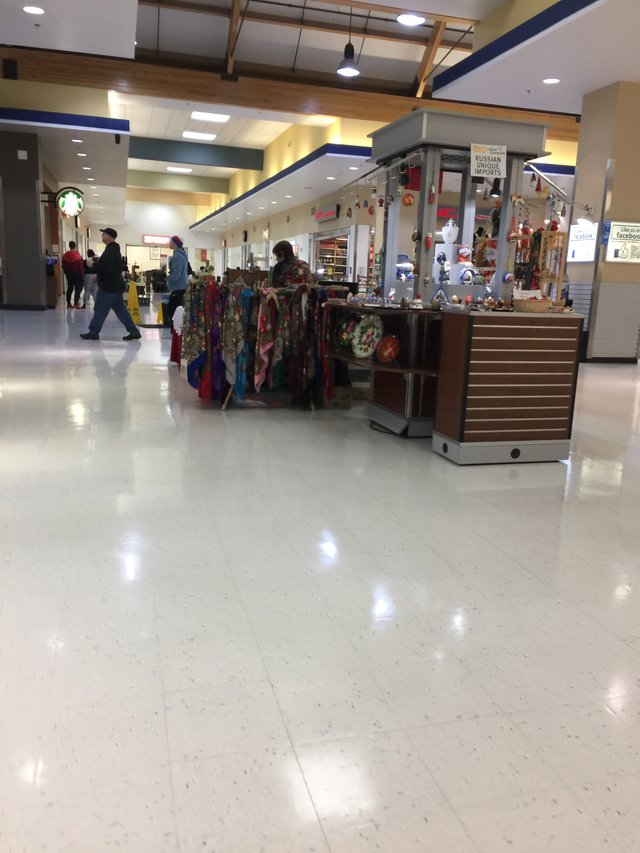 Got in line to order hot drink from Starbucks and an almond croissant to pair it with. That was a delightful snack of the day for me.
And that pretty much how my stepping went for today. Thanks a lot for continually stopping by and joining with me with my report. Appreciate it greatly.
Until then, have a wonderful evening or day and enjoy all your activities. Stay safe and active.
Rogerine, xoxo 😚
Enjoy this wonderful tune of "Witness"" and "Beloved" 🎶