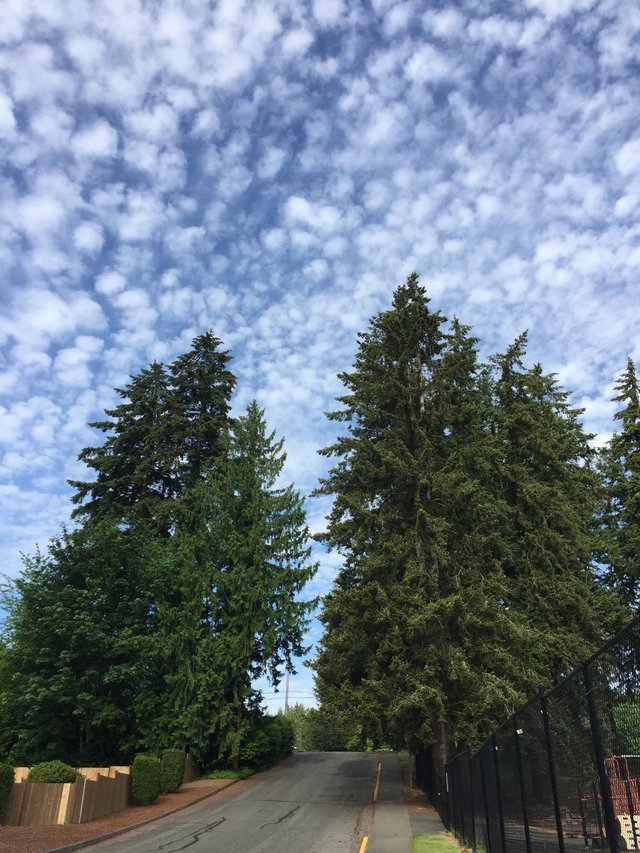 Hello Everyone,
Happy #High-5-Friday and welcome to another report. Hope you guys are doing well and looking forward to a relaxing and fun time with family and friends.
So today is another wonderful lovely day. Summer is indeed approaching and just lingering around the corner in a couple of days and feels like it's already here as the temperature is indicative of it.
As usual I walked this morning around the neighborhood under the glorious sunlight and chunks of blankety clouds under blue skies.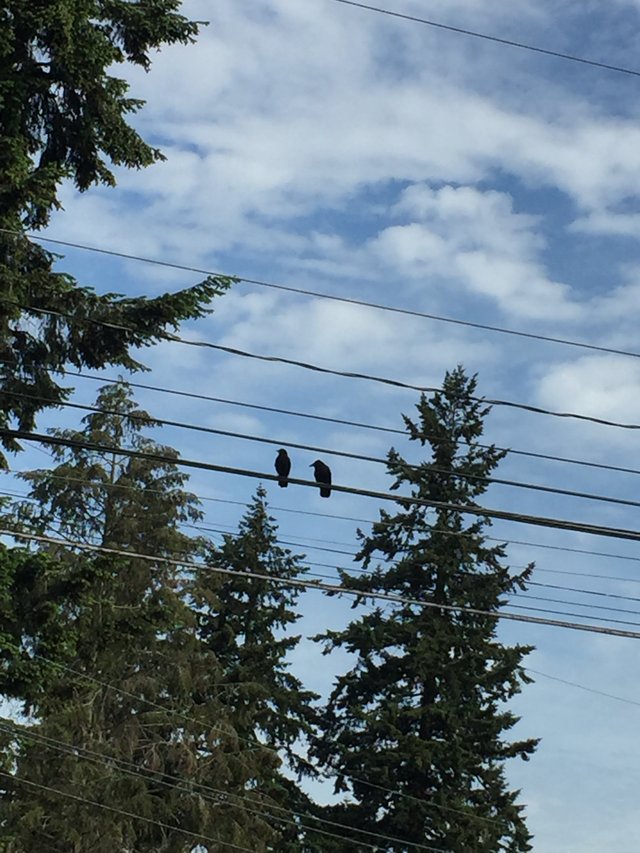 I certainly enjoyed taking pictures of the skies, flowers, and the surrounding nature.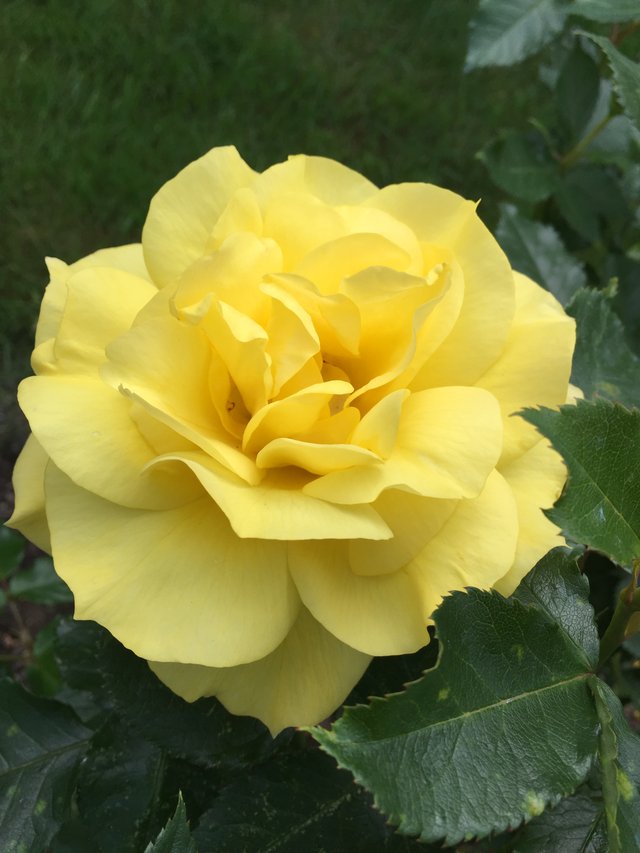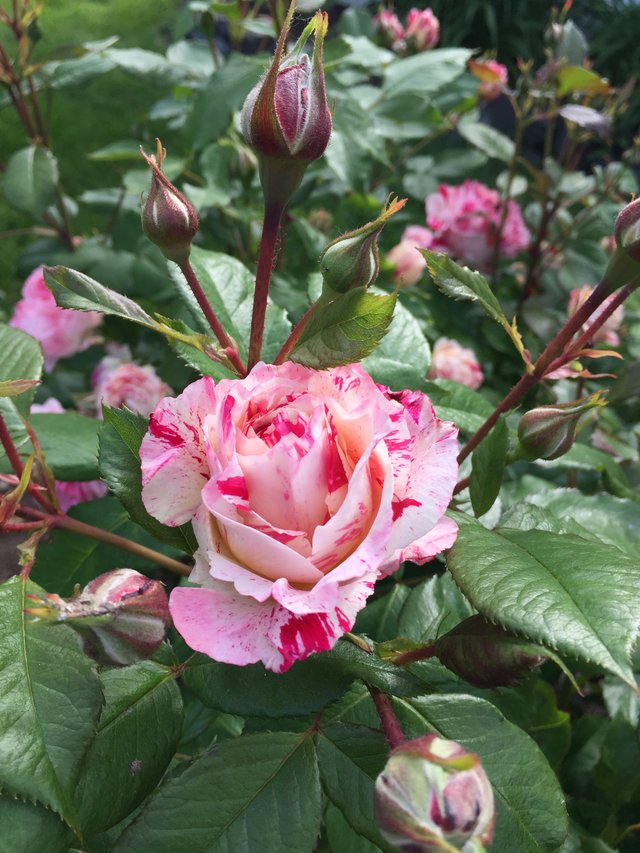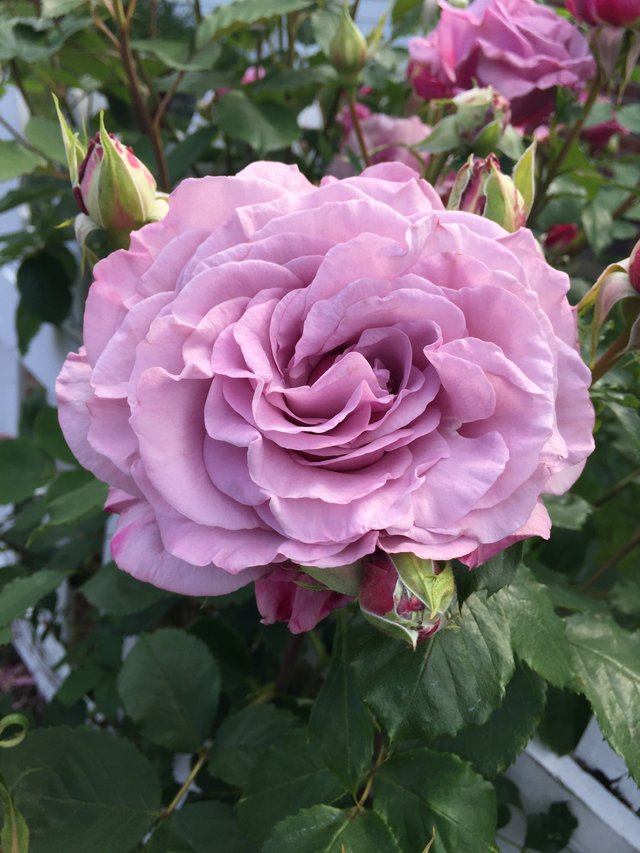 At home I rested then later went grocery shopping and stopped by at Starbucks cafe.
For my last and final leisure walk I headed out to the trail and found that it was calmed and quieter today than the other day I was there. And I saw this lovely bunny in the bushes.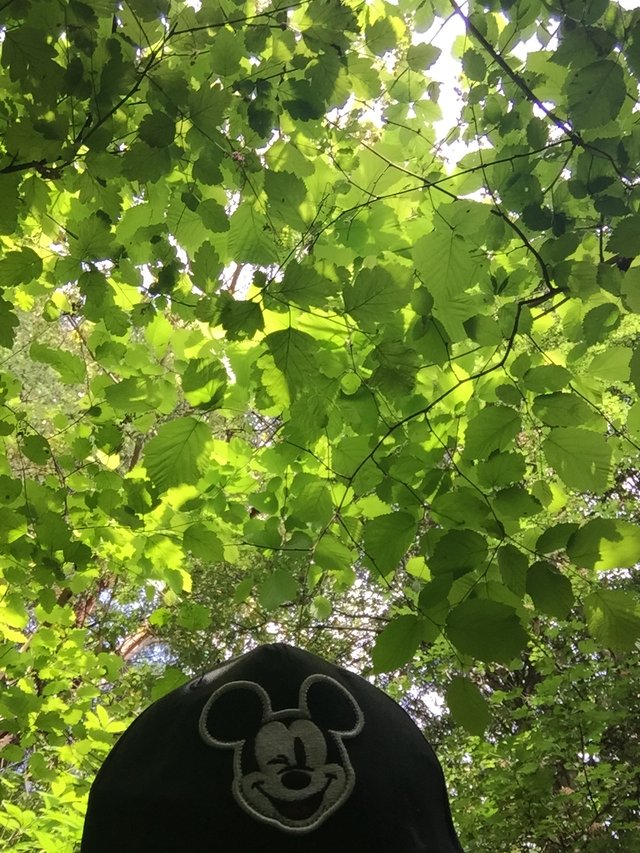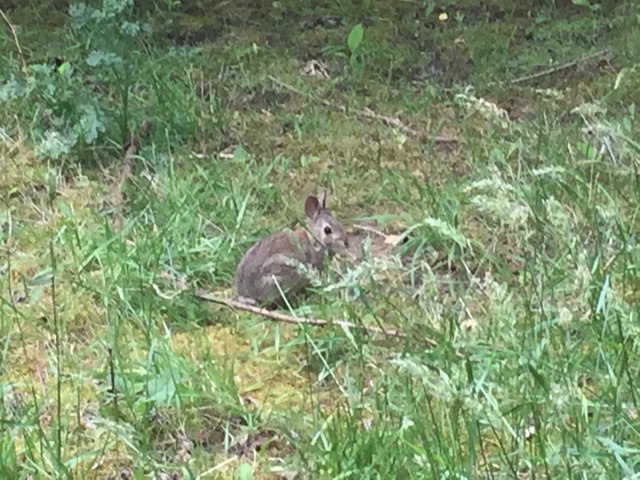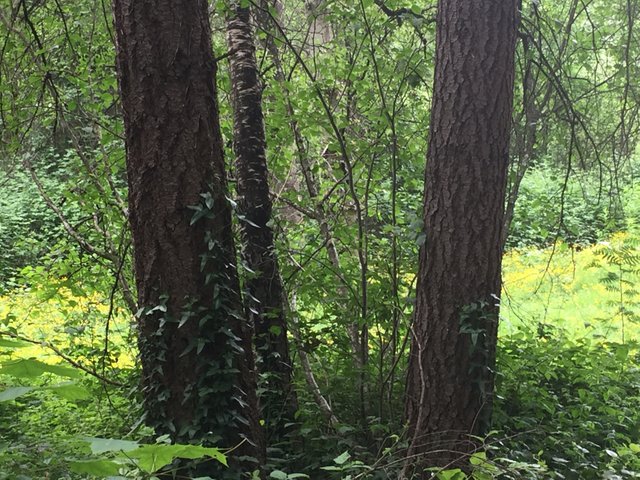 That's it for today folks. Thanks for stopping by and see all you again in the next report round. Bye, bye.
Rogerine, xoxo 😚
Enjoy the tune of "Burn the Ships" 🎶