Hello Everyone,
Happy Thursday and welcome back to my fitness report. Hope everyone's having a great time on this glorious time of day.
So, this morning I took my usual morning walk around the neighborhood. It was nice cool and breezy. Had fun taking images of about anything in nature.
And for my afternoon and final leisure walk I went to the marina and park at Point Defiance.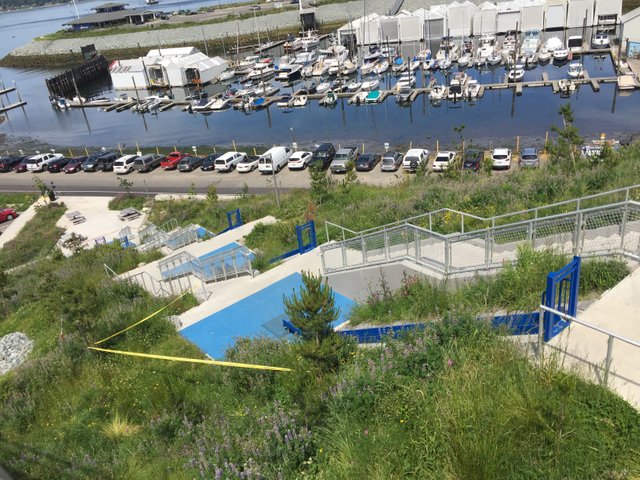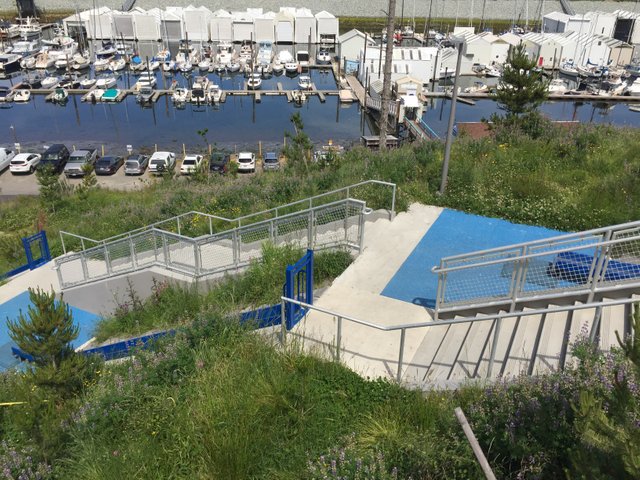 It was 70F degrees and very sunny and quite a few people were out and about. It was wonderful to see more people are coming out and just enjoying outdoor activities. Here are some pictures.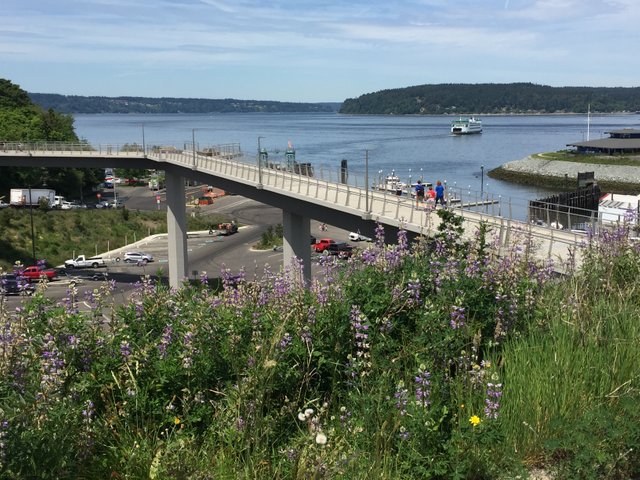 Overall, I had a great time with my stepping workout today under the sun.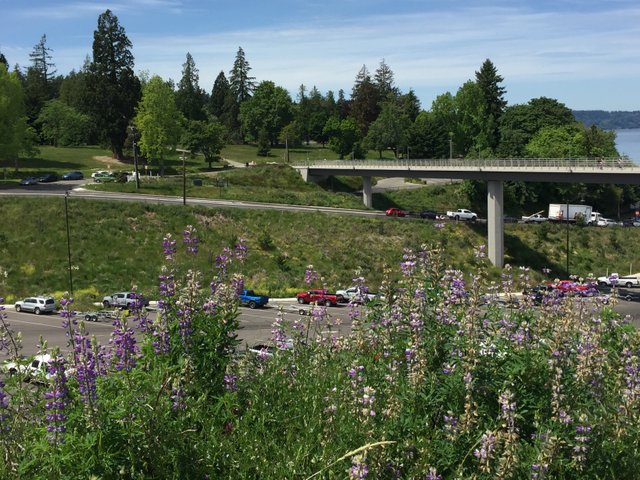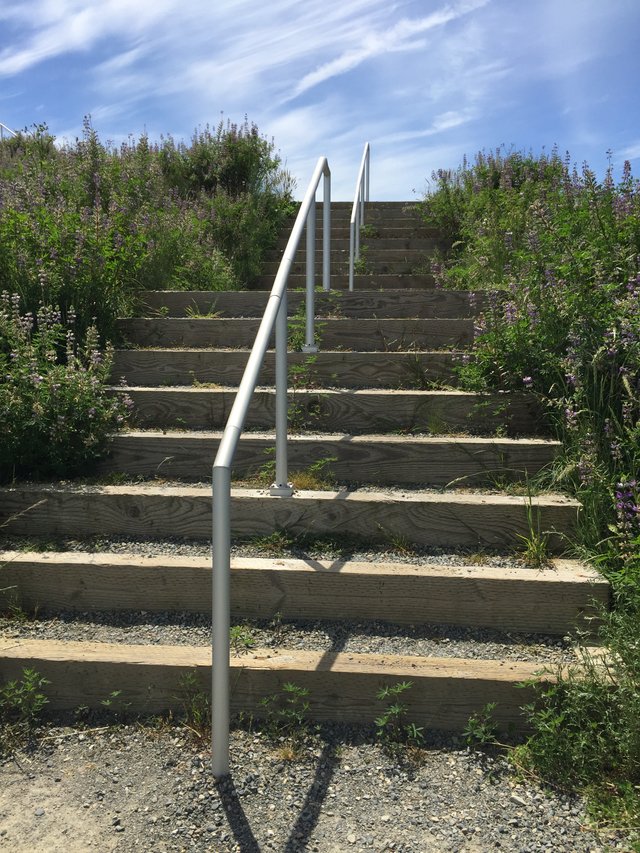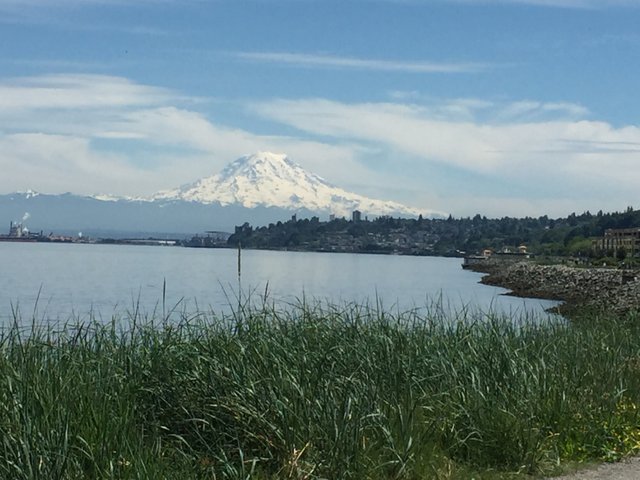 Thanks once again for stopping by. Hope you'll join me again tomorrow. Take care and enjoy your day.
Rogerine, xoxo 😚
Enjoy the tune of "Stars Go Dim"