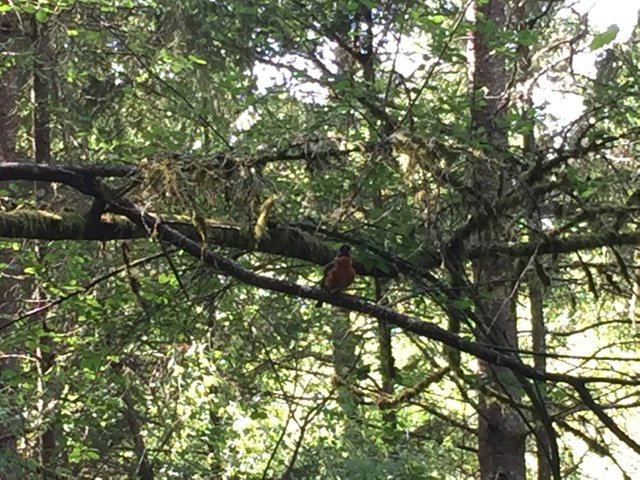 Hello Everyone,
Happy Wednesday and thanks for stopping by and chime in what I've been up to today with my stepping activity.
Today was another glorious day in spite that I didn't get to start early as I slept in for an extra hour.
Nevertheless, I did my over an hour walked around the neighborhood this morning. It was nice and wonderful getting out into the sunlight for a needed vitamin D.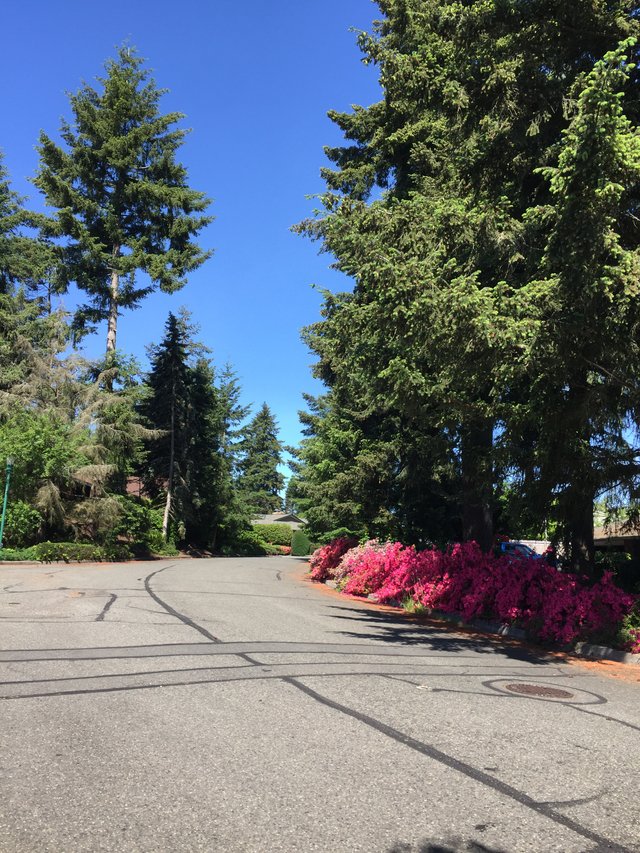 I took pictures of flowers along the sidewalk.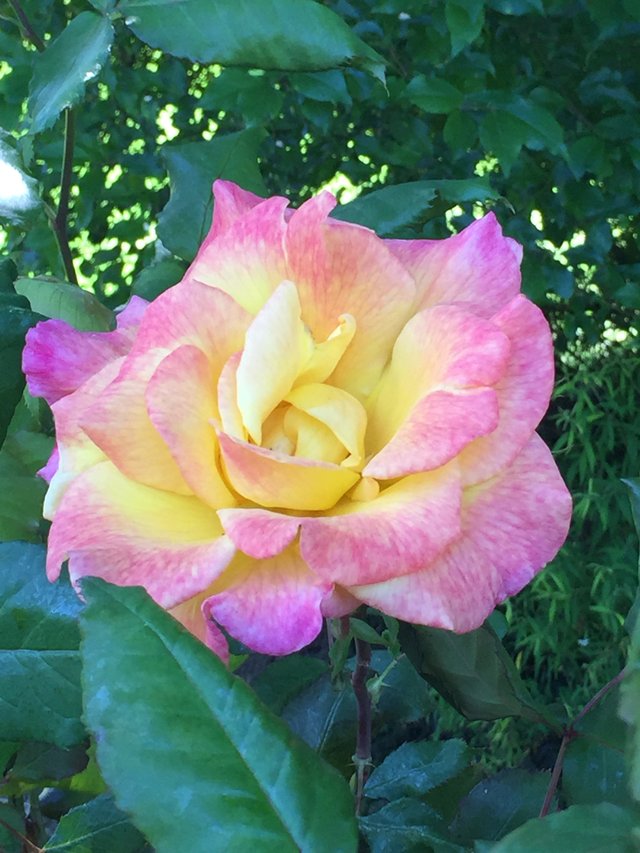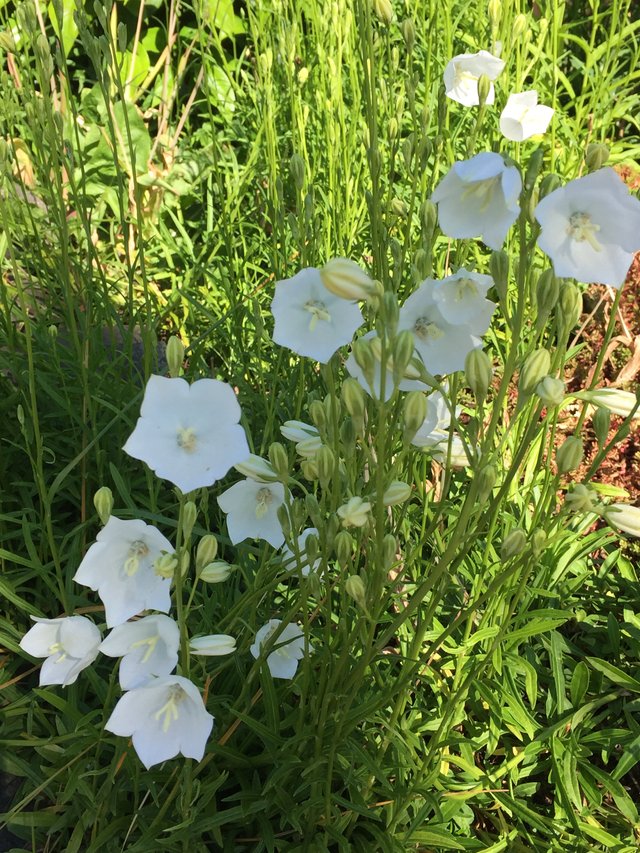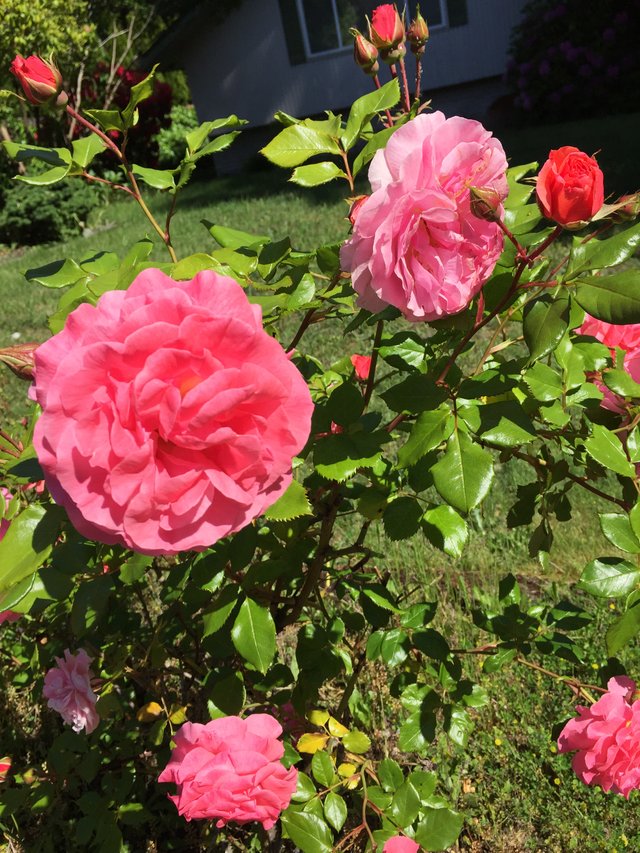 On my way back I stopped by in the trail as the sun was getting a little bit warmer. I had a nice time with my rounds in the park.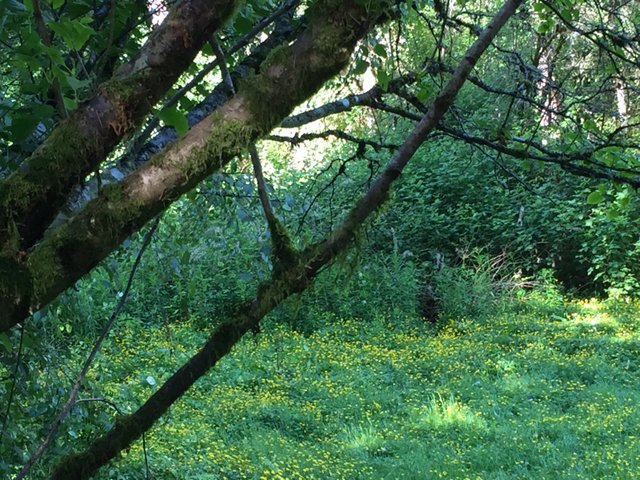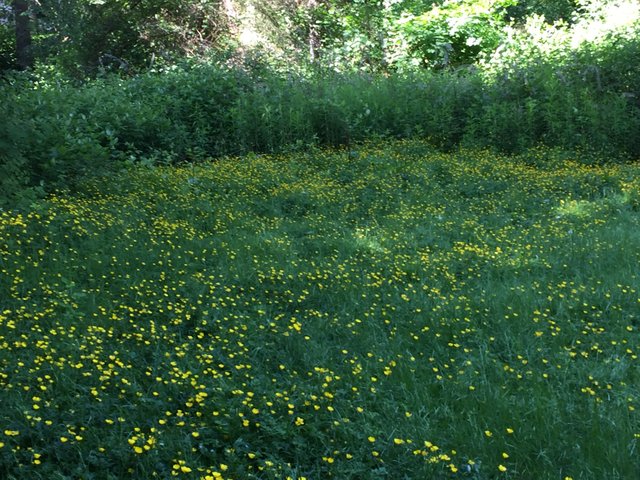 I returned home just before noon and got well rested, watched Netflix and took a nap.
At around 3:30 in the afternoon and for my final walk adventure for the remainder of the day, I headed back out to the trail where it was more comfortable having lots of shades from the surrounding trees.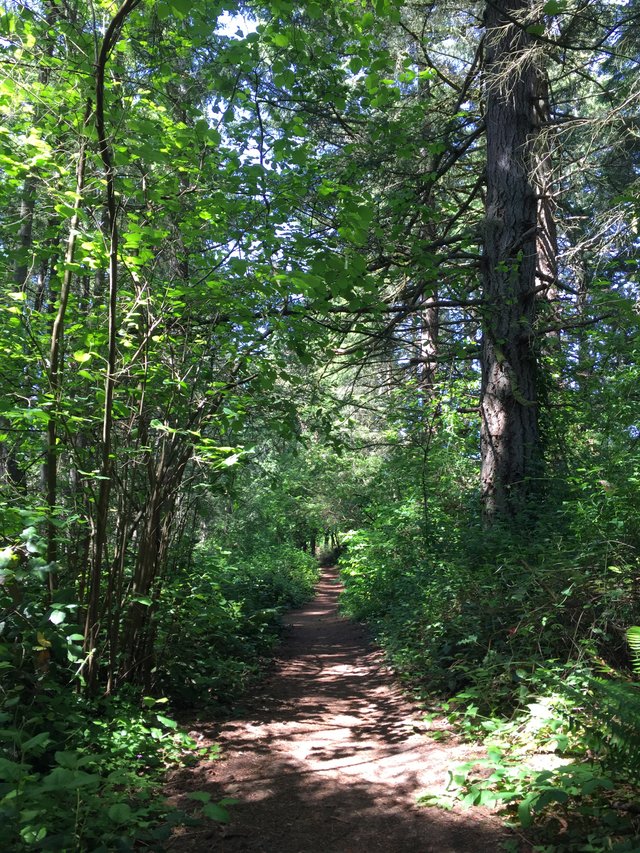 And while there I saw a mother or father robin and a baby robin. I think they looked sweet and lovely especially the mother/father robin perched high up on the tree.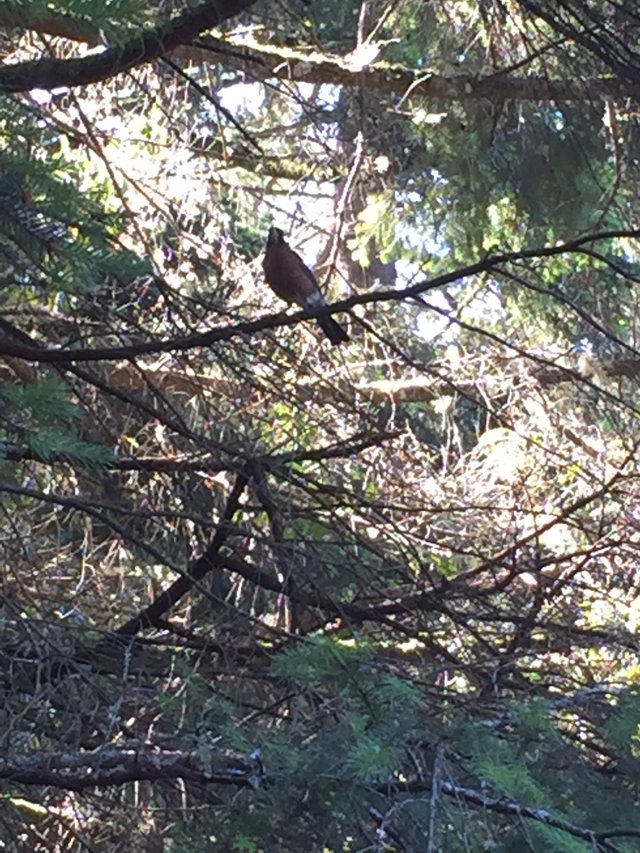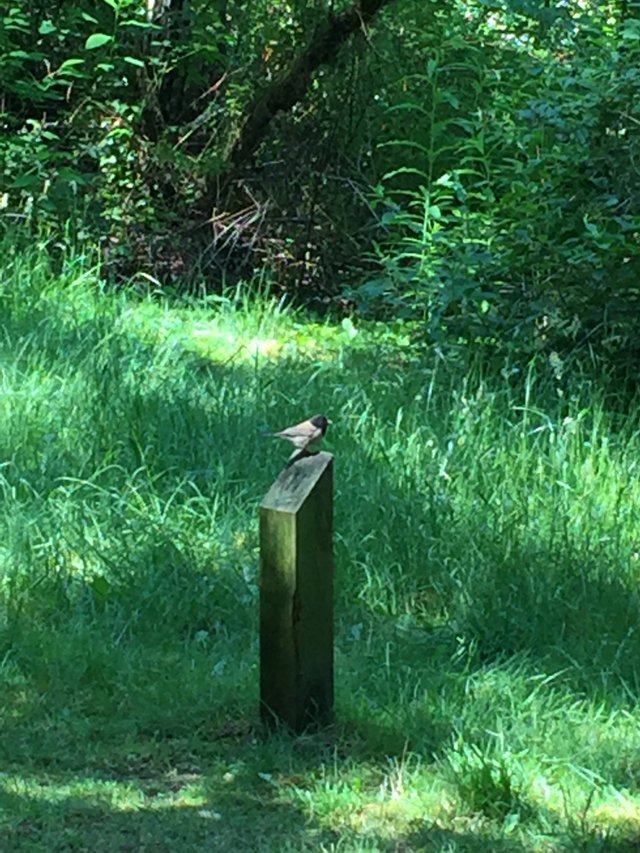 And that pretty much the end of my stepping today. See you all again tomorrow for another stepping round.
Rogerine, xoxo 😚
Enjoy the tune of "Wherever I Go"