Hello everyone 👋,
Happy hump day 😎🎉 and a very warm welcome to my report 😊. As always thank you for stopping by yet again 👏, your time is well appreciated 💯. Let's quickly get into my stepping activities of the day 💨..
As usual I began with the brisk walking 👣 and jogging 👟 around the neighborhood. The sun 🌞 was out early and I had a great time.
Just before ten o'clock I was back indoors where I showered 🚿 and rested for a while. Then I logged into the trending news of the day. Locally the plannedemic still stubbornly hanging around but with low positive cases 😱. Then the usual political shenanigans 😹.
Globally, a big day for Joe Biden as he was officially sworn in. The major news networks will have an orgasmic day after rightly hating on Trump for 4 years 😹.I walked in after my sunset ⛅ walk to find lady gaga belting out the national anthem.
Trump was a no show 😹 but I saw number 42, 43, 44 and now Biden is 46.Good riddance to Trump, what a mess and I don't know if Melania will leave him or probably she's a long term hodler 😹.
Over in crypto land, bitcoin continued it's sideways movement, slightly slipping to 34k. I did watch some crypto analysis videos and also handled the cleaning chores of the day.
Later in the afternoon, I was out for some groceries and then got back to my afternoon nap 💤. That went excellently and I got up feeling great 💪.
I continued watching the earlier videos and the news. There were discussions on the inauguration and pre-event pictures. They were covering it before the sun came out.
As the evening set in I had my ginger tea ☕ and then stepped out for the usual sunset ⛅🌇 walk.
I followed the usual route and made it back home 🏡 safe and sound calling it a day. That was Wednesday and I wanna thank you for reading this far 👏.
I truly appreciate your continued support 🙏 and love 💕. Sending back that love 💞 and lots of blessings 👼😇 to everyone.
See you again tomorrow on an amazing throwback Thursday. Until then keep stepping and enjoying yourselves to the max 💯.
Nothing much to say but good night 😴 and good bye 💖💕💖 take care.
Some pictures from the bridge🌲🌳🍃🔆⛅🍀🌿⛅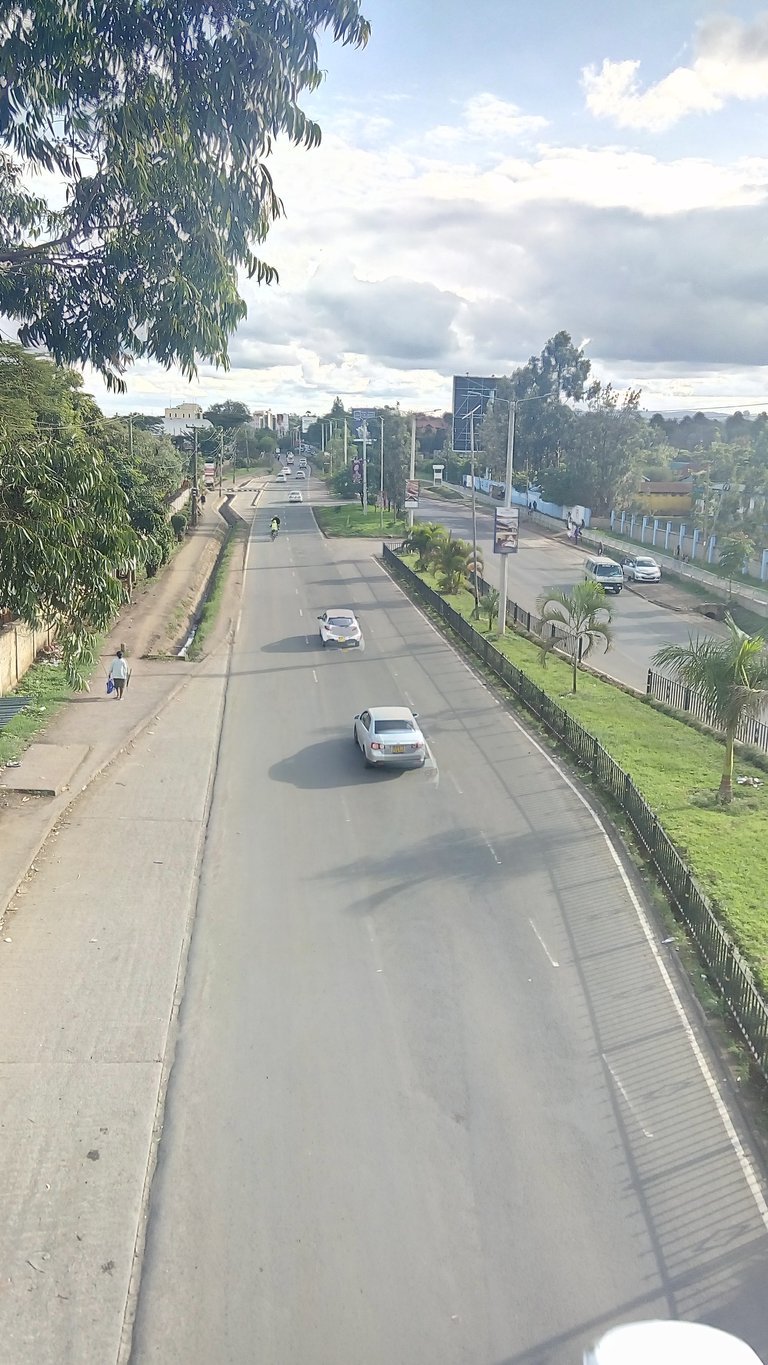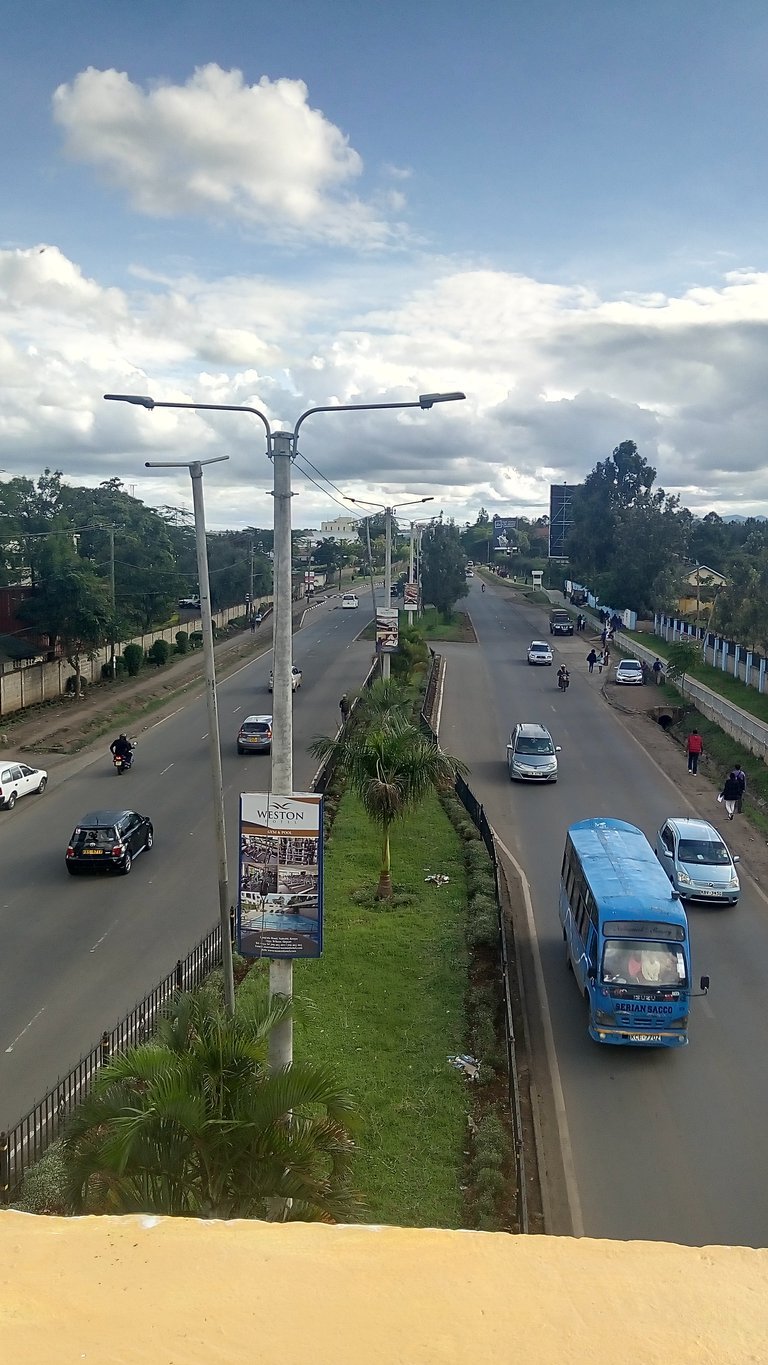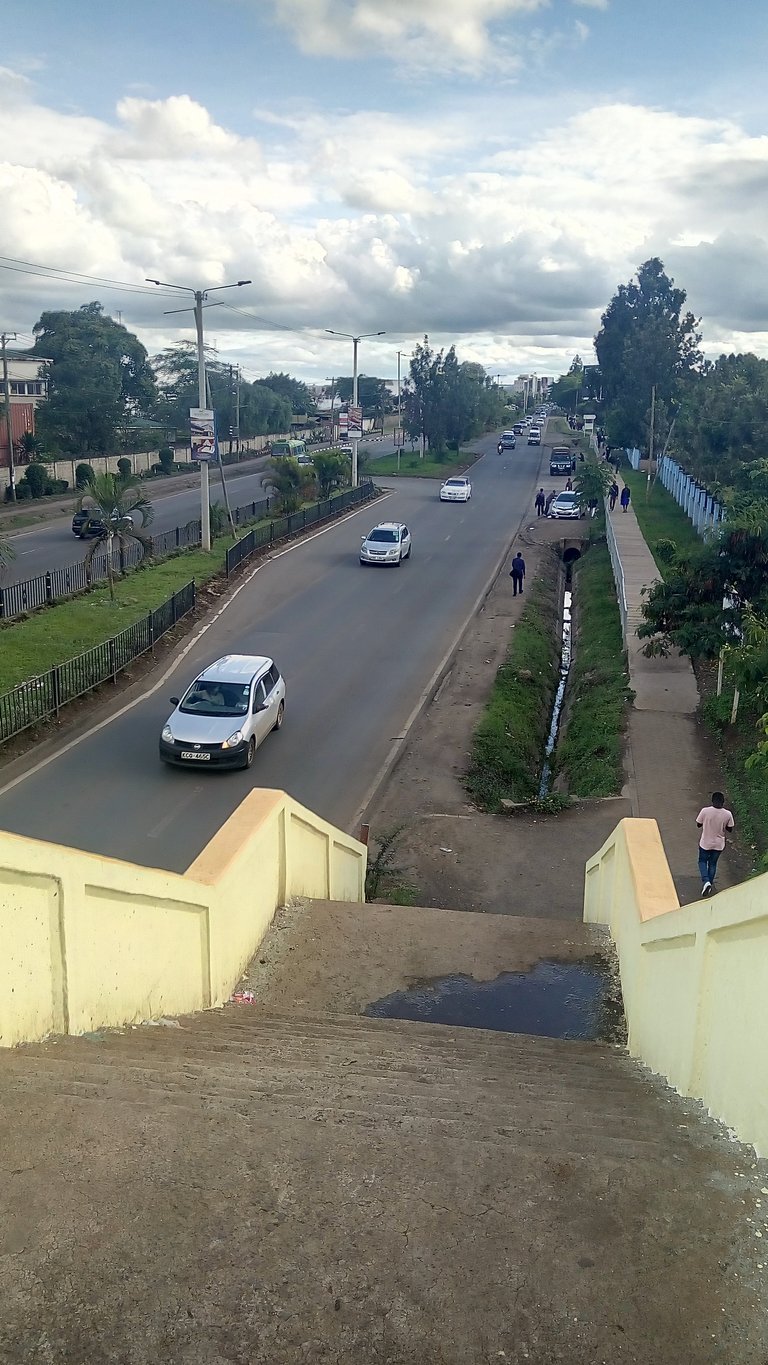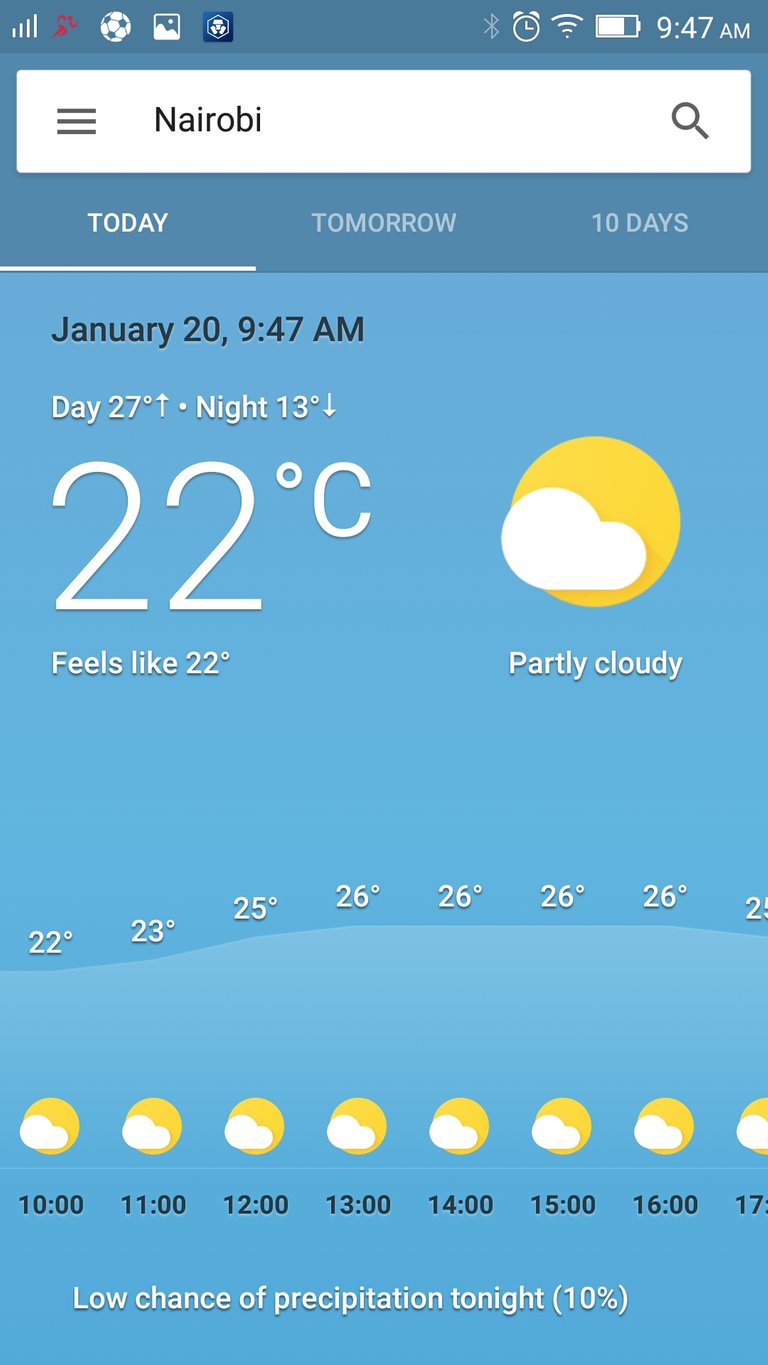 My automaticwin this morning 🙌👏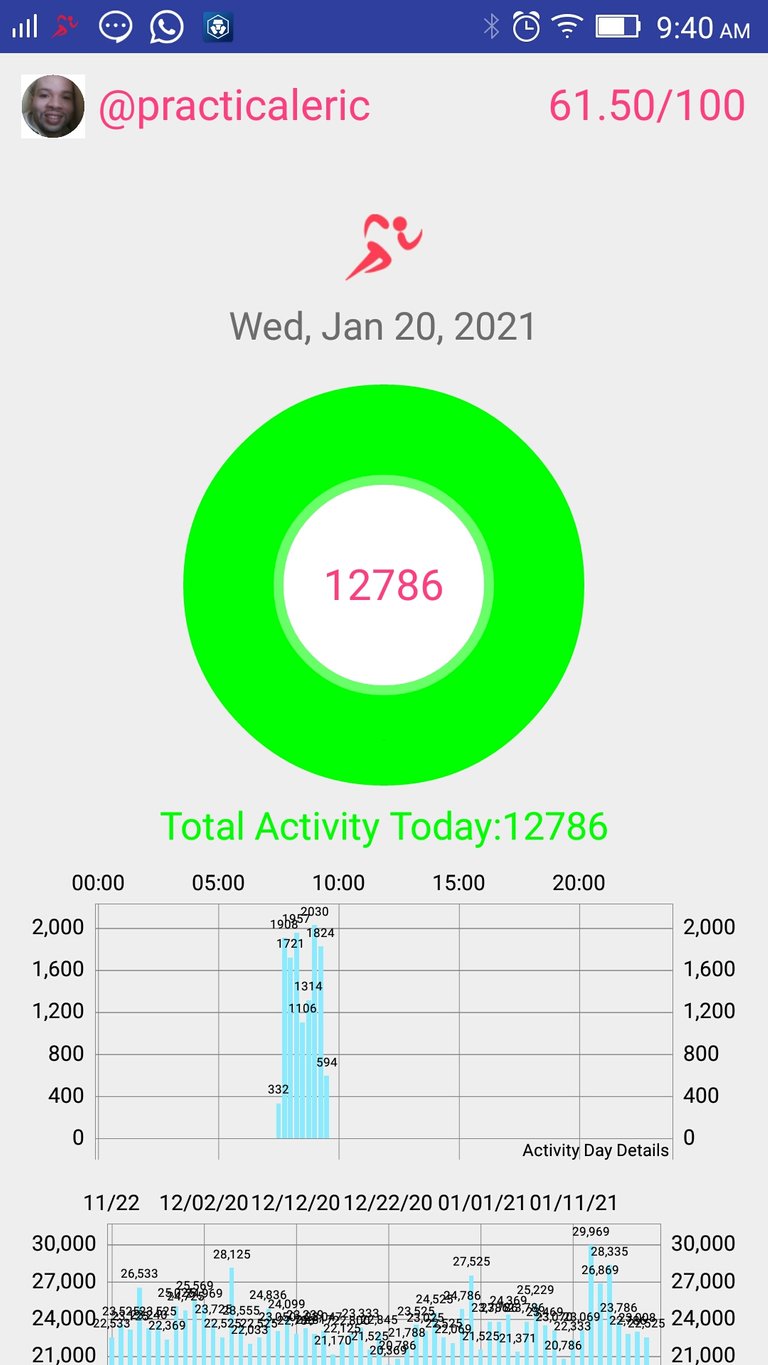 Some fantastic music 🎼🎶👌

 <br/> _This report was published via Actifit app ([Android](https://bit.ly/actifit-app) | [iOS](https://bit.ly/actifit-ios)). Check out the original version [here on actifit.io](https://actifit.io/@practicaleric/actifit-practicaleric-20210120t210839577z)_ <br/> <br><img src="https://cdn.steemitimages.com/DQmXv9QWiAYiLCSr3sKxVzUJVrgin3ZZWM2CExEo3fd5GUS/sep3.png"><br><table>    <tr>        <img src="https://cdn.steemitimages.com/DQmRgAoqi4vUVymaro8hXdRraNX6LHkXhMRBZxEo5vVWXDN/ACTIVITYCOUNT.png"> </tr>   <tr>        <div class="text-center"><b>24786</b></div> </tr></table><table>    <tr>        <img src="https://cdn.steemitimages.com/DQmZ6ZT8VaEpaDzB16qZzK8omffbWUpEpe4BkJkMXmN3xrF/ACTIVITYTYPE.png">  </tr>   <tr>        <div class="text-center"><pre><b>Daily Activity, House Chores, Jogging, Walking</b></div></pre></div>   </tr></table><table>    <tr>        <img src="https://cdn.steemitimages.com/DQmdnh1nApZieHZ3s1fEhCALDjnzytFwo78zbAY5CLUMpoG/TRACKM.png">        <td><div class="text-center"><div class="phishy"><h6>Height</h6></div>          <h6>180 cm</h6></div></td>      <td><img src="https://cdn.steemitimages.com/DQmfSsFiXem7AxWG1NCiYYPAjtT4Y7LR8FsXpfsZQe7XqPC/h1.png"></td>       <td><div class="text-center"><div class="phishy"><h6>Weight</h6></div>          <h6>70 kg</h6></div></td>       <td><img src="https://cdn.steemitimages.com/DQmVqJVEWUwicFRtkEz2WYq2mDH61mQLDsrzN1yBrKLrpyZ/w1a.png"></td>      <td><div class="text-center"><div class="phishy"><h6>Body Fat</h6></div>            <h6> %</h6></div></td>      <td><img src="https://cdn.steemitimages.com/DQmPJ2Vvi3mBQXKHoy5CTG7fyLFWMG8JaAZ8y1XZFeDkRUC/bd1.png"></td>  </tr>   <tr>        <td><div class="text-center"><div class="phishy"><h6>Waist</h6></div></div>         <div class="text-center"><h6> cm</h6></div></td>        <td><img src="https://cdn.steemitimages.com/DQmZ2Lfwg77FLaf3YpU1VPLsJvnBt1F8DG8y6t6xUAKnsYq/w1.png"></td>       <td><div class="text-center"><div class="phishy"><h6>Thighs</h6></div></div>            <div class="text-center"><h6> cm</h6></div></td>        <td><img src="https://cdn.steemitimages.com/DQmbbAAFy6hwwBWqtSmcSwosTyNZi9rcd6GNeugQRY9MF1h/t1.png"></td>       <td><div class="text-center"><div class="phishy"><h6>Chest</h6></div></div>         <div class="text-center"><h6> cm</h6></div></td>        <td><img src="https://cdn.steemitimages.com/DQmbaoNBT5Unnjqh8JgP6TPj4mFKFnyKkLgP6eDYnnkiLkB/c1.png"></td>   </tr></table><div class="text-center"><img src="https://cdn.steemitimages.com/DQmNp6YwAm2qwquALZw8PdcovDorwaBSFuxQ38TrYziGT6b/A-20.png"><a href="https://bit.ly/actifit-app"><img src="https://cdn.steemitimages.com/DQmQqfpSmcQtfrHAtzfBtVccXwUL9vKNgZJ2j93m8WNjizw/l5.png"></a><a href="https://bit.ly/actifit-ios"><img src="https://cdn.steemitimages.com/DQmbWy8KzKT1UvCvznUTaFPw6wBUcyLtBT5XL9wdbB7Hfmn/l6.png"></a></div>

In these difficult times I am accepting donations at the following addresses;
BTC.... 3EEabov6DXkE6z6HaoDpwfjKrgUrVURKKf
Ethereum ....0xc7D0F96a1fA512dDb6bbFa9E160B9b6dC5f25fF4
Bitcoin Cash...qrjws4ev24vw2qxcsamvwr54pktll02jfucwpnqf66
Litecoin....MTFzhBforwvt1wbsBgz1ybuv4rsnRcyVvj
Cardano/ADA....Ae2tdPwUPEZ2e5fGhbTa6JFDvWdnfRmB5hkptdp7NoXLS2QTAFAgXV2948E
Tezos /XTZ.....tz1MXASioxNAkGzDg2WMeoRUtjnok9sUuDuU
Chainlink......0xc7D0F96a1fA512dDb6bbFa9E160B9b6dC5f25fF4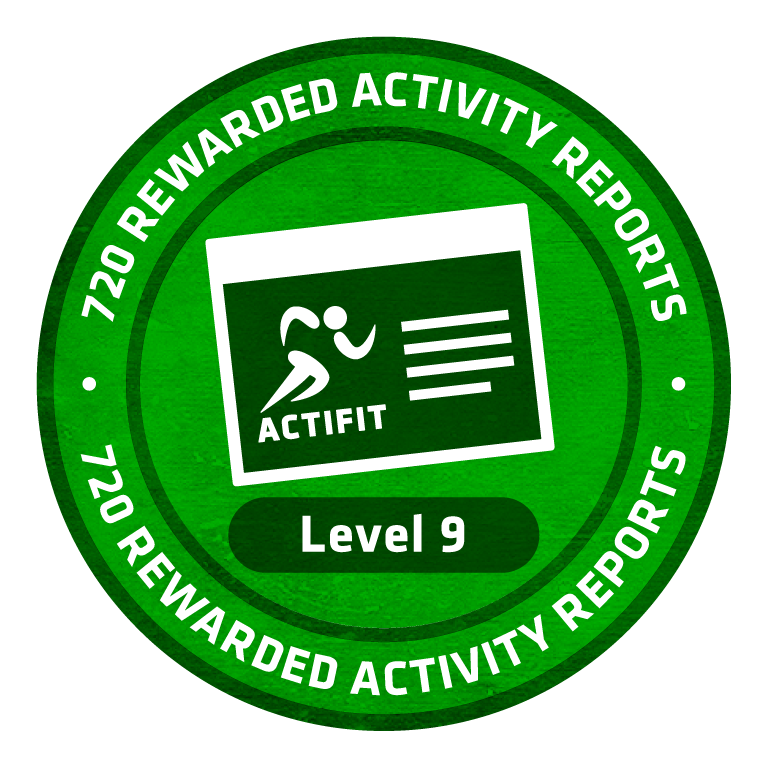 Earn Afit Tokens As Simple As One Two Three
1)Download the actifit app
2)Go for a jog,walk your dog,mow your lawn, move around the office...with an aim to reach at least 5,000 steps.
3)Post via app to the Hive block chain and get rewarded
Signup with the link below
https://bit.ly/2RNLv14