A beautiful sunny day up here but very cool. There was actually frost on the ground this morning.
We had lots of walks in the garden and I had to run out for groceries this afternoon.... took my bike over to Loblaws but there was a long line again so I headed over to Shoppers Drugmart to get some milk and bread to get us through another week in Lockdown.
Lola found some mud to get into and needed a few out door baths. I guess this is just what Golden's do right ?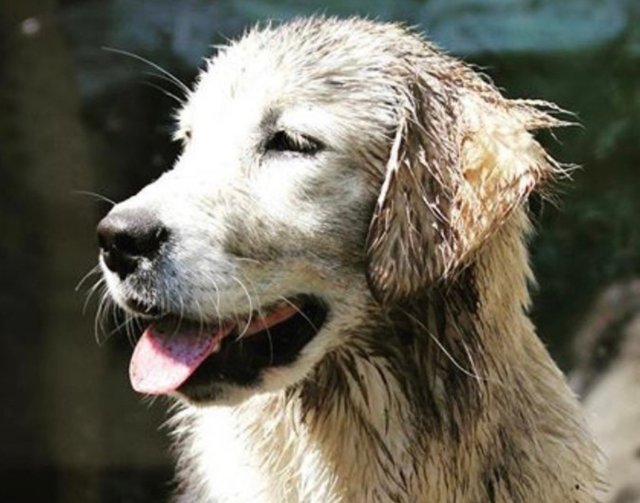 Who else has a Golden Retriever here ?
Anyone ?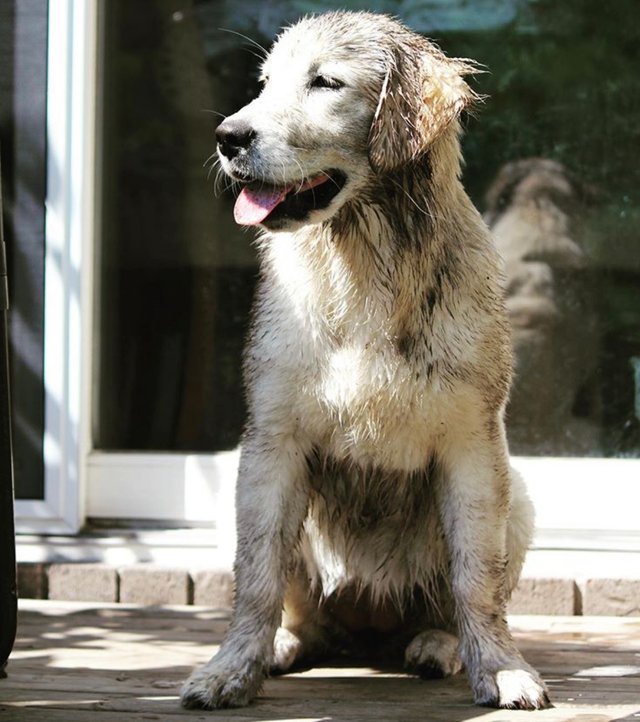 7842

Walking,Shopping,Jogging,Hiking,Gardening,Daily Activity