Hello dear community,
At work today I have reached about 8000 steps, but of course that is not enough.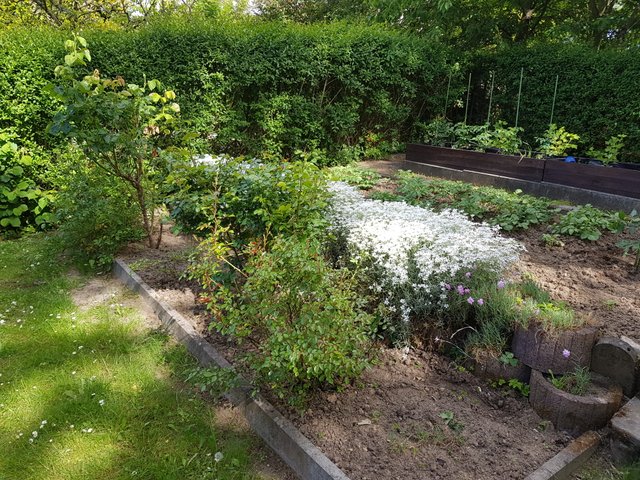 In the afternoon I could help my mum in the garden and found some figures which I think are quite suitable.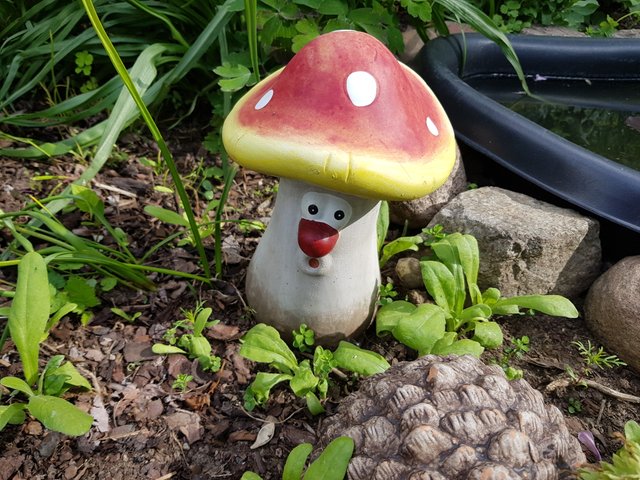 Some of them were made by my neighbour herself.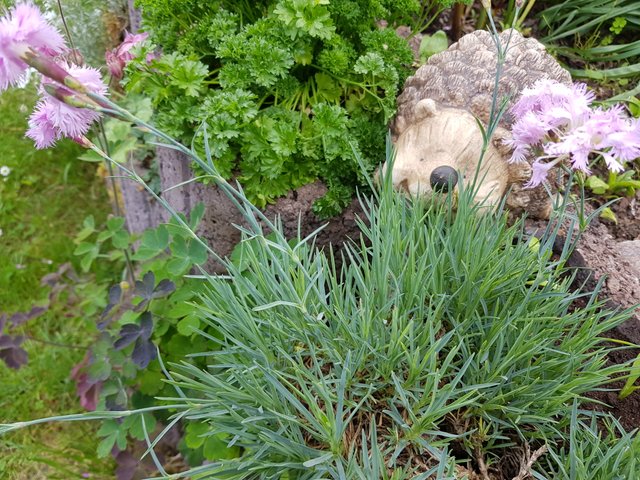 I am not quite sure about that.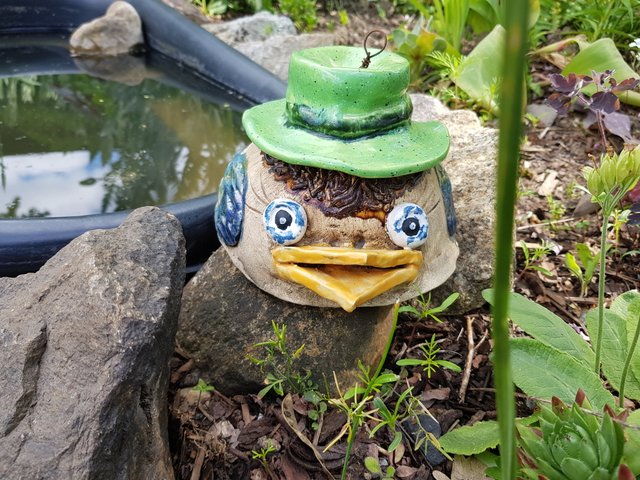 This one, however, in any case.
Hallo liebe Community,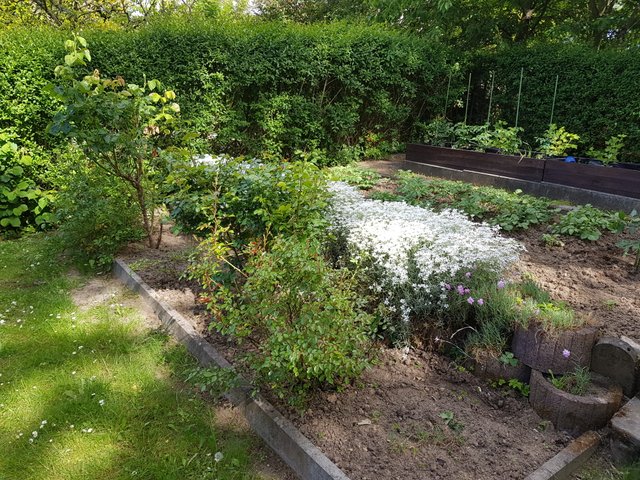 Bei der Arbeit bin ich heute auf ca 8000 Schritte gekommen, jedoch ist das natürlich noch nicht genug.
Nachmittags habe ich meiner Mama noch etwas im Garten helfen können und habe da auch ein paar Figuren gefunden, die ich ganz passend finde.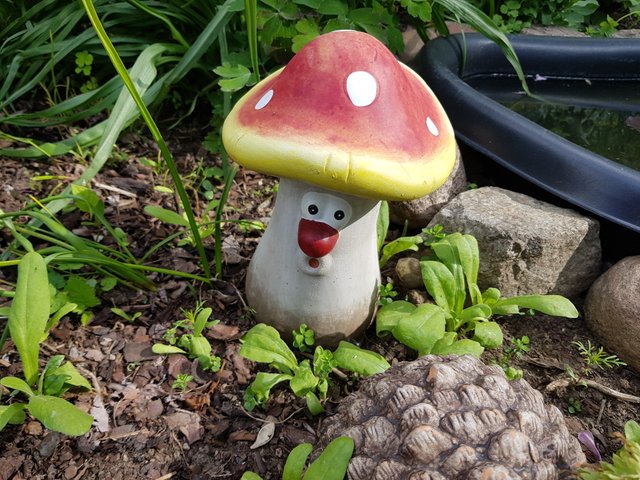 Einige davon hat meine Nachbarin selbst getöpfert.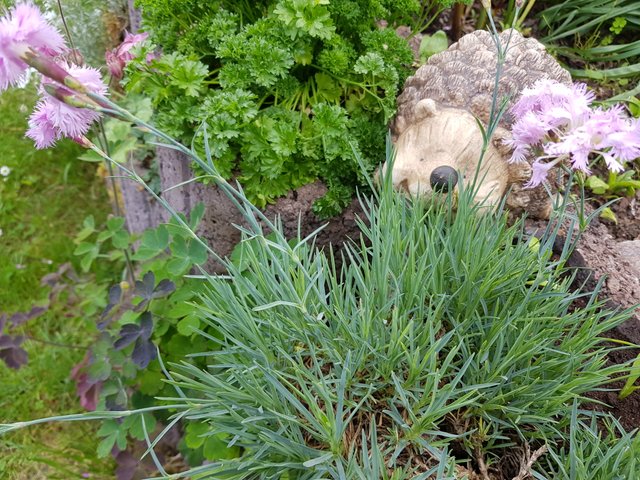 Bei dem bin ich mir nicht ganz sicher.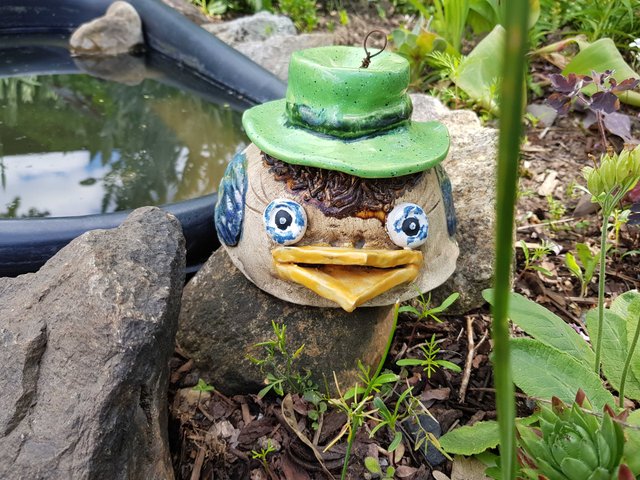 Diesen hier aber auf jeden Fall.



12151

Gartenarbeit, Tägliche Aktivität