As lockdowns and movement controls are in order around the world, we must do our part in social distancing by staying home.
And what can we do while staying home? Loads of stuffs! I had my drama and youtube marathons. I swept and mopped the floor. I did laundry. I did some home stretches and jumping jacks. I blogged a little. Surfed a little. Browsed a little. I looked at my hobby stuffs and thinking which to get started with.
There is a lot we can do at home. Just think about it. Don't feel bored. Feel blessed that we have the time now for some family or me time.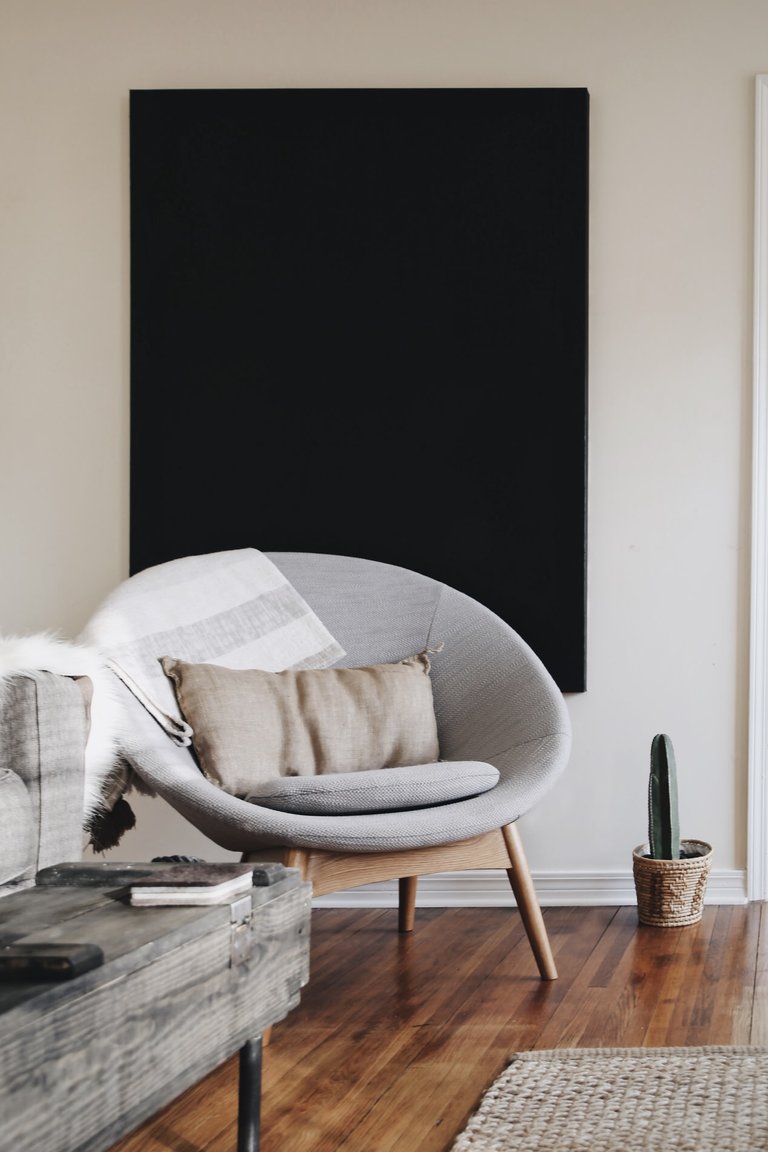 Image by avery klein on Unsplash



10220

Daily Activity,House Chores