Actifit: Get Paid for Walking
Do you walk every day? How many steps do you walk per day? Did you know that you can get paid for walking, for your steps?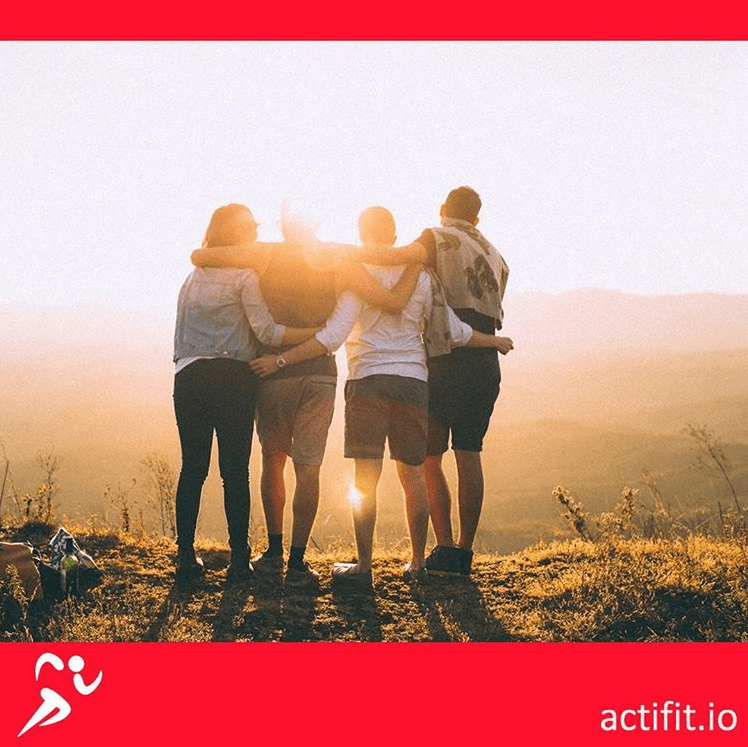 There are many different mobile apps which give you points or different rewards for a number of steps you walked per day. And Actifit is one of such apps.
About Actifit
Actifit is a decentralized crypto-based app for those who live in motion. Actifit pays for what you do every day.
Get paid for walking
In order to start making money with Actifit, you need to have an Actifit account. If you don't have HIVE or STEEMIT account, then you need to register on Actifit and invest $2.00 to start earning money
Then, you need to install the application on your phone and log into your account using your Steemit or Hive ID and Password.
Download the app via Google Play
Download the app via the App Store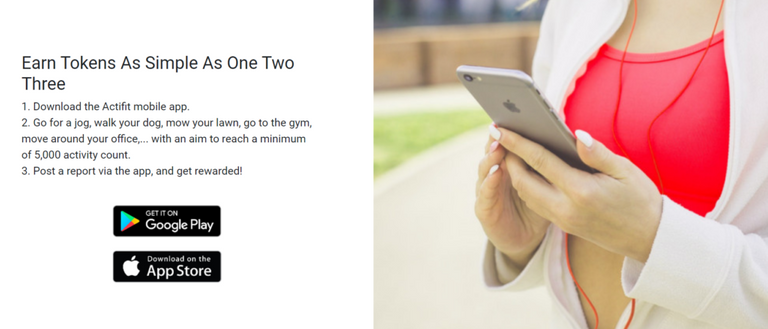 After the Steemit fork, Actifit integrated with Hive, so now you can kill 2 birds with one stone, i.e. receive a reward in both Steemit and Hive!
The basic principle of the platform and your reward is that you must walk at least 5,000 steps every day and publish your activity report through the app.
After you published your report the Actifit team will vote for your report, i.e. you get your reward.
THE IMPORTANT THING IS THAT THE APPLICATION HAS TO WORK IN THE BACKGROUND!
How to publish the report
Go to the application and click on the "Post to Steem" button.
If you are logged into your account, then the Steem Username and posting Private Key fields will be filled in automatically.
The Activity Count must be at least 5,000 to get an upvote from Actifit.
Actifit2. Choose Activity Type. I usually choose Daily activity. But it can be any kind of sport. Even photography.
In the Report Tags field, enter hashtags separated by a space. I usually enter a lot of different hashtags, because each of them is associated with a particular token in the HIVE/STEEMIT platform. I will tell you about these hashtags in details later.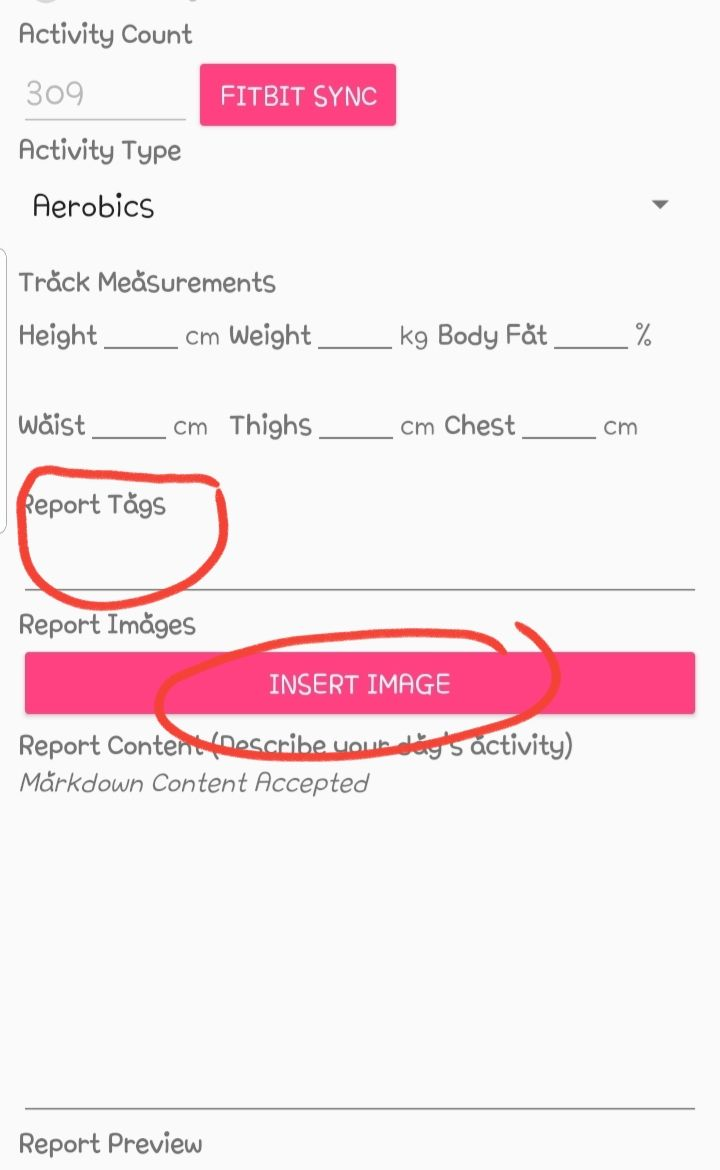 You can also insert photos or pictures by clicking Insert Image. But this is optional. If you don't upload any image, the post picture will be selected by default.
For example, you can put the hashtags sports, apx. These hashtags for sports-related publications. So, you will get SPORTS and APX tokens as well.
In the Report content field (under the Insert image button) write a report with a length of at least 250 characters! That is about 2 sentences.
If everything is ready, then go to the very top and press the "Post to Steem" button.
Your report will be published on your Steemit and Hive accounts! And you can go to your account and vote for your report!
And after 7 days, you will get your rewards on the HIVE/STEEMIT wallet and on Actifit account.
Referral program
Besides it, you can earn up to 35% of commissions from your referrals. Invite your friends to the Actifit, and when they join the platform with your link, you get 20% Sign-up Bonus. And every time when they post an activity report, you can earn up to 35% from their report rewards.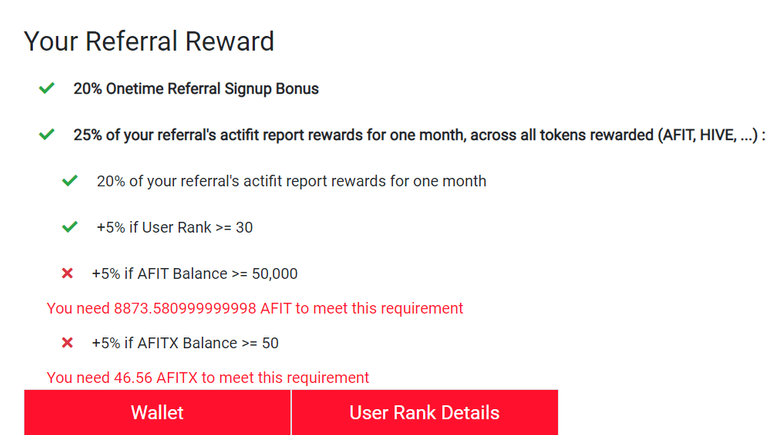 Delegate
Another way to earn money with Actifit is delegation. If you are a HIVE/STEEMIT tokens holder, you can delegate some of your tokens to Actifit community and receive dividends every week. Your dividends amount depend on how much you delegate.
How much do you earn
First of all, Actifit has its own token, which is called AFIT and for each published post you earn AFIT tokens.
Besides it, when you publish the activity report, your post goes to STEEMIT or HIVE account, or to both of them, if you linked both of them to your Actifit account. Therefore, you earn HIVE or STEEMIT tokens as well.
As it was stated before, different hashtags, which you use in your activity report, are related to different tokens. So, you get these tokens too. All these tokens can be found on the HIVE or STEEMIT Engine (local trading platform) and can be exchanged into AFIT, Steems or Hives.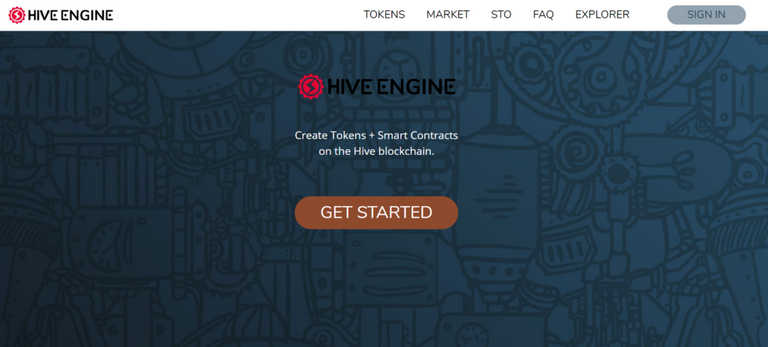 The amount of tokens you get for each post depends on your ACTIFIT rank, amount of staked tokens, and upvotes you get.
You can increase your rewards by buying different tools on the Actifit market.
Cashout your earnings
The rewards in HIVE or STEEMIT tokens you get directly to your HIVE or STEEMIT account, so you can withdraw them to any of your crypto-wallets, which has listed HIVE/STEEMIT. I recommend you Binance.
AFIT tokens or any other 'hashtag' tokens are local tokens, so first, you need to exchange them into HIVE or STEEMIT tokens. You can easily do it on the HIVE or STEEMIT Engine. After that you need to transfer your HIVE tokens to your HIVE account, from which you can withdraw tokens to your crypto-wallet.
If you have any issues or questions about Actifit, you can get support on the community Discord channel.
Source: https://job-online.club
---

The pictures were created with Canva and RawPixel

This report was published via Actifit app (Android | iOS). Check out the original version here on actifit.io




5392

---
---