Why am I Still Here? Actifit Report: March 2 2020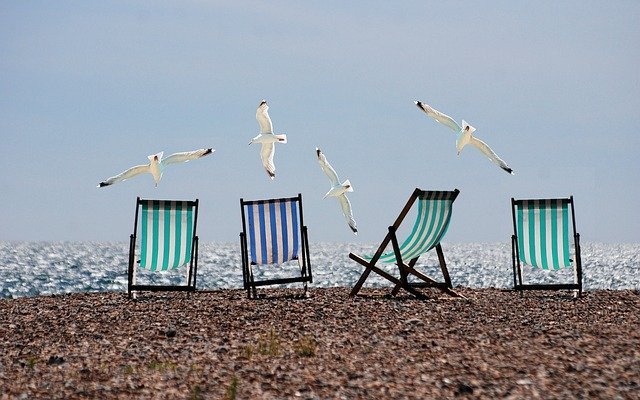 Source: Pixabay
Right before all the stuff went down that just went down, @theycallmedan launched this initiative. And then the proverbial poop hit the proverbial fan. The timing couldn't be better for all of us to answer this question. For those of us who haven't pulled the plug, powered down, or run screaming into the night, this is a very good opportunity to answer this question.
I will give you my answer. It may resonate with you and it may not. Feel free to let me know.
I am still here because I never ask that question. I didn't come here to test the waters and see if I liked it. No, not at all. I came here to get involved and to be a part of this remarkable and interesting experiment.
I didn't come here expecting a platform for my views, immediate rewards or a way to get rich. I came to meet like minded people, see if there were content projects to participate in and cool people to meet.
That said, Steem has always been far more than I ever bargained for, or imagined. I have met people all over the world that I have come to care about. I have built a little nest egg that could one day be worth something. This isn't a place I'm just stopping by.
It has also provided way more than its fair share of drama, more mind boggling complexity, and more craziness than I ever expected to experience from involvement with a social media platform.
The "me" before Steem is not the same. That me should have looked at the shenanigans that go on here and run away to someplace safe like LinkedIn. But I didn't. I came here and got hooked.
On any given day I can participate in contests and challenges, write an Actifit post, find amazing content by people who are bright, funny, caring and committed. And I just wish I could do more of all this. I'm only hampered by a busy schedule. But I show up every chance I get.
At least for now, I'm not going anywhere.

Join Steem to monetize your blog

Join via Steempress.io Earn money from your Wordpress blog. Get started here.

Join Steem via Actifit Get inspired to move daily, get fit and earn by sharing your progress. Get started here. Or find full instructions here.

Join via Steem.com You can also go direct to Steem (but note that it can take a few weeks to complete the process). Get started here.
Find Steem Communities
There are many Steem communities that provide education and support, and reward engagement and high quality content. Here are a few examples. Click the logos to join them on Discord: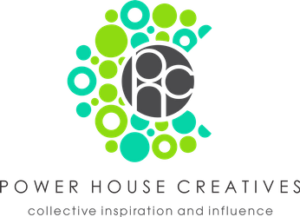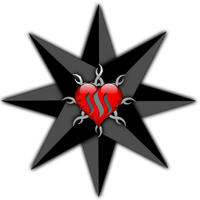 The Alliance: Join us in the Castle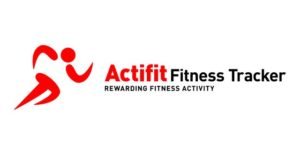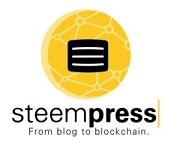 Wait, What Is Steem?
Steem is a social blockchain that grows communities and makes immediate revenue streams possible for users by rewarding them for sharing content. It's currently the only blockchain that can power real applications via social apps like Steemit.


7538

---
---