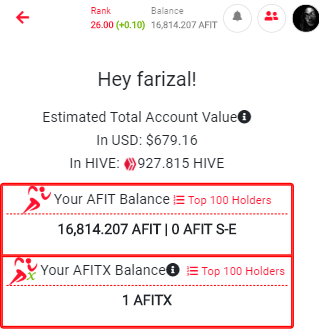 You can move and earn more HIVE at home during quarantine and lockdown. Sound too good to be true, but first your movement must be converted into AFIT token before it can be traded into HIVE through steem-Engine exchange.
This is another introduction to help newcomers about one unique DAPPS in HIVE after the sudden rise in price and popularity of HIVE.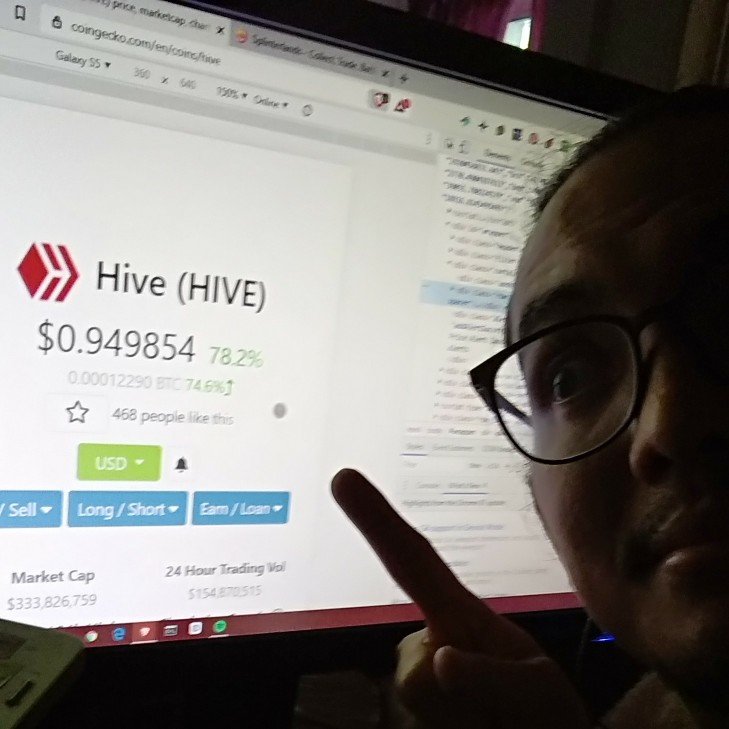 During the recent exponential increase of HIVE, more people might be wondering what else HIVE can do besides earning from posting and gaming?
You can just move around and then post your result from the Actifit DAPPS which can be downloaded from Google Play Store.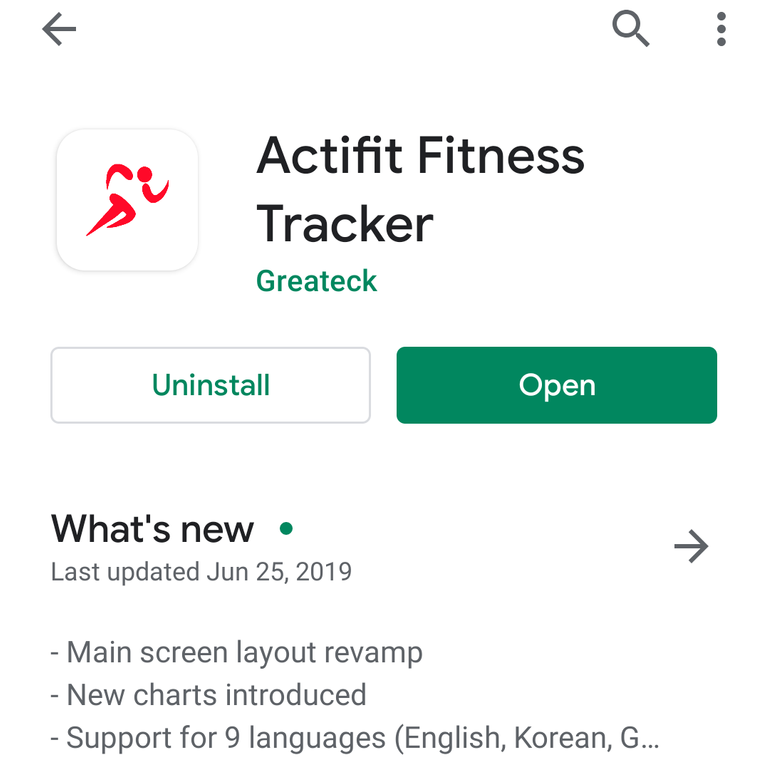 If you don't have a HIVE account, you can sign up directly through the actifit.io site.
Disclaimer: The link above contain my referral code. You can remove my name in the link if you don't want to use it.
This is true, but nothing comes free without effort and you can't get rich quick. My Estimated total Actifit account value in USD while writing this post was $687.27 or 916.36 HIVE.
Below are the calculation details:
16814.207 AFIT x 0.0267 AFIT/HIVE = 448.3789 HIVE
(0.00000000 + 0) AFIT x 0.00033000 AFIT/HIVE = 0 HIVE
(1.00000000 + 0) AFITX x 6.48899899 AFITX/HIVE = 6.489 HIVE
(0.0000 + 0.8427) APX x 0.10000000 APX/HIVE = 0.0843 HIVE
(1.112 + 410.225) PAL x 0.00801010 PAL/HIVE = 3.2949 HIVE
(509.780 + 3741.758) SPORTS x 0.00002001 SPORTS/HIVE = 0.0851 HIVE
(6.30249073 + 0) STEEMP x 1 STEEMP/HIVE = 6.3025 HIVE
(0.032 + 451.6682219360456) HIVE x 1 = 451.7002 HIVE
0.018 HBD x 1.4267 HBD/HIVE = 0.0257 HIVE
(0 + 0) HIVE x 1 = 0 HIVE
0 HBD x 1.4267 HBD/HIVE = 0 HIVE
---
916.3604 HIVE x 0.750 HIVE/USD = $ 687.2703 USD
Too Lazy To Move? Don't Worry, Just Delegate
I rarely post, most of my AFIT was from delegating my HP to @actifit. The image below shows that I got between 16~17 AFIT daily by delegating 102.551HP. Not to forget another 0.064 HIVE and 0.002 HBD weekly.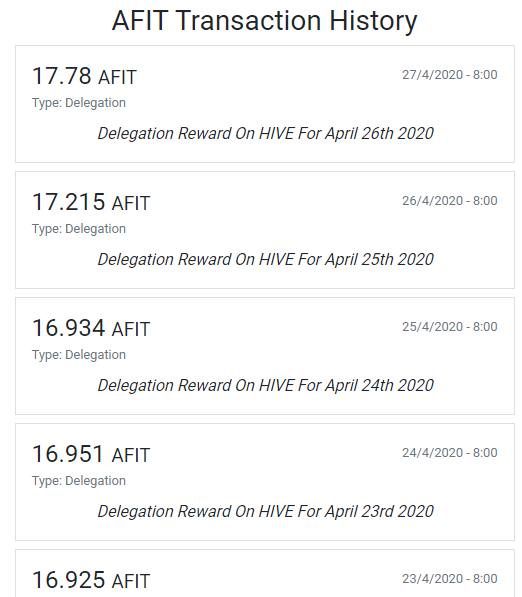 How do you convert AFIT to HIVE?
First, you go to actifit.io wallet. Then choose 'Move AFIT Daily to S-E' so your token be transferred to Steem-Engine.

Then on Steem-Engine, you can just sell AFIT for STEEMP. Finally, you sell your STEEMP for HIVEP and withdraw the HIVEP to your HIVE wallet into HIVE.
Hopefully this can be a helpful guide for newcomers to earn more HIVE.
Below are my Actifit report...
If you were asking how I achieve a lot of movement at home? My answer is simple, just turn on the Actifit app and move around for the whole day with the phone. You can get extra by dancing with the phone in your hand. Not to forget to change the setting to enable aggressive background tracking.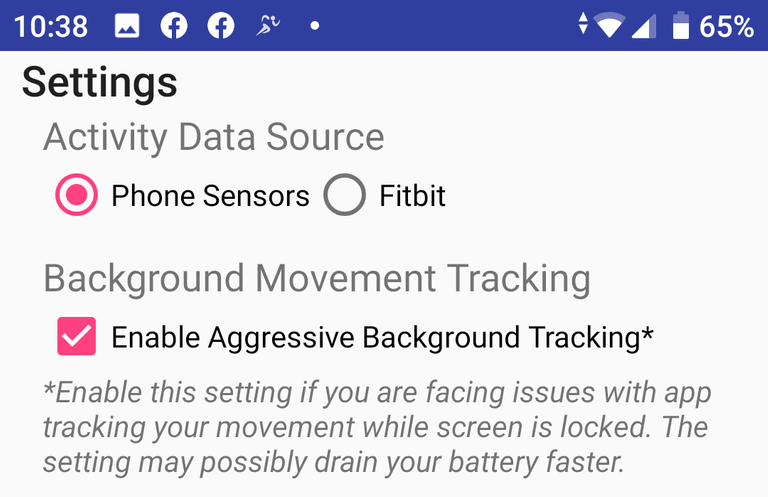 By the way, please share, reblog and reply below.


11689

Daily Activity, Dancing, House Chores, Walking
| | | | | | |
| --- | --- | --- | --- | --- | --- |
| | | | | | |
| cm | | cm | | cm | |