Another report and another rainy day. These days I'm only able to get to the minimum of 5k as it's raining most of the day and walking in the rain is not something I would enjoy.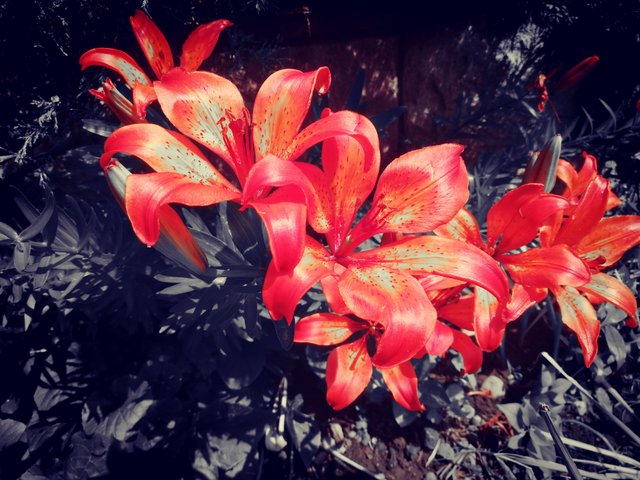 I'm not afraid to catch a cold in normal conditions but these are not normal conditions, if you have higher body temperature than normal these days you are in trouble.
Tomorrow there is a fair I want to go to and it seems there will be a couple of hours without rain. Let's see if I'll be lucky to get away without rain. A good walk had never killed anyone they say and it's much needed.



5101