It was indeed a crazy day full of things to do and time was of the essence. The good thing is I had to climb the stairs up and down a bunch of times, which is good for calorie burning. The stress is not something I usually appreciate but let's hope it's over now.
Today I'd like to have some rest and maybe do cycling as it's been a few days since my last training and I miss it already.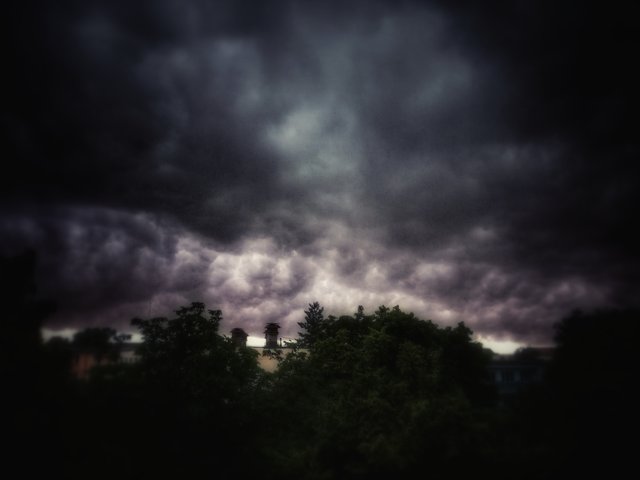 The weather is still crazy, it's raining every day, several times. There was a dry season that lasted for almost half a year, during the winter, which is not usual here. Now there was plenty of rain which should stop now as it's already too much.
The whole garden is under water, onions start to crack. There should be a balance between dry and wet, but there isn't any these days.
According to the weather forecast there will be plenty of rain today, which is not needed at the moment.



8153