Another week ended yesterday as Sunday for me is the last day of the week and not the first. It's been a great week as far as actifit is concerned, I've done quite a few reports and have gathered quite a few steps.
Nothing extraordinary but it was just about time to be more active.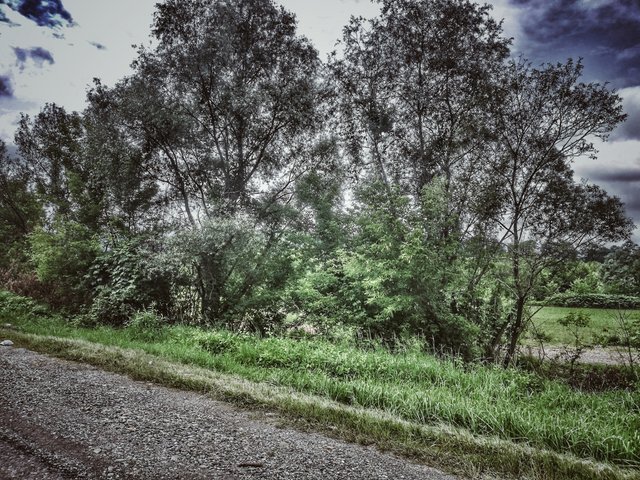 The weather is still mixed, we have rain almost every day, which is starting to get damaging for the agriculture, lands are soaking wet and the onions are cracked already. Yesterday we went to my dad's place to take care of a few things and saw the damage made by too much water.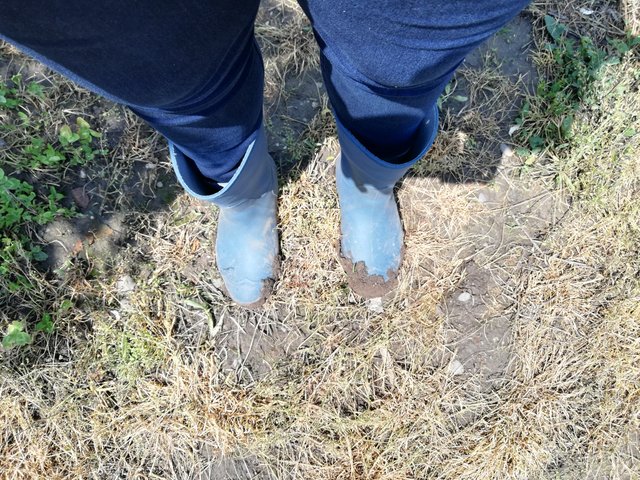 Rubber boots full of dirt. That is the new normal these days on the fields and in the garden.



6017