We are the middle group and most of the cases we are the sufferers.
From the ancient age of the history Bangladesh that is Indian subcontinent was under the territory of UK. So, teaching learning culture everything was developed from their attitude and teaching. But with the time passing we have got independence. They left our country. But the culture which was established by them and the bureaucracy is still into existence here.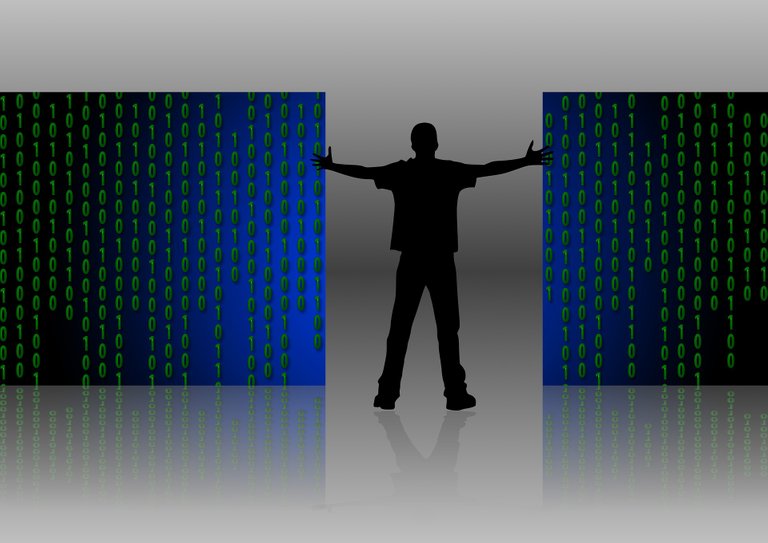 Source: Image by Gerd Altmann from Pixabay
With the change of Technology, the excess of the world power went to USA's hand. The strategy USA is following is to reverse the UK policy. This is not about the policy but about the terms definitions ideas thoughts etc. I will give you some examples which is reversed by USA and we are facing trouble. This is not a big trouble but adopting with several culture is difficult.
For example, in accounting used to deal with the terms debit and credit from UK perspective but nowadays many universities are following the textbook of USA rather UK. So, they are just getting the term receivable and payable. This is easy but when someone is used to in their school life with some terminology, it's sometimes difficult to adapt with the new terminology.
You can have some other examples like petrol gasoline diesel or even 50 Hz and 60 Hz current. Someone wants to drive from the right side of the road and someone from the left. This is not about the side terminology and thought. I think this is all about ego problem. Once USA was under the UK. After independence I think they are resisting their dominating countries policy thoughts and ideas.
But the countries like us who are grown up from the very beginning with one culture and with the technological change we need to adopt with the other Technologies of another countries that is USA. In textile engineering There are several issues we are facing which I don't want to mention in details here. As Manchester was one of the pioneers of textile study so we have got a lot of textbooks and terminology based on UK. But now a days we can see a lot of advantages of textiles in the context of USA as well. And couple of university is are focusing on USA based text books as well. So, in some cases similar element similar materials is treated by different names. To the students who are grown up with one terminology, is sometimes difficult to adjust with. That's why I have titled this post the middleman.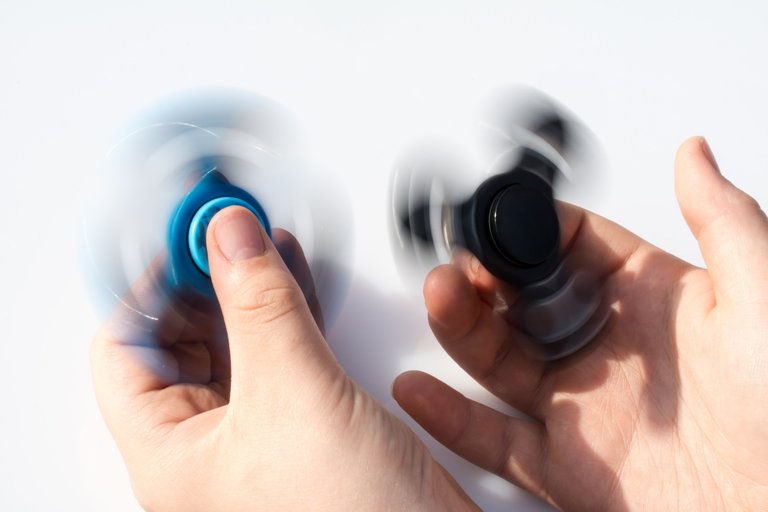 Source: Image by Myriams-Fotos from Pixabay
---
The countries those who are very much self-sufficient like Spain China France Russia, these things are not the problems because they are not following others for focusing on others. They are satisfied and self-sufficient with their language, teaching, knowledge, learning etc. But countries like us who needs to focus on other countries development and advancement, is really problem to adopt with all. For example, when anyone wants to learn English, he/she needs to learn with three accents like UK, USA and Australia. Most of the trading and business-related issues and technological know-how we need to co-operate with them as we are not self-sufficient in most of the cases. So, this is the problem of middle man.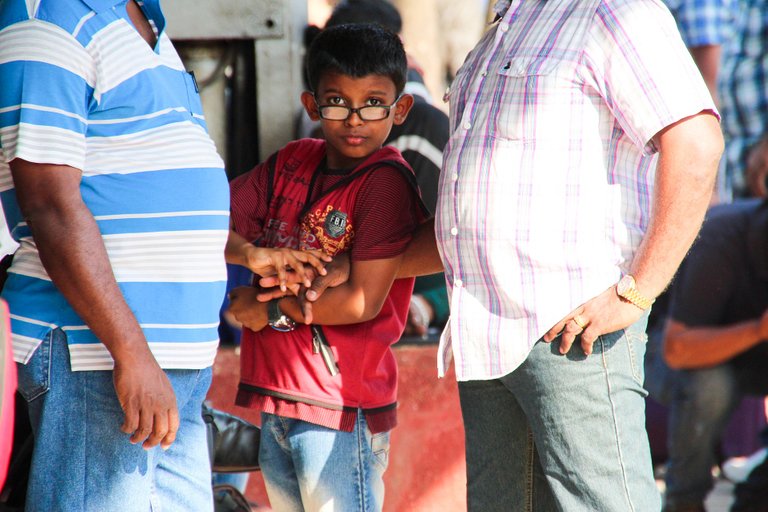 Source: Image by Peggy und Marco Lachmann-Anke from Pixabay
---
Thank you.
---

This is Saiful's Classroom from @engrsayful
Find me on
---
___
This report was published via Actifit app (Android | iOS). Check out the original version here on actifit.io




7589

Daily Activity, Home Improvement, House Chores, Moving Around Office, Shopping, Walking, Yard Work