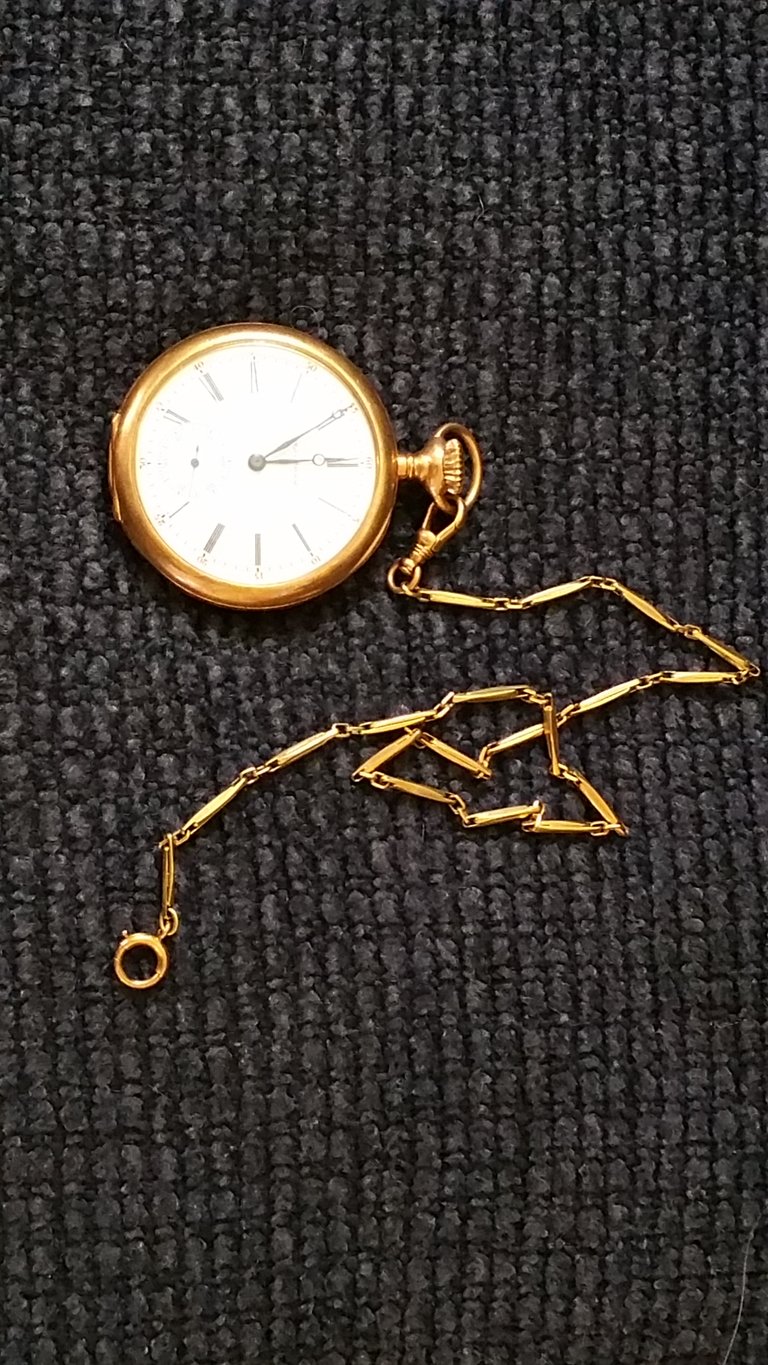 Where does time go?
I don't really know.
A Zoom meeting here,
a phone call there.
Students are almost done,
hoping for summer of fun.
If they don't pass,
summer school class.

I missed posting last week as I was extremely busy helping student finish their remote learning assignments. This week I hope to have the time and energy to post after helping the kids prepare for final exams.



6472