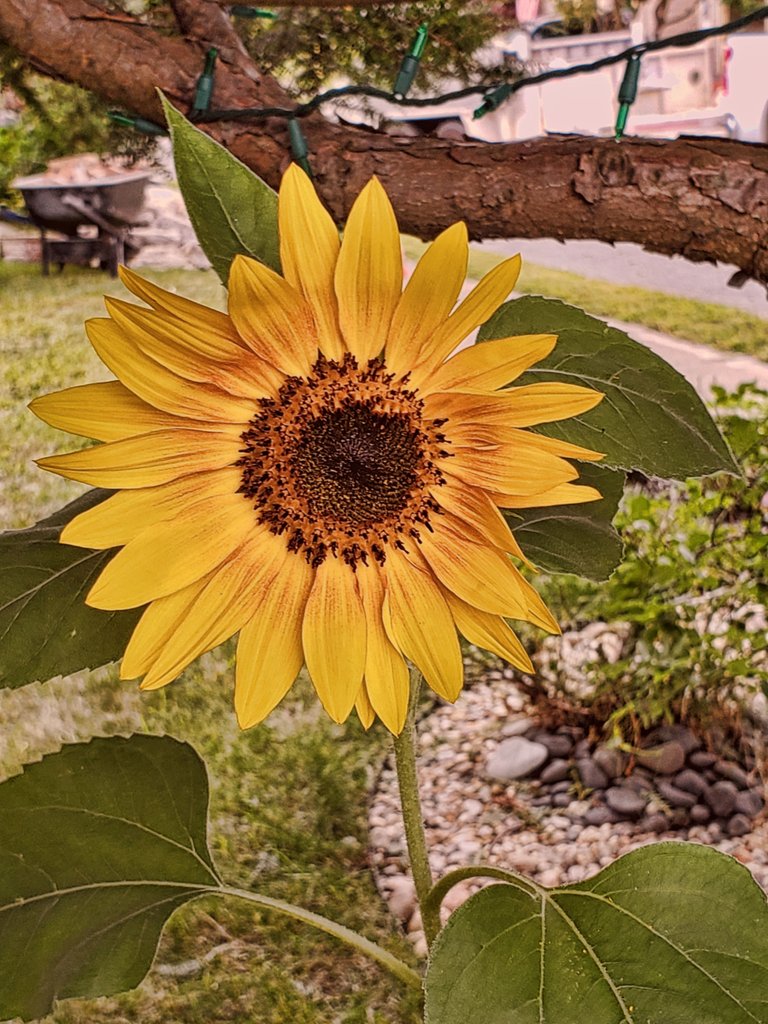 I haven't posted in awhile,
knocking down my work pile.
Seniors grades are in,
a diploma they do win!
The other grades still in class,
review for exams they must pass.
Should they flunk,
summer school funk.
I don't want them in a tizzy,
preparing them will keep me busy.
I am ready to take on this task,
so, in summer's sun they can bask!


5651