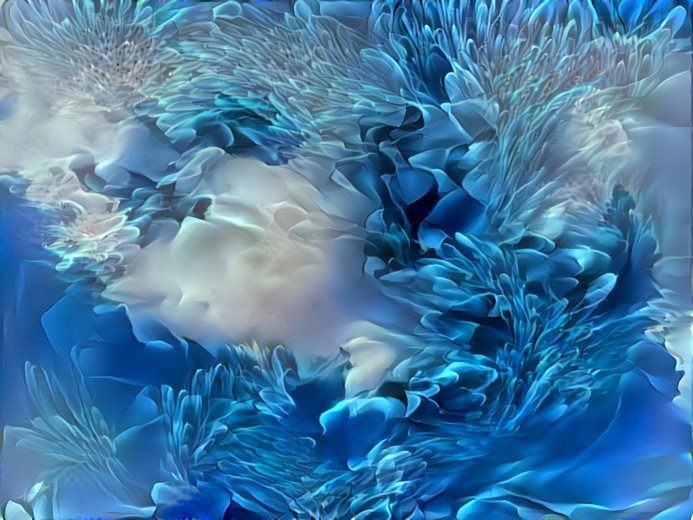 Today was a very long day,
I differently earned my pay!
I now use an exercise ball,
to sit on during my Zoom call.
Balancing engages my core,
helps back from being sore.
Helps with spine alignment,
during Covid 19 confinement.
Each day I sit on it longer,
my core muscles get stronger!

Today's image is of digital art I created. I tried to get a selfie on the exercise ball, but I could not get a good and remain stable on the ball.




5190