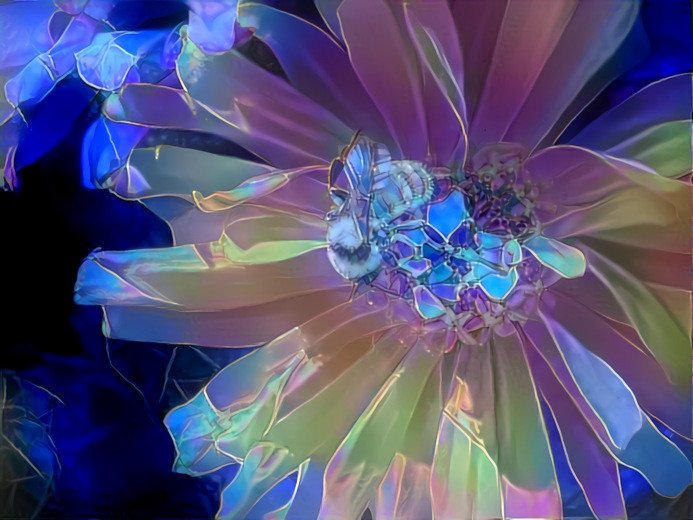 The sun did shine,
the bees did find,
spring's flowers attractive.
held my attention captive.
Flower to flower they flew,
then suddenly I knew,
watching them buzz around,
tranquility I had found.

I was glad to have tranquility today because yesterday was a worrisome day. We found out one of the residents at my Dad's assisted living tested positive for the Corona-virus. We are hoping that everything we have done to keep Dad safe will payoff. He has been staying in his apartment, only coming out to pick supplies I drop off to him since mid-March.
Thankfully, I was able to help him setup Zoom on his computer. He is able video conference with friends and family.



6193