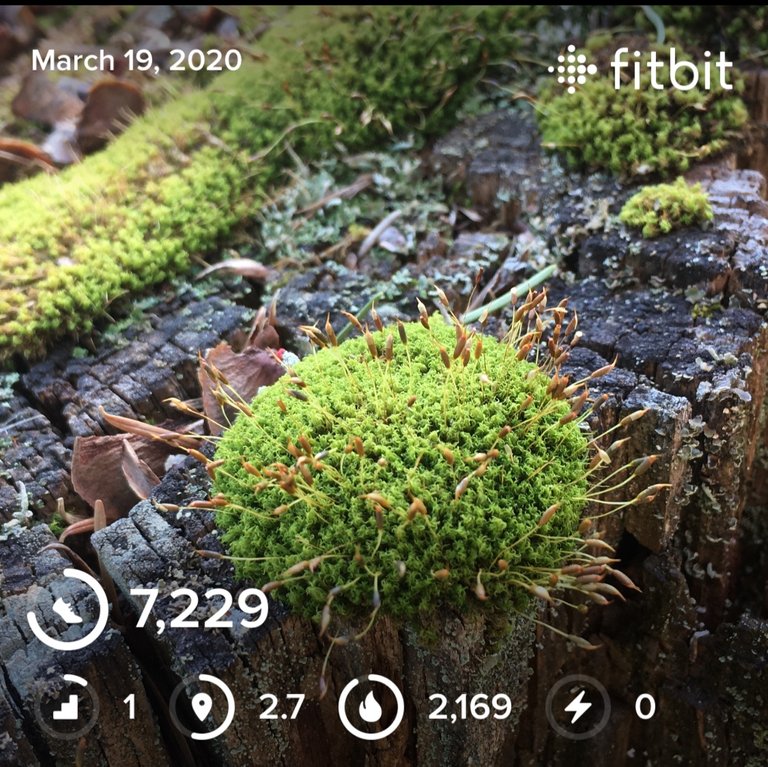 Hey everybody! Thanks for stopping by!
Thursday's are my paperwork catch up day and this one was no different. I accomplished a lot but still have more to do. Job security I suppose if that exists right now, lol! Whereas I question the safety of it, we are booked except for one appointment tomorrow. I really wonder why folks are doing what I would generally call non essential eye exams. I've only had one patient call to cancel because he wanted to be safe.
I also learned today that my bank, WECU,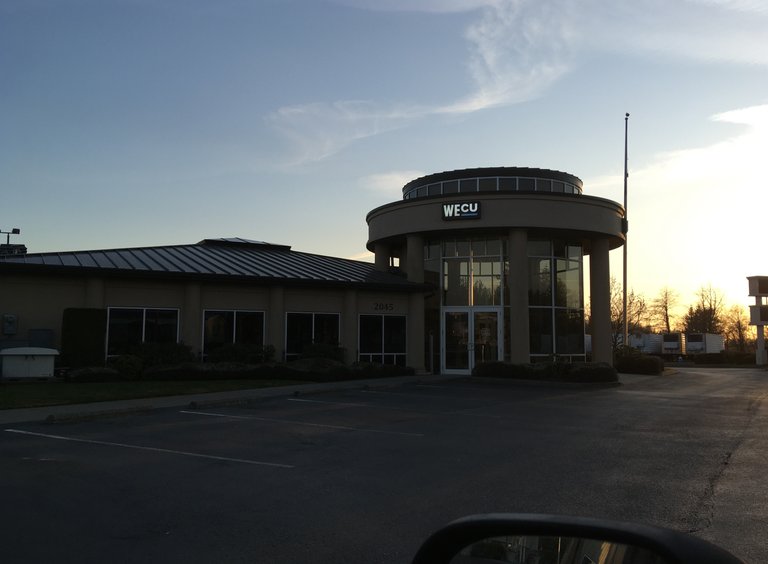 has closed all of its lobbies. Well that's not so bad as they were still working the drive thru except my local branch got rid of their drive thru! Tomorrow is payday and just how was I supposed to get that check to the bank? So I headed home and we rearranged to not hike and headed into the town next down the line to get the few items I needed. While we were at at that town, we drove by their branch and discovered their drive thru was still open! Hallelujah, I pulled over to make out a deposit ticket and got in line. I didn't have my paycheck yet but used money I'd been saving for something else. It could be days before I can get back that way so it was like trading in a way.
We are seeing some interesting signs go up at stores. Depending, it basically says that they are considered essential business for supplying day to day necessities and will remain open. Given some other things we are also aware of, it's looking more and more like they're going to close the state. I'm expecting it-actually kind of hoping for it as people aren't taking this thing seriously.
So we wait and see what tomorrow brings. That's gonna be it for now. Have a good day wherever you are and keep on @actifit steppin'! Take care!💪🥰👍😎



7229

Daily Activity,House Chores,Moving Around Office,Shopping

is a member of #ladiesofssg4eva
a sweet group of lady stackers of SSG