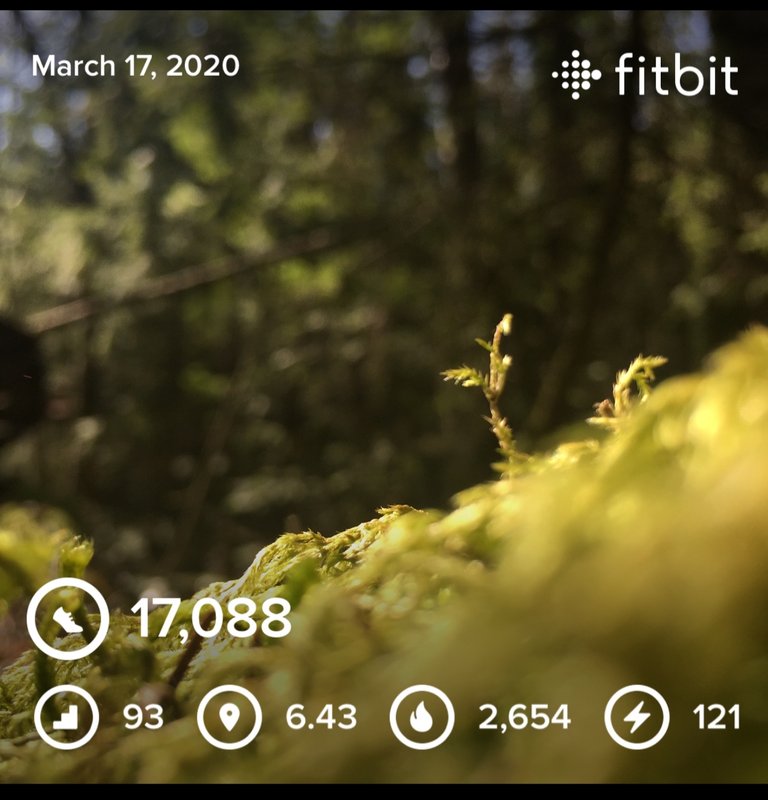 Hi guys! Thanks for stopping by!
I got up this morning and made a mocha for myself and a latte for @silvertop. I had woke up with a bit of a headache and I was hoping the coffee might would take care of it. Unfortunately, 2 mochas later, I still had it. So, I got out the ibuprofen and that nailed it for me.
We met Jan at 2:30 for the hike up into the hills. It was mostly sunny and warm.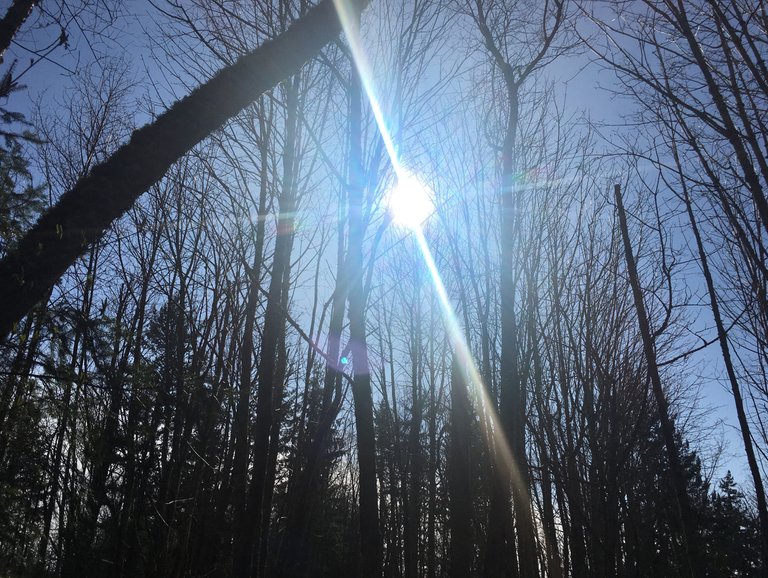 Perfect weather for the hike. We were about 60% done with the hike when we ran into Keith and Lynn who own most of the property we hike. With the weather being as it was, they couldn't resist a hike either. 99% of the time, we rarely run into anyone when we hike. This week however, we've met them twice, but the weather just begs for you to get out in it, so that's what they were doing! 😎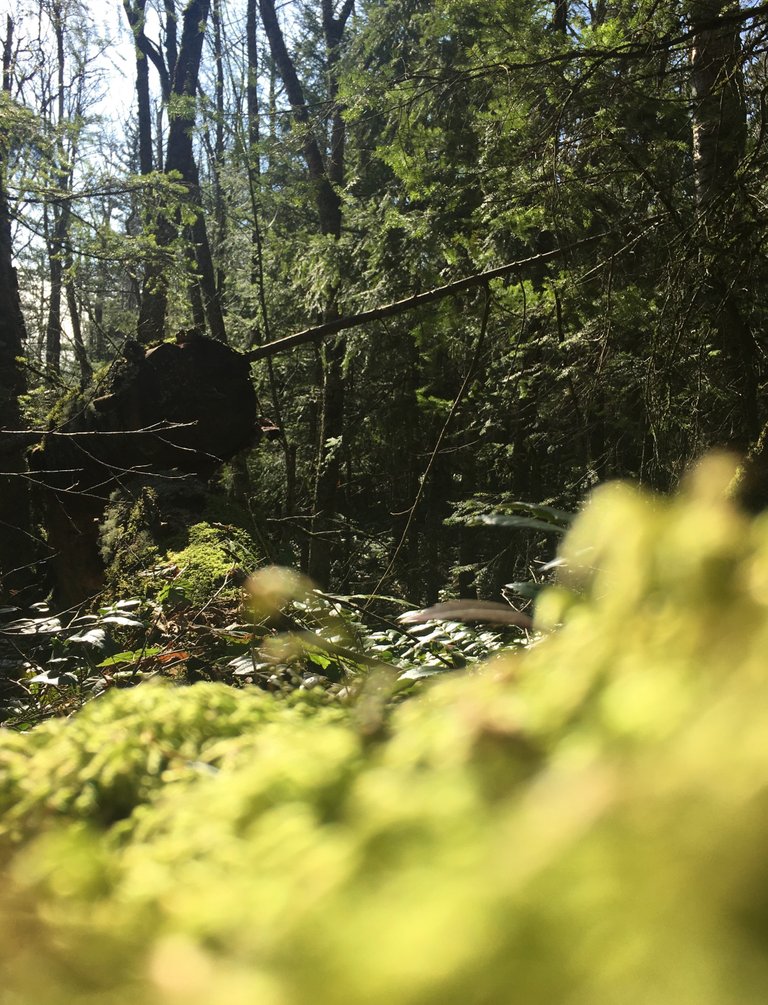 It's been just cool enough at night that none of the forest flowers are blooming yet, so my photo ops are somewhat limited. I really don't like taking some of the same scenes over and over again.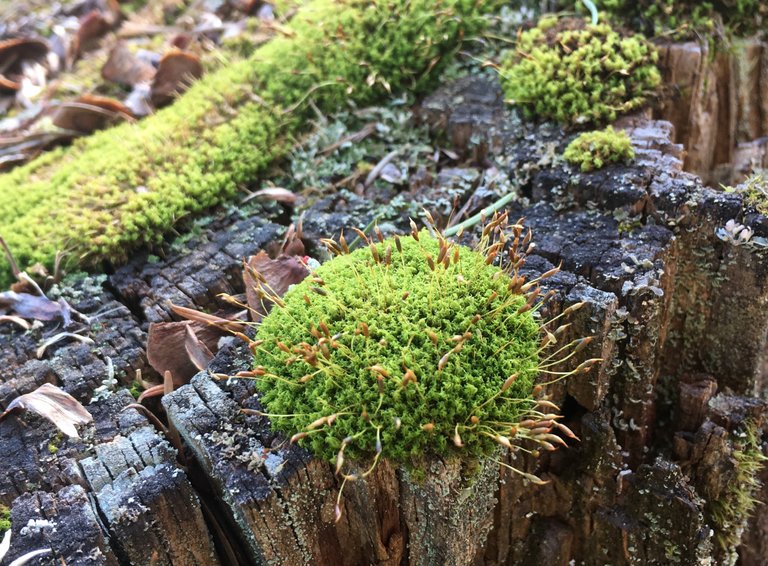 All in all a very nice day! Tomorrow finds me with my 'Monday' workday, and I'm really not sure what to expect. Logically, everyone needs to stay home and self quarantine. The schools are closed for 6 weeks. When that announcement was made, the doc said he expected we'd be seeing a lot of kids during that time. Whereas that would be great for business, it's really not in the best interest for everyone to do. I believe there is a false sense of security in our county because thus far, we've had 3 diagnosed cases. We aren't that far from King County and BC Canada has problems there too. It's a matter of time, I think, for us.
Years ago, we had a chimney fire. Fortunately the house did not burn down, but after the fire department left, the chimney ceiling thimble kept glowing beet red because the creosote in the chimney kept re-igniting. I think this could be a great analogy for the coronavirus; if we don't do the necessary steps to try to contain it, it's going to keep re-igniting over and over. Vaccines are at least a year away. We need to be careful!
That's gonna be it for today. Keep on @Actifit steppin'! Any exercise is good for you so keep at it. Be safe! Stay safe and healthy! Have a wonderful day wherever you are!💕😎💪👍



17088

Daily Activity,Hiking,House Chores


is a member of #ladiesofssg4eva
a sweet group of lady stackers of SSG