This day was active too.
In the morning I prerapared to do homework. And I spilled coffee near to computer. But it works well.
I went to meet my friend organist. We went to walk in parc Vingis, Žvėrynas. She suggested going to botanic garden in Kairėnai. So we went there. It was unexpected journey.
I thought that I will need to pay for it. Bu I was surprised to know that it is free for me! I'm a student of Vilnius university.
A lot of beautiful flowers: rhododendrons, olives, apple trees and etc. They were breathtaking!
I spent some time doing homework when I came home.
I went to Mass. My friend organist played with soloist singer. Soloist has beautiful voice, but she singed too loudly.
I didn't practice today...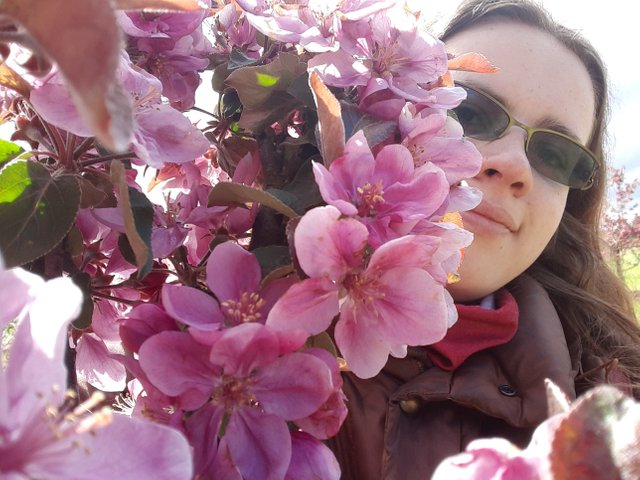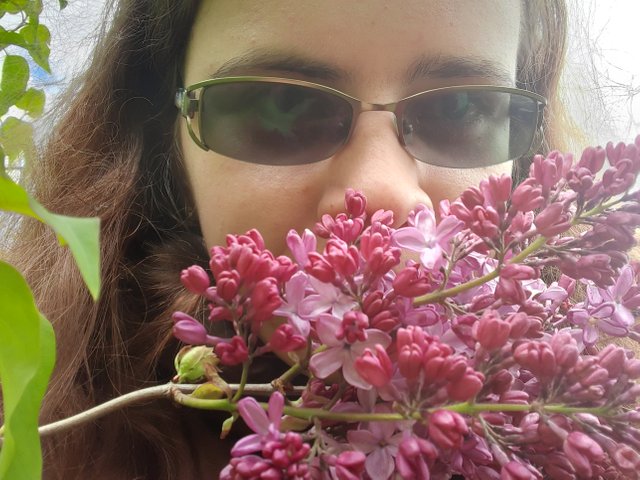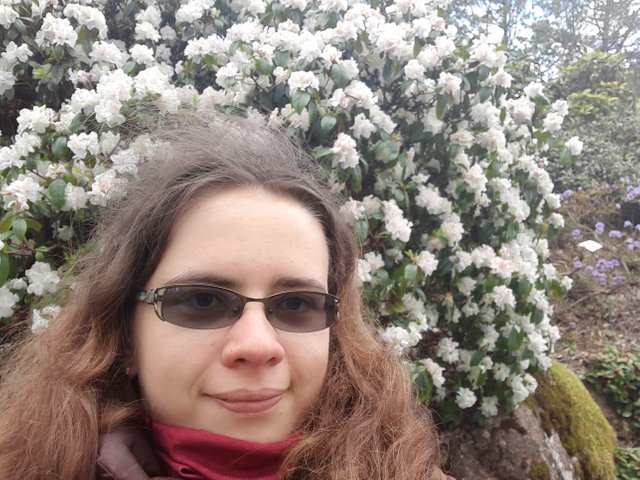 23633