I went to walk in the forest. I saw 4 groups of people. 2 of them were far from me. From other 2 groups I kept distance going away from road.
I was a bit sad to see part of that forest without trees. But I noticed that new small trees are planted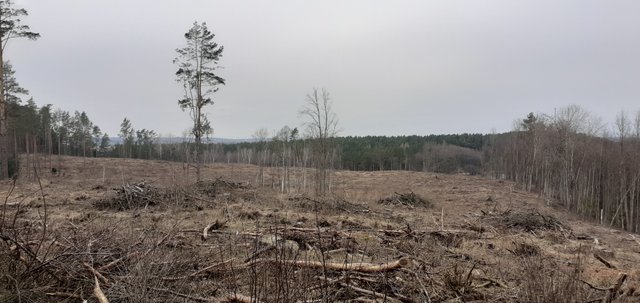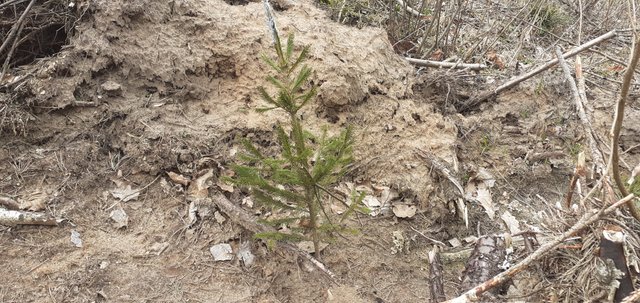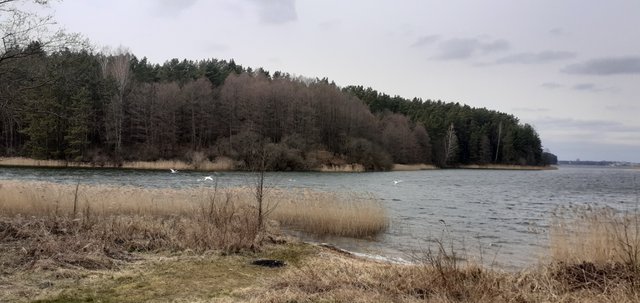 In the evening I recorded one violin improvisation.
Before going to sleep I practiced 3 exercises of Hanon, Invention No 1 and sightreaded Invention No 2 (only left hand).
I noticed that it is easier to record my entry for SOOP contest in my church than at home. So I will skip this week. But I will enter next week. I promise



8380

Daily Activity, Photowalking, Walking