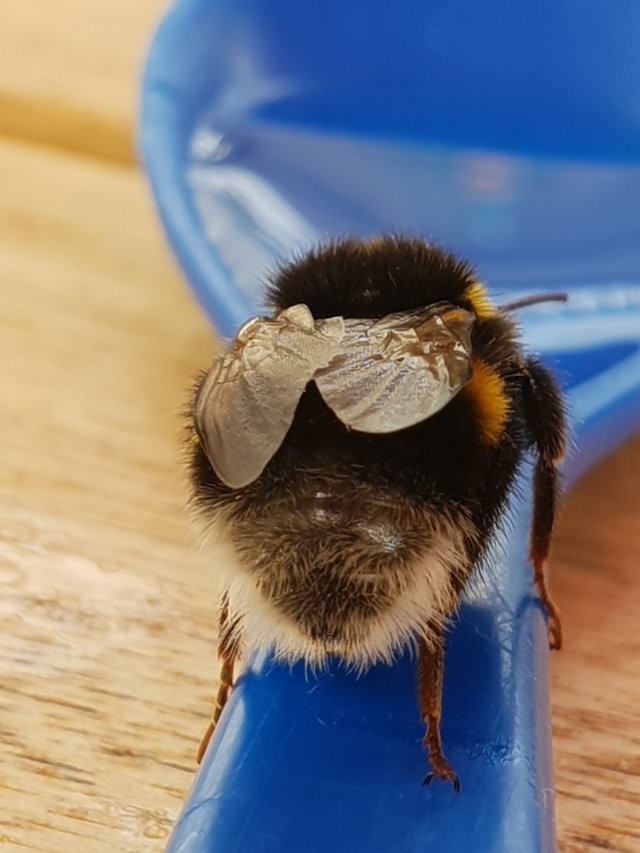 ---
Today a small bumblebee had got lost on my garden table. It seemed to be very weak and disorientated. After I have observed them some time some waters on a spoon decided to present I to her. With pleasure she accepted this offer. When the bumblebee had drunk something it could fly again and flew away. Make it well small bumblebee.
And of course I have also made some sport. Not a lot, but at least a little bit. In the morning to 3 x 30 push-ups and in the afternoon I was some running. And of course I was on the move also with the dog.
---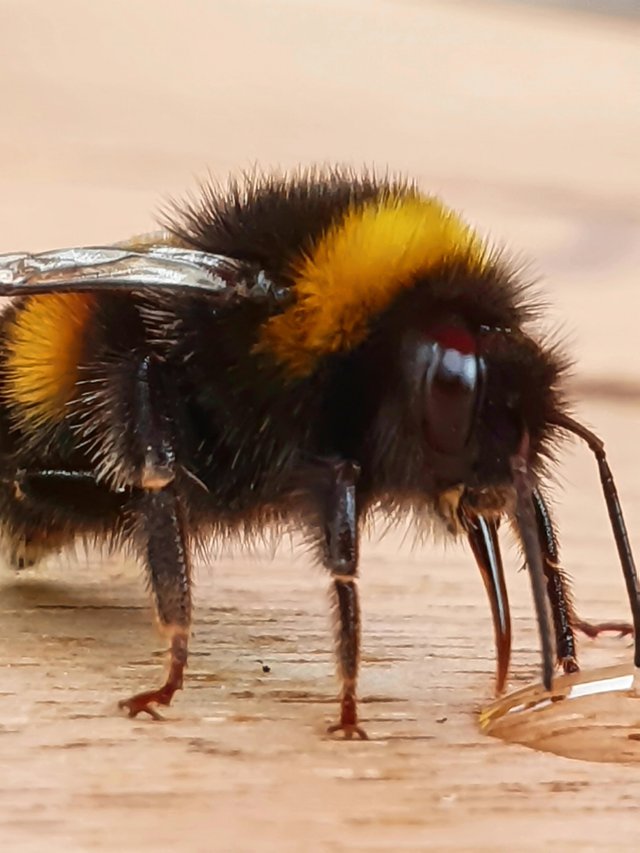 ---
Heute hatte sich auf meinem Gartentisch eine kleine Hummel verirrt. Sie schien sehr schwach und desorientiert zu sein. Nachdem ich sie einige Zeit beobachtet habe beschlossen ich ihr etwas Wasser auf einen Löffel zu präsentieren. Gern nahm sie dieses Angebot an. Als die Hummel etwas getrunken hatte konnte sie wieder fliegen und flog davon. Machs gut kleine Hummel.
Und natürlich habe ich auch etwas Sport gemacht. Nicht sehr viel, aber wenigstens ein kleines bisschen. Am Morgen 3 x 30 Liegestützen und am Nachmittag war ich etwas Laufen. Und natürlich war ich auch mit dem Hund unterwegs.
---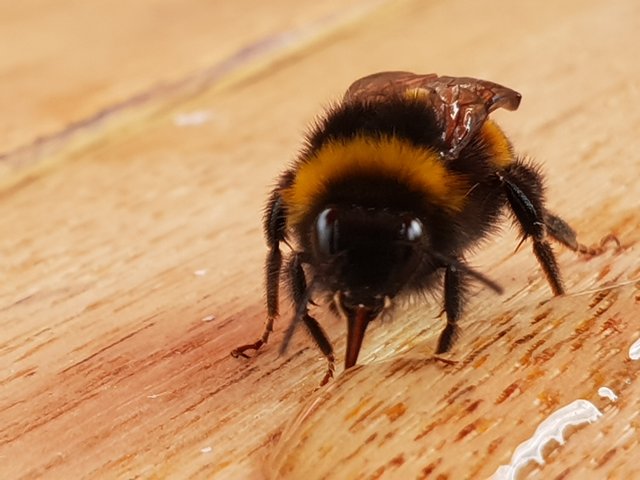 ---
---

---



14836

Tägliche Aktivität, Wandern