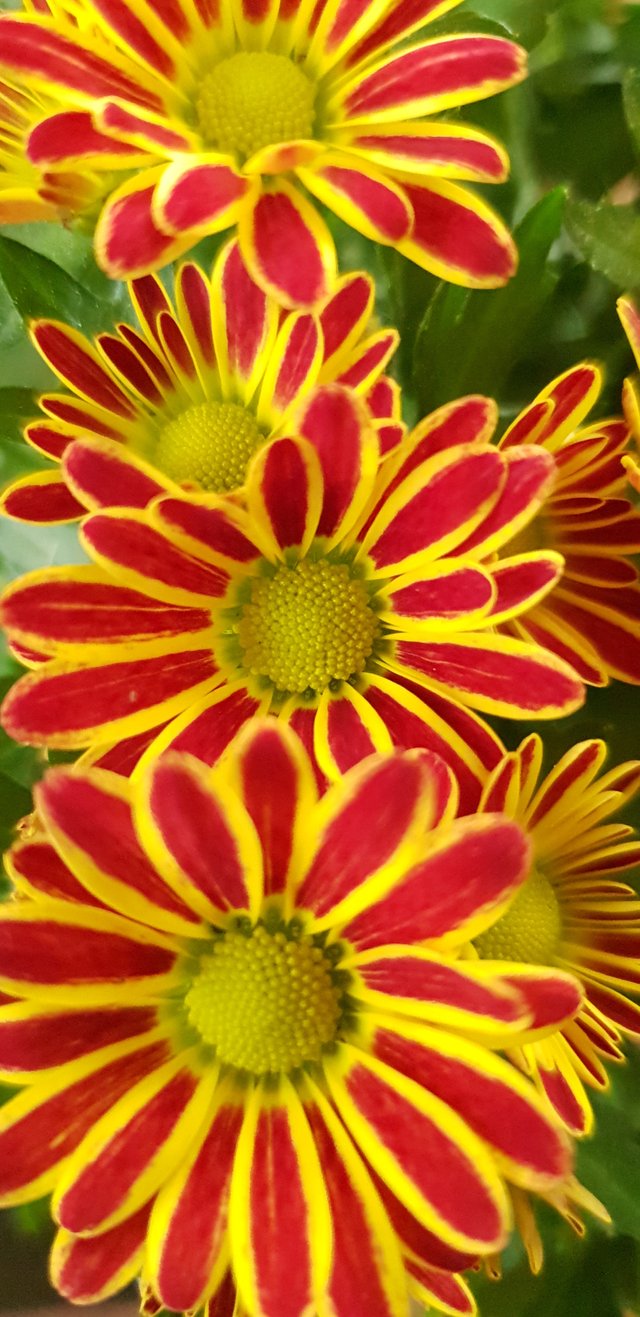 ---
Today I had a very strenuous day. Although I have not finished many steps I am absolutely broken.
And, nevertheless, I have also made some sport. Not a lot, but at least a little bit. In the morning to 3 x 30 push-ups and in the afternoon I was some running. And of course I was on the move with the dog.
Heute hatte ich einen sehr anstrengenden Tag. Obwohl Ich nicht viele Schritte absolviert habe bin ich total kaputt.
Und trotzdem habe ich auch etwas Sport gemacht. Nicht sehr viel, aber wenigstens ein kleines bisschen. Am Morgen 3 x 30 Liegestützen und am Nachmittag war ich etwas Laufen. Und natürlich war ich mit dem Hund unterwegs.
---

---



13290